Pendants With Our Seal of Approval
Carved with unique images and letters, using the finest materials, antique seal pendants are bold, elegant and unusual in a contemporary setting.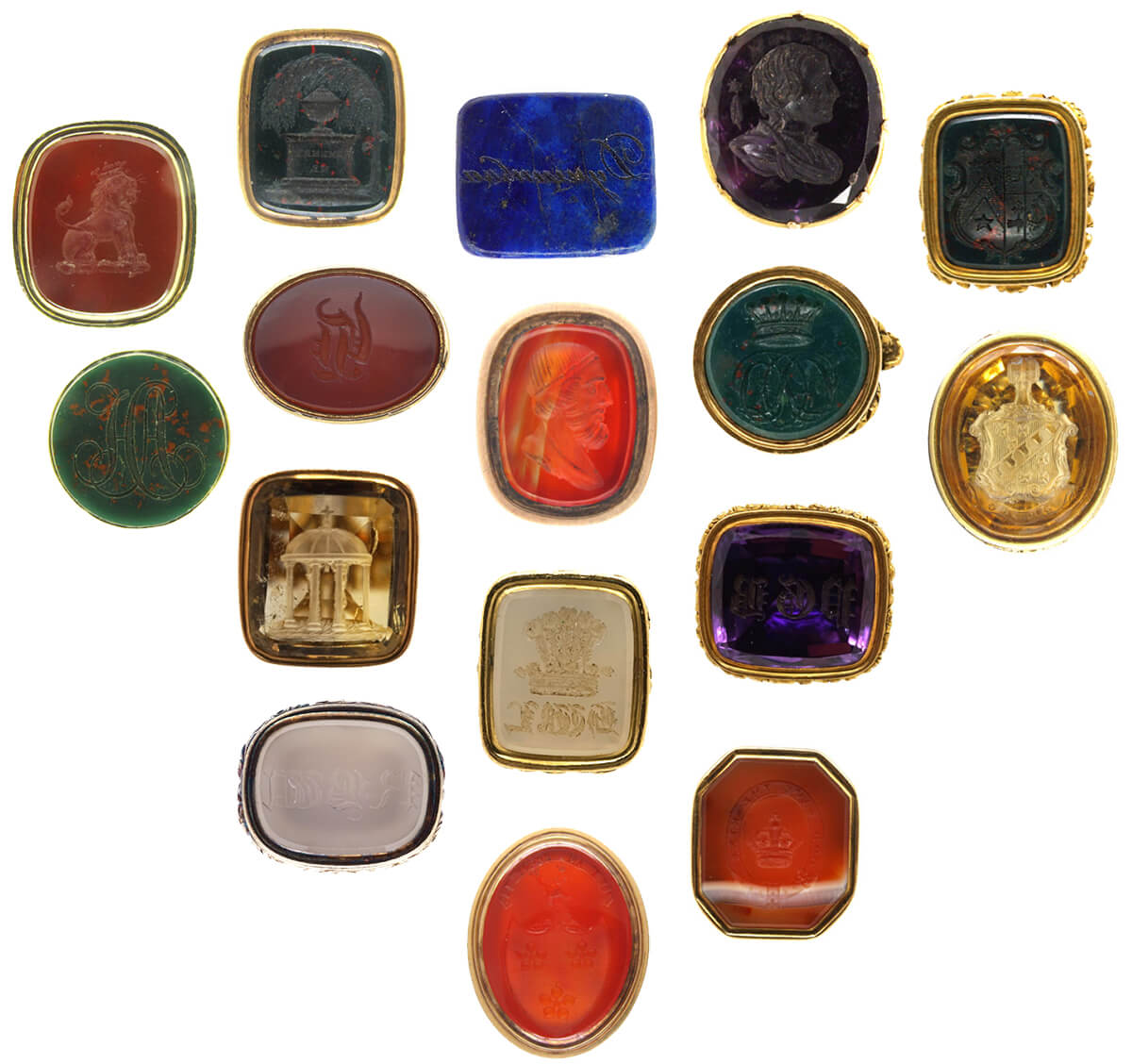 If any piece of jewellery can be regarded as well and truly timeless, it is the seal. These beauties have been adorning the necks and fingers of the significant and noble for thousands of years.
Worn on an elegant chain, antique seal pendants, with their intricate carvings and precious materials, make an eye-catching talking point as well as a arresting style statement.
We love the variety you get with antique seals, each and every one has its own character and story to tell. We especially love the animal motifs!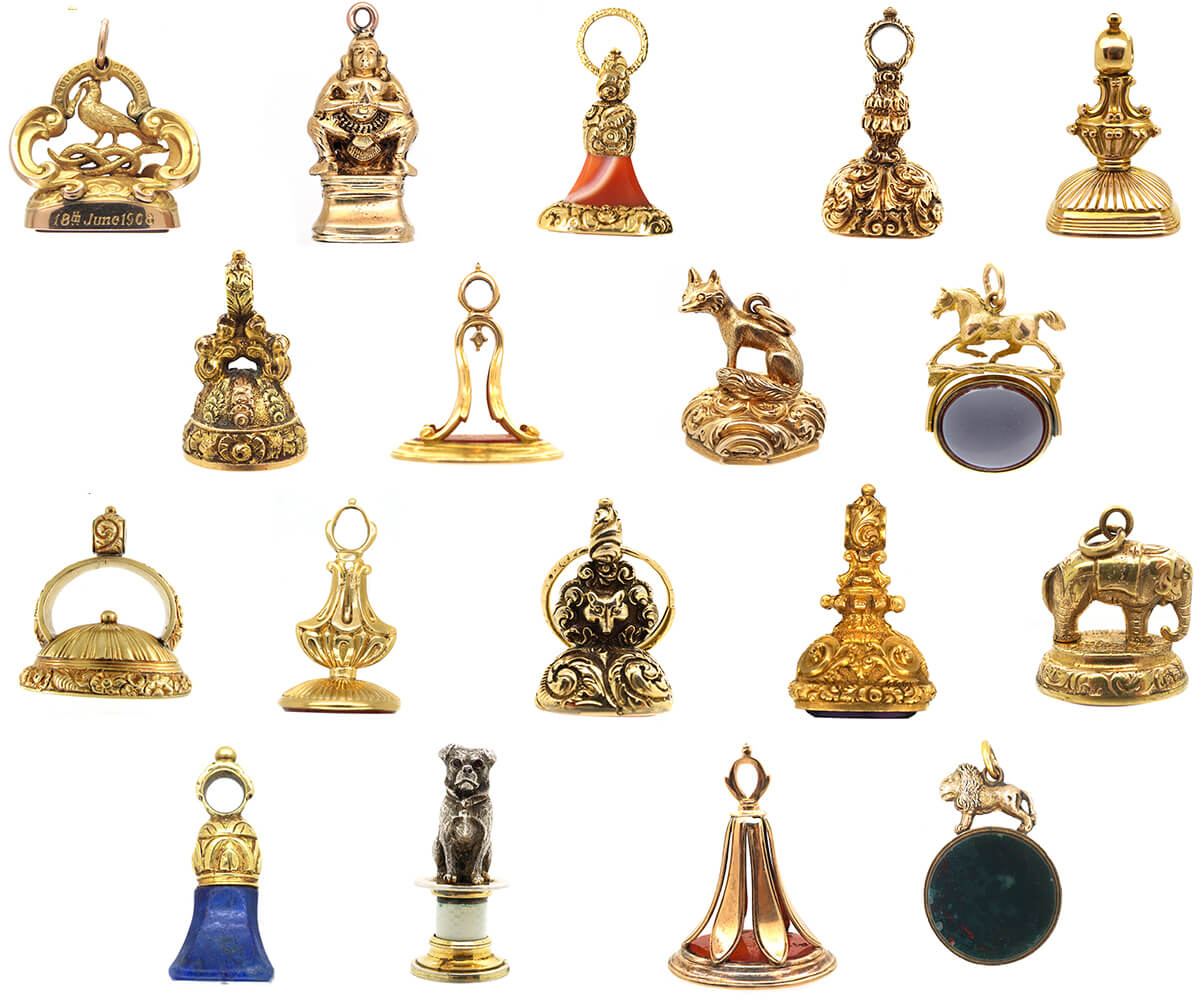 Look out for blank seals, for which you can design a unique, personalised carving. A very cool way to take a piece of history and make it your very own.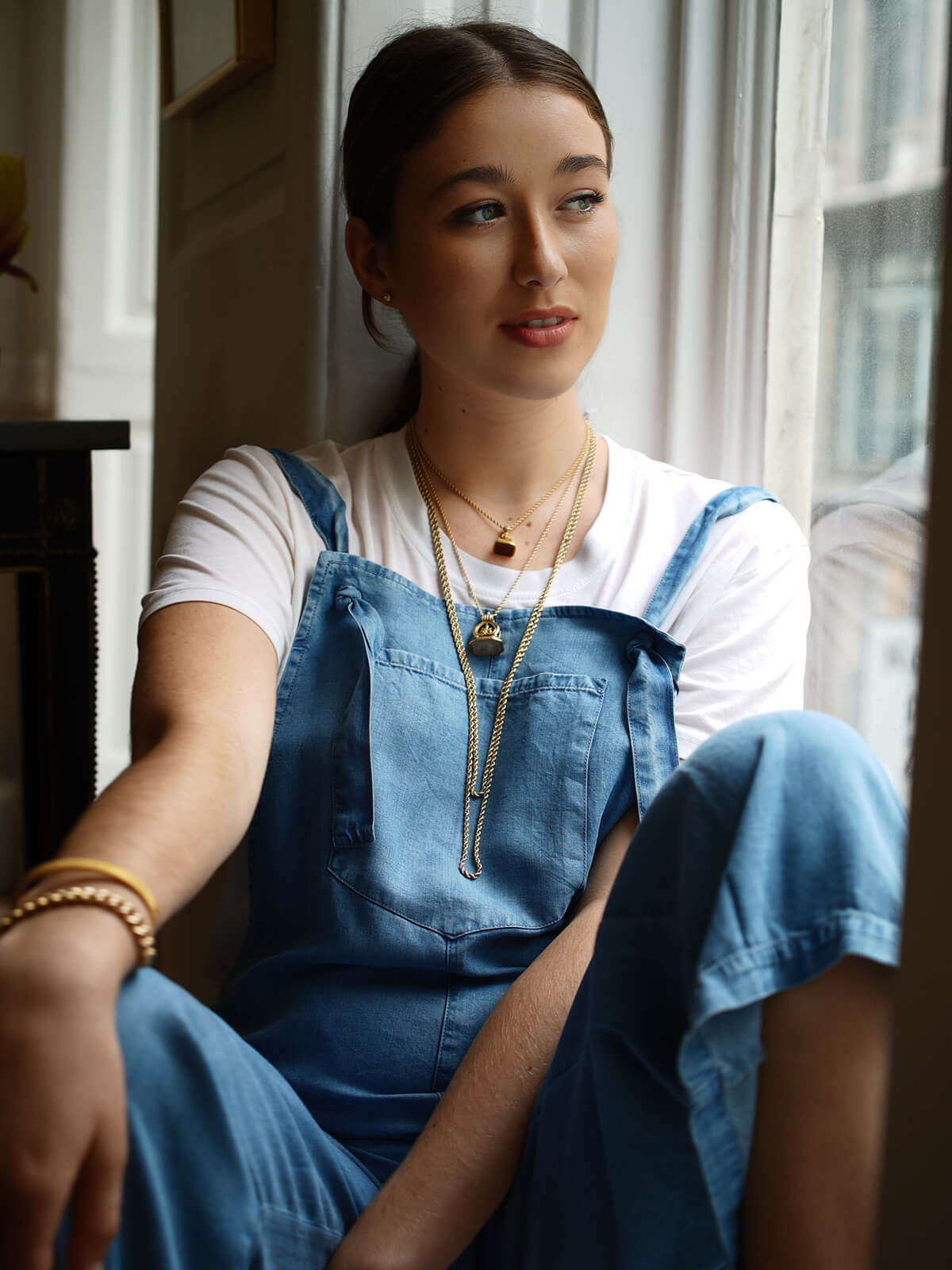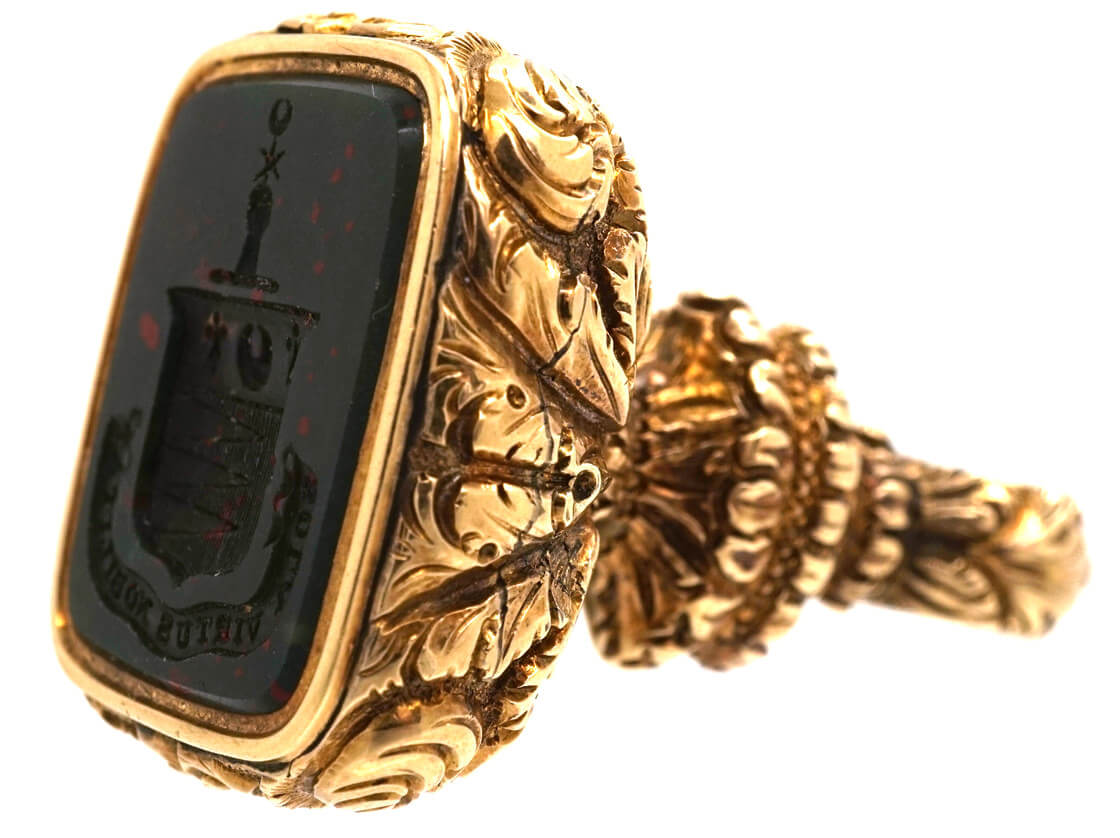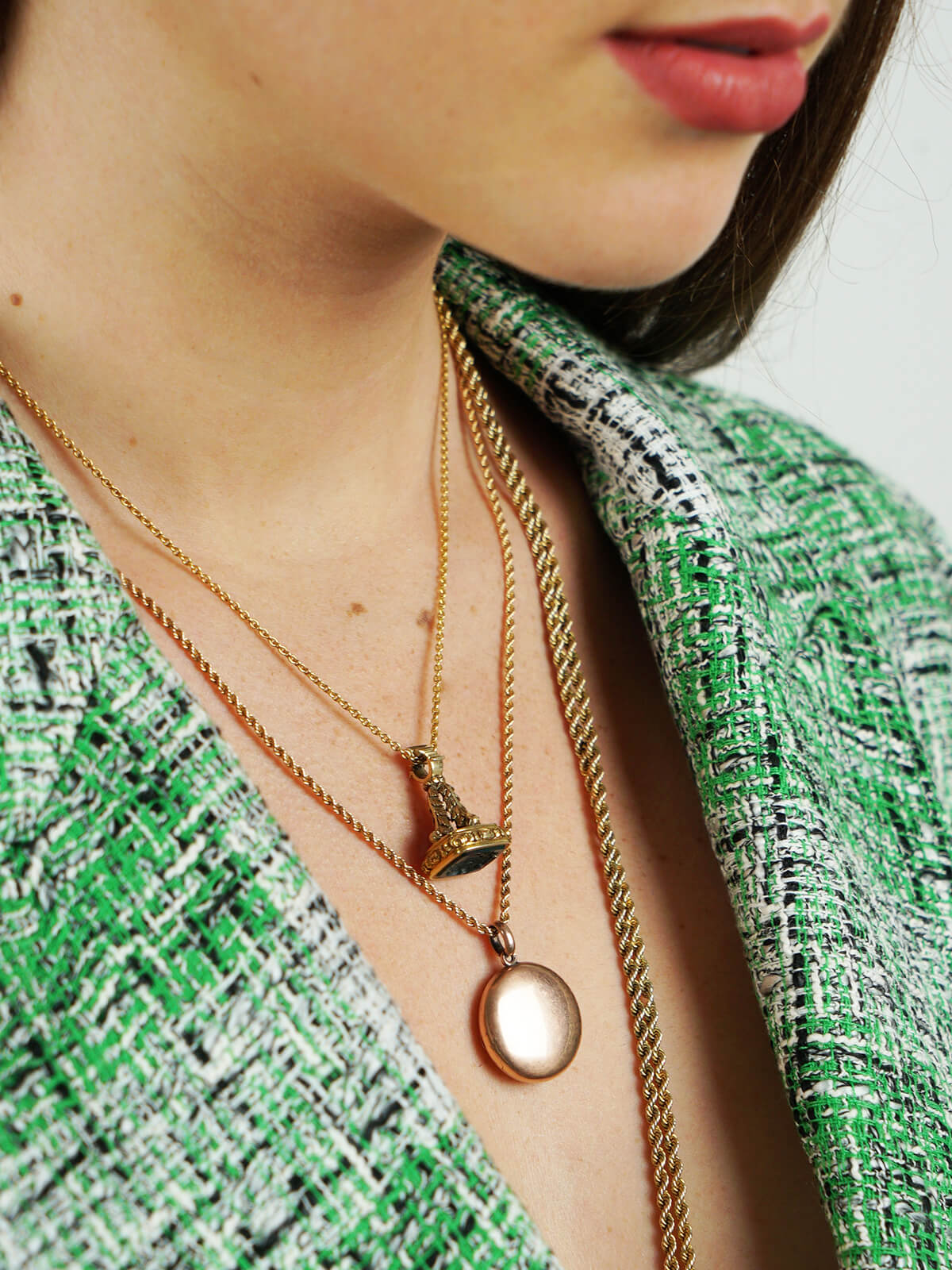 A bit of history
The use of seals dates right back to the earliest civilisations. In early Mesopotamia, cylinder seals were carved from stone or shell and were used to imprint patterns by rolling them across paper or other materials. The Ancient Egyptians used signet rings with hieroglyphs carved into them. East Asian civilisations have employed seals as a form of written identification since the Qin Dynasty (221 BC).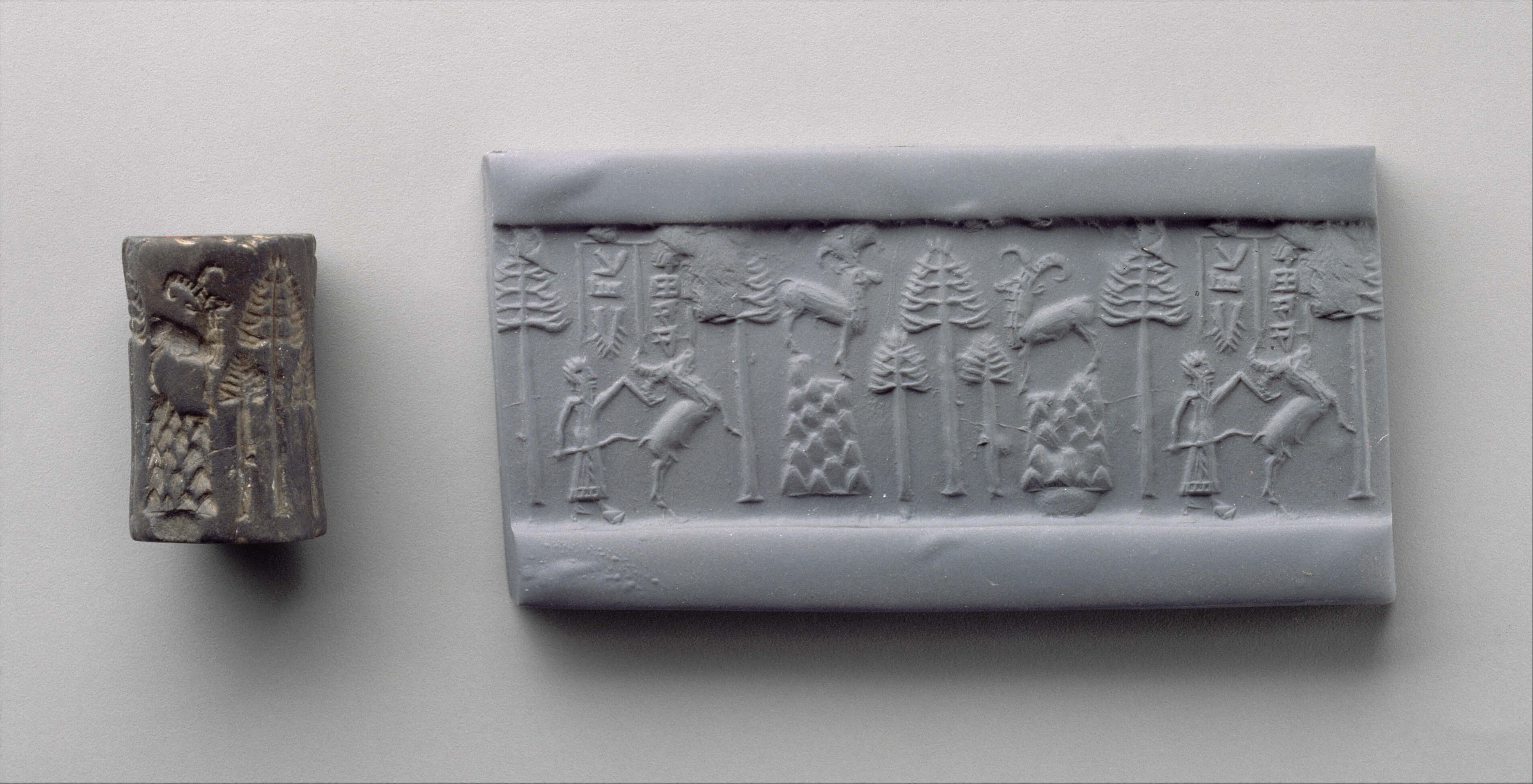 Seals are used for a myriad of purposes, but most commonly identify a particular person or institution's involvement or approval – a maker's mark or personal sign-off – by stamping a unique seal into wax, clay or (using ink) onto paper.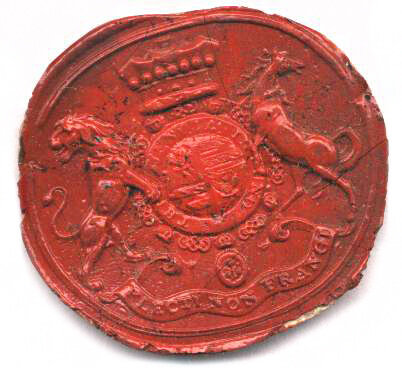 We love seals for their enduring style, connection to the past and versatility.
Which Seal are You? Here's a selection…