The Summer Brooch Edit
Luxury brooches are having a moment. See below for our current favourite antique and vintage brooches to see you through Summer 2019.
No longer is the brooch an accessory worn by grandmothers alone. The coolest girls in town are jumping onboard this summer. The finer, the better.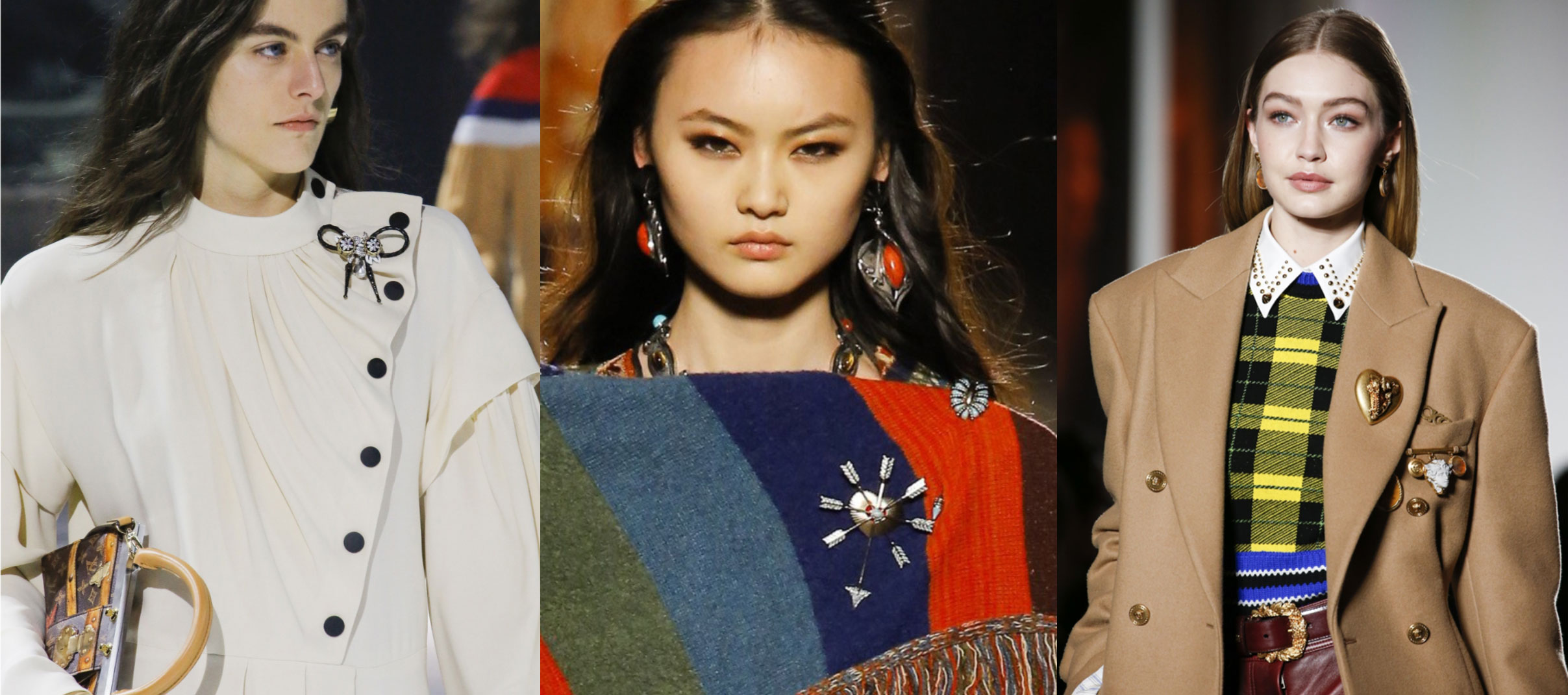 There are lots of interesting ways to wear a brooch. There's the classic jacket lapel – timeless and elegant, particularly if you've got a really beautiful brooch. They also make an arresting detail on a simple jumper on cool summer evenings. Brooches add a bit of glamour to a billowing neck scarf – the way they were originally worn – or to a simple hat or fascinator. Or go the full creative hog, pin one to a fat velvet ribbon and wear it as a belt.

For those with an eye for style, preloved brooches have all the vivacity of an object that has already twinkled in the candlelight of a Georgian dinner party or twirled around a 1920s jazz club.
Our Antique Brooch Picks