Wild At Heart: Animals Motifs in Jewellery
Playful, sentimental and dynamic, the animal kingdom is as powerful a motif in jewellery design today as it was for the earliest civilisations.
Whether we're hunting them for food or sleeping alongside them for company, man has always rubbed shoulders with beasts.
The human affinity with the animal kingdom has been represented in art and design throughout history and remains as strong as ever today. Animal imagery is a particularly powerful motif in jewellery, with a beauty that resonates through time and around the world.
Specific styles and symbolisms evolve, of course. Victorians adored symbolism and loved nature so jewellery from this era is full of intricate animal portraiture, carvings and gemstone-studded animal designs. Dogs to represent fidelity; glittering butterflies, the soul. Snake rings, representing eternal love, were popular back then and are an eye-catching design still today.

Inspired by the elegance simplicity of Japonisme, the Art Nouveau era breathed fresh life into the animal theme. The animal jewellery designs from this era are fluid, graceful, fuss-free and full of colour.

The big 20th century fashion and jewellery houses – Chanel, Van Cleef & Arpels, Boucheron and co – took the theme and ran with it, producing spectacular and highly covetable collections of animal jewellery last century. Cartier's wildly influential Director of Jewellery in fashionable mid-century Paris – Jeanne Toussaint – was even nicknamed 'Panther' and produced many iconic feline designs.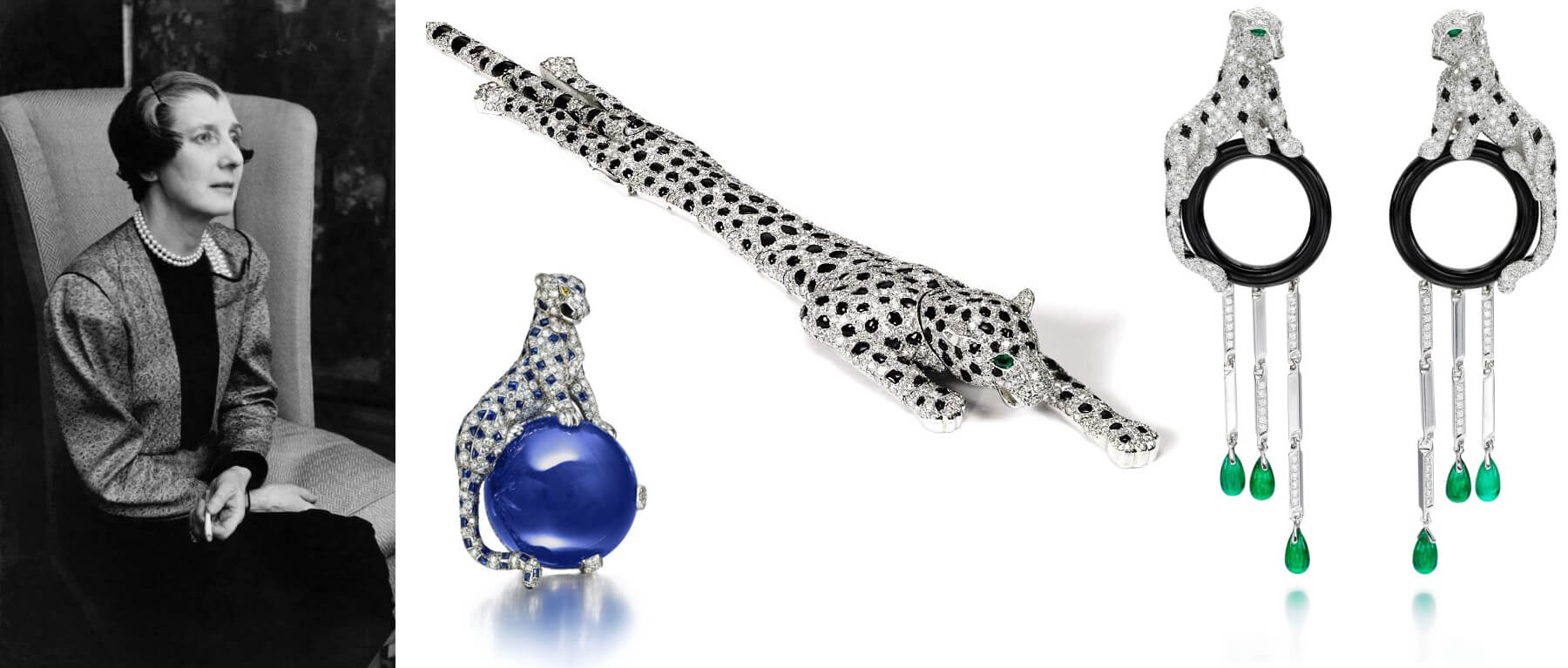 Animal motif jewellery is as alive today as it ever was. In antique and vintage jewellery you will find unlimited unique examples of quirky animal designs across the eras, full of character and beautifully crafted.
Playful, sentimental and timeless, these are pieces to snap up and wear forever.
What Animal Works for You?