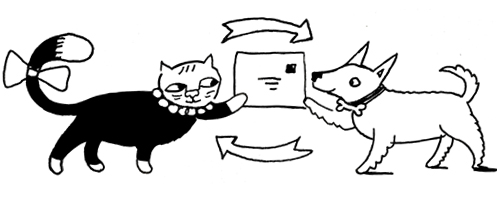 Returns & Exchanges
At The AJC we stand behind every item we sell with a 100% Satisfaction Guarantee and are confident that your jewellery purchase will exceed your expectations.
However, if you are not entirely satisfied with your purchase, we offer a 30 Day, Full Money-Back Guarantee on all purchases.
We will accept returned goods for a refund under the following conditions:
Please contact us within 30 days of receipt of the item/s to let us know of your intention to return the item.
Please return the item/s to us within 48 hours of notifying us of your intention to do so.
Item/s must be returned in the same condition as they were in when received by you – damaged, broken or altered items will not be accepted for a refund.
We will refund you the full purchase price of the item/s within 48 hours (or two working days) of receipt, via the mode or payment used in the original purchase. If paid via credit card, please allow 5-10 working days for the processed refund to show up on your statement, depending on your issuing bank.
If the item is a ring that we have sized for free, we will deduct the cost of sizing (£72) from the refund amount.
For international orders, return shipping costs (including any customs charges applied) will be deducted from the refund amount.
Please note that international import tax/duty charges are not refunded for shipments outside the UK.