Ginnie Chadwyck-Healey – Style Consultant Extraordinaire
We take a sneak peak inside the jewellery box of the stylist, trend consultant and columnist re-educating her clients in how to play the long game (and play it well).
Ginnie Chadwyck-Healey is the stylist of the moment. Having worked at British Vogue for 12 years, she left last year to set up her own consultancy, VCHStyle and has barely drawn breath since. As well as styling private clients and being much in demand for trend talks and as a presenter, she was recently invited to write a weekly column in the Sunday Telegraph on how to apply fashion to real life.
So we know we are in capable hands when we talk to Ginnie about her own love of jewellery and how she uses it to compliment her day to day style. In person, she is not what you'd expect from a high profile fashionista. Ginnie is warm with a mischievous sense of humour, a huge smile and an extremely down to earth attitude to fashion.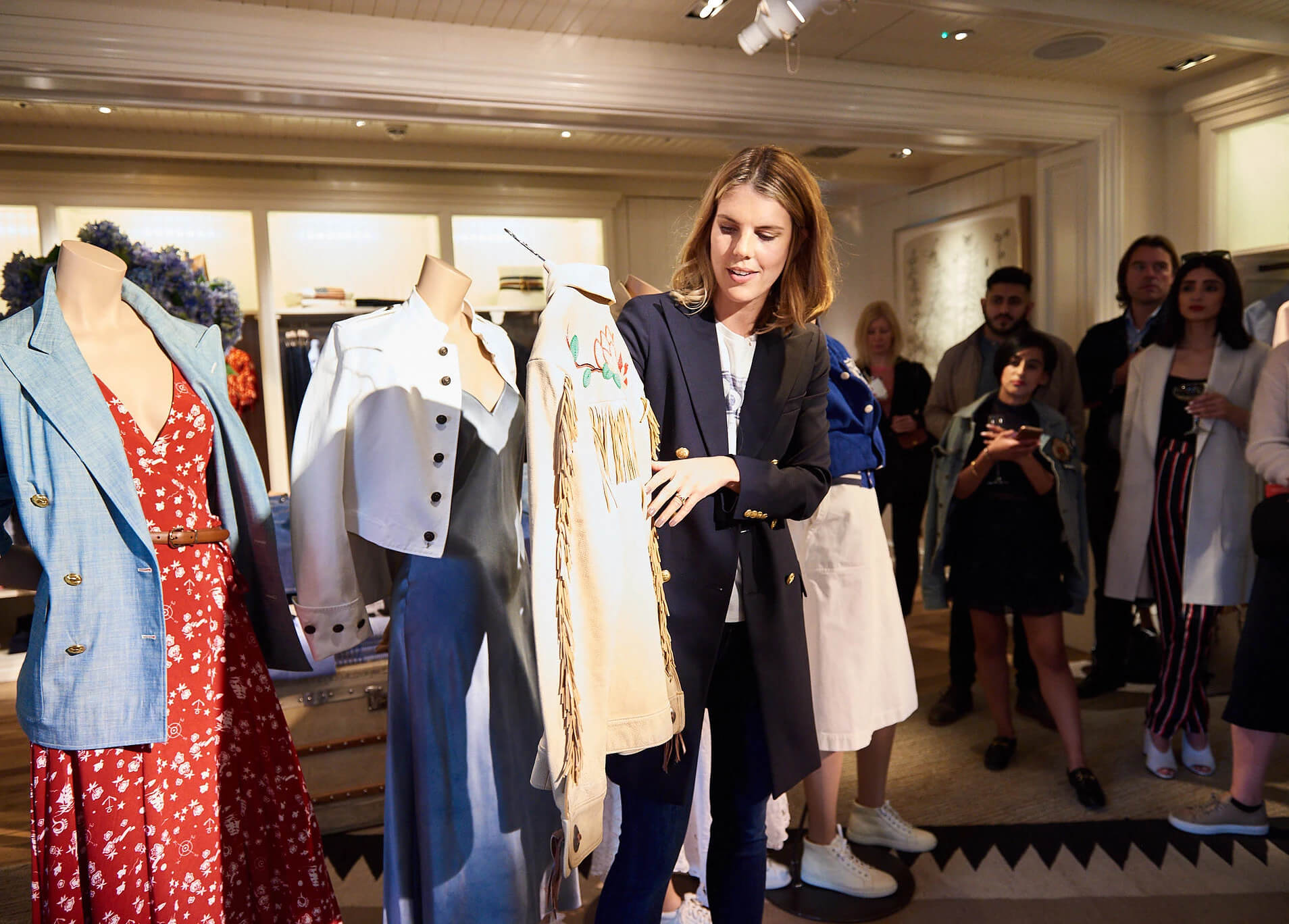 I would describe my personal style as… considered, colourful and eclectic.
I draw inspiration from… the little snippets of conversation I pick up in my day to day, the hang ups I hear from my clients and the style advice I'm asked for by my friends and mother.
My earliest memory of jewellery is… being given a charm bracelet but having to put it away 'for special occasions'. I never ever wore it. Appalling!
The most treasured thing in my jewellery box is… my engagement ring. I have to say that! But I also love my 'love letter' ring by Jessica McCormack. It was designed by my husband after the birth of our first daughter, Nancy.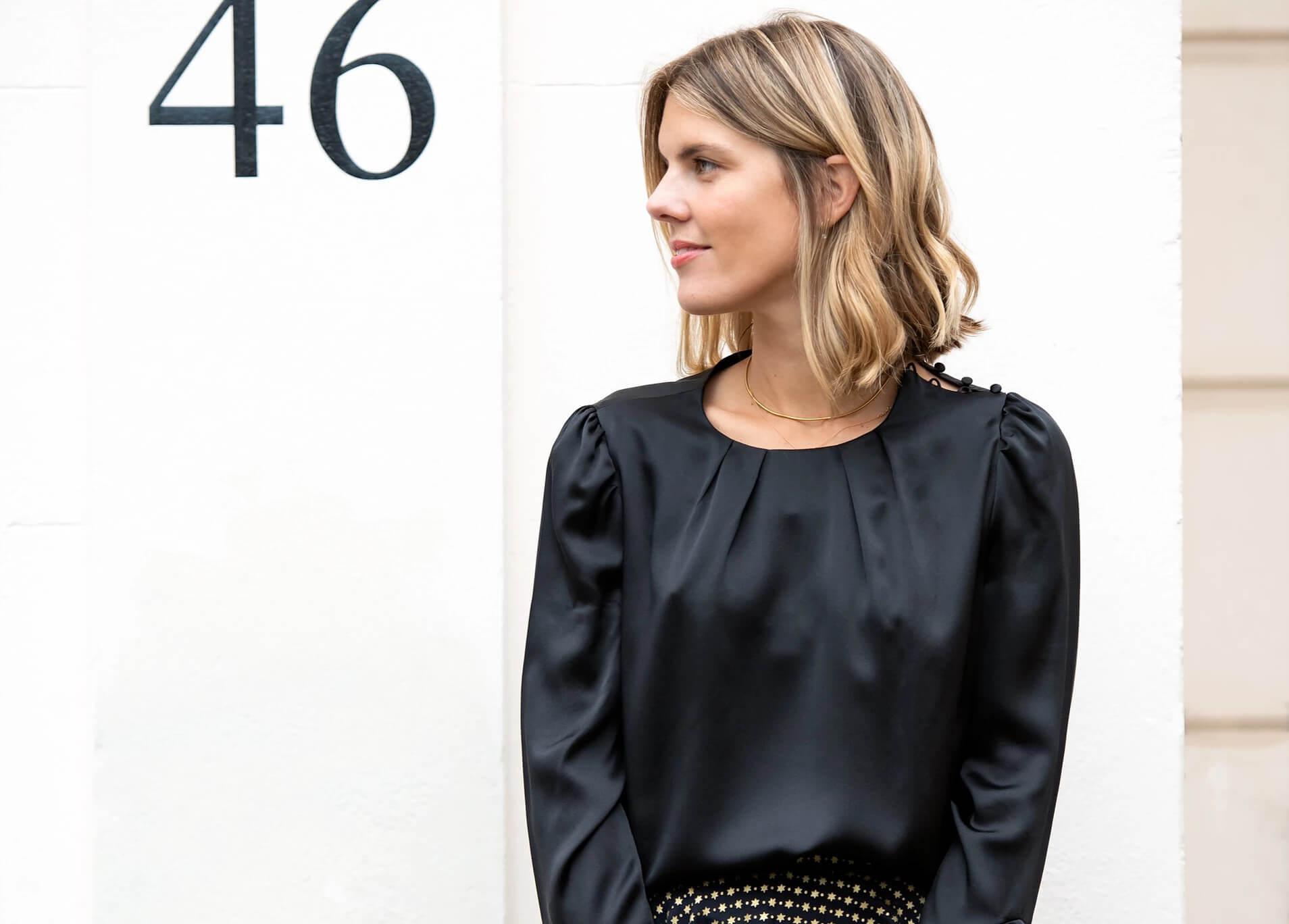 Day to day, I use jewellery to… lift the soul. I flock to the same pieces. They finish off my outfits perfectly and can sometimes be a talking point (when they are polished!)
When I go on holiday I always take… a Vinnie Day necklace, my Louis Vuitton earrings and a good old Casio watch.
When I need to tart up an outfit at short notice, I… usually throw on my two Hermes bangles. They are the best way to add a bit of spark to a grey t-shirt and jeans. Understated but chic. Or I will don a bold red lipstick.
Jewellery's role in fashion is…changing all the time. Jewellery used to be about wealth and arguably it was a means to gloat. Now it's available to everyone at all levels of the spectrum. I love a good friendship bracelet and that's made of embroidery thread! Exquisite jewellery is the best reminder that timeless fashion really does exist.
True style is… timeless and elegant.
No matter how much time goes by, a Cartier Tank with a navy blue leather strap will never not look fantastic. I am still saving for one.
If I could go back and live 24 hours of a moment in time, it would be… the growing buzz around Carolyn Bessette when she was being courted by JFK Junior. That was the moment she was truly developing into a style icon and so many people revere her still today.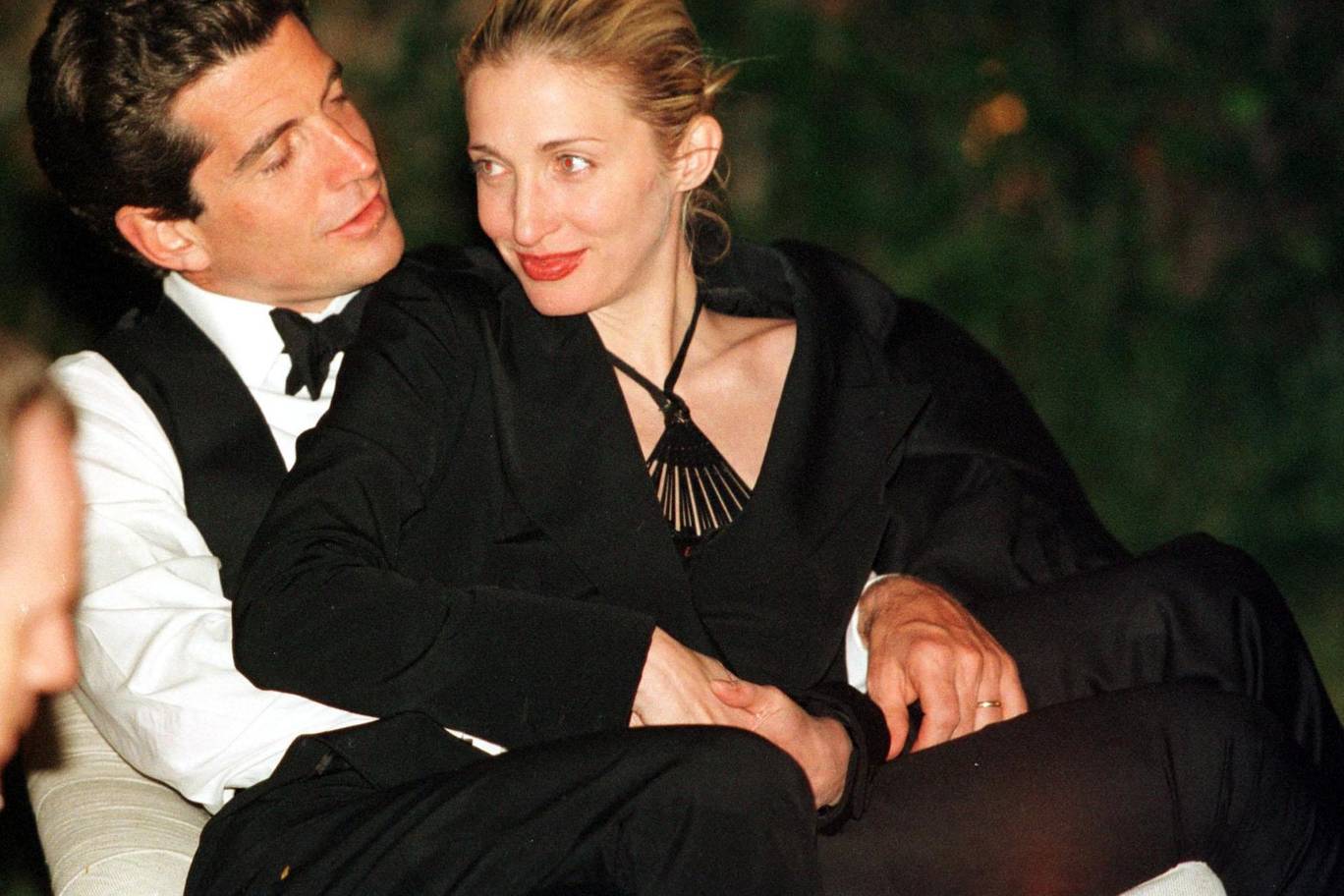 The best advice I've ever received is… value yourself and others will value you.
The world needs more… Sunday mornings.
Follow Ginnie at @ginniech00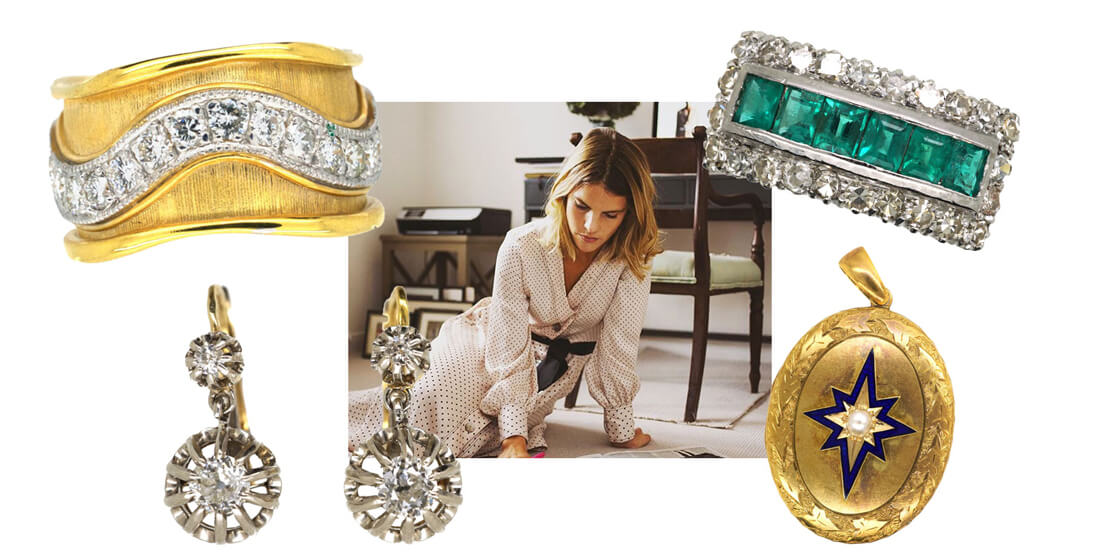 My AJC Lust List…