Style Icon: Elizabeth Taylor
One of the world's greatest Hollywood stars of all time, Elizabeth Taylor will forever be remembered for her extraordinary beauty and style, as well as for her dazzling collection of jewellery.
With her violet, kohl-rimmed eyes and plunging necklines, Elizabeth Taylor is remembered as much for her show-stopping, sensual style as for her glittering Hollywood career. Starring in films from a young age, including "A Place in the Sun," "Cat on a Hot Tin Roof," "Cleopatra" and "Who's Afraid of Virginia Woolf", this 20th century starlet was no stranger to fame and glamour.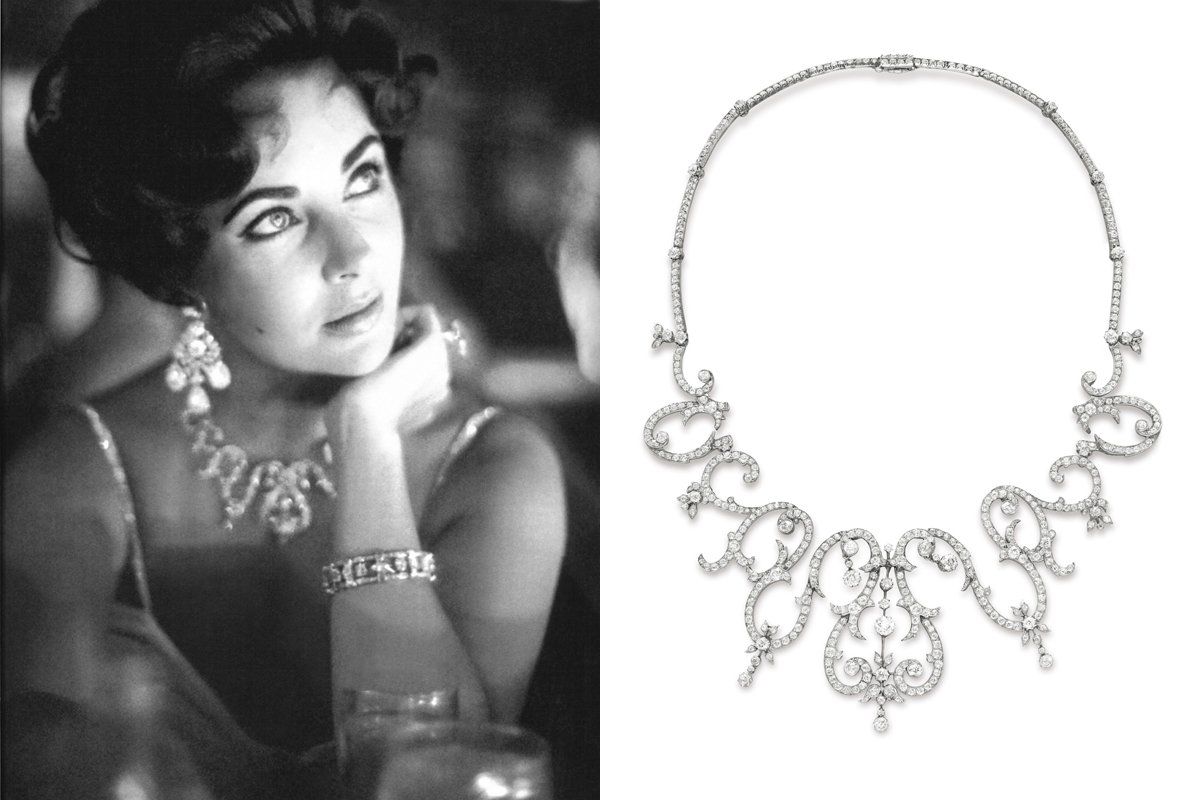 Taylor was unafraid of scandal, indulging in extra-marital affairs and marrying eight times. This fearlessness extended to her approach to clothes and jewellery. Plunging necklines, bare décolletage, vast diamonds, a tiny waist and exposed legs were all standard fare for Taylor in her 1950s and 60s heyday.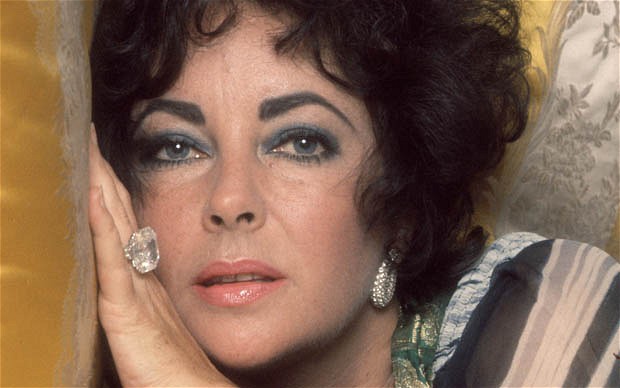 Elizabeth Taylor's famous exquisite jewellery collection was central to her magnetic appearance. Particularly fond of diamonds, Taylor's beautiful face was regularly lit up by sparkling gemstones of extraordinary beauty. Trailblazing the bold style and relative prosperity of the 50s and 60s, her jewellery was designed to make a statement. The bigger, the better.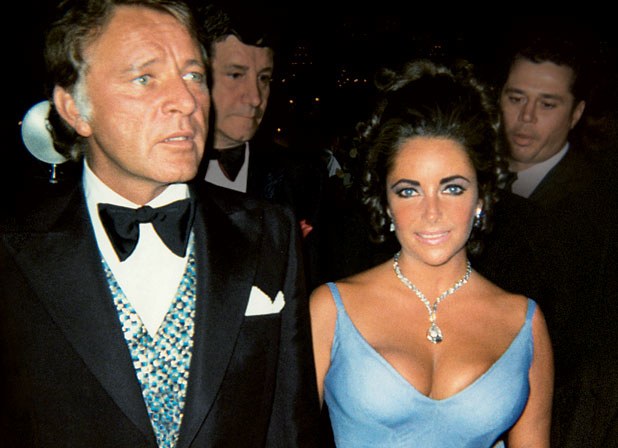 Thanks to her seven husbands, Elizabeth Taylor was showered with rare and precious jewellery throughout her life. She owned some of the most famous jewels in recent history, including the 33.19 carat Elizabeth Taylor Diamond, the whopping 68 carat Burton-Taylor Diamond and the 500 year old, 223.8 grain La Peregrina Pearl.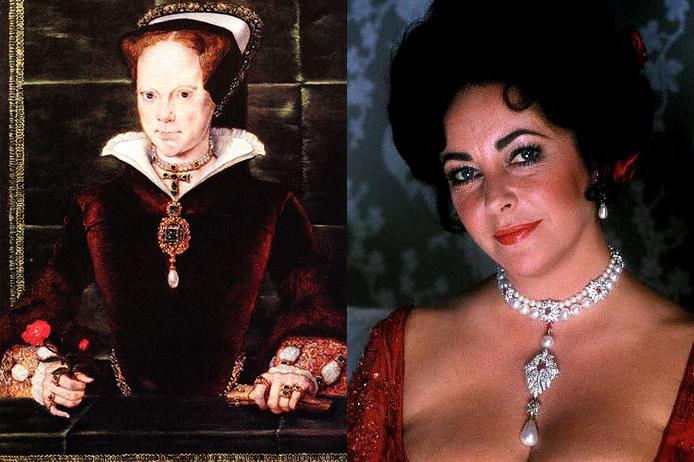 When Elizabeth Taylor died in 2011, the contents of her closet, including her jewellery and clothes, were sold in a Christies auction to raise money for her AIDS foundation, ETAF. The jewellery sold for a record-breaking sum of $156.8 million and the clothes and accessories for a further $5.5 million.
Shop Her Style