Antique Jewellery: The Thinking Girl's Answer to Sustainable Luxury
The sustainable-savvy generation are looking for brands to be transparent and accountable for their environmental and social impact. When it comes to sustainable jewellery, nothing beats recycling.
Slow fashion is here to stay. With Stella McCartney blazing the trail for sustainable fashion, many other brands are following suit and a new generation of shoppers are buying with the planet in mind. The thinking girl is now investing in timeless style and lasting quality over 'fast fashion' and disposable luxury.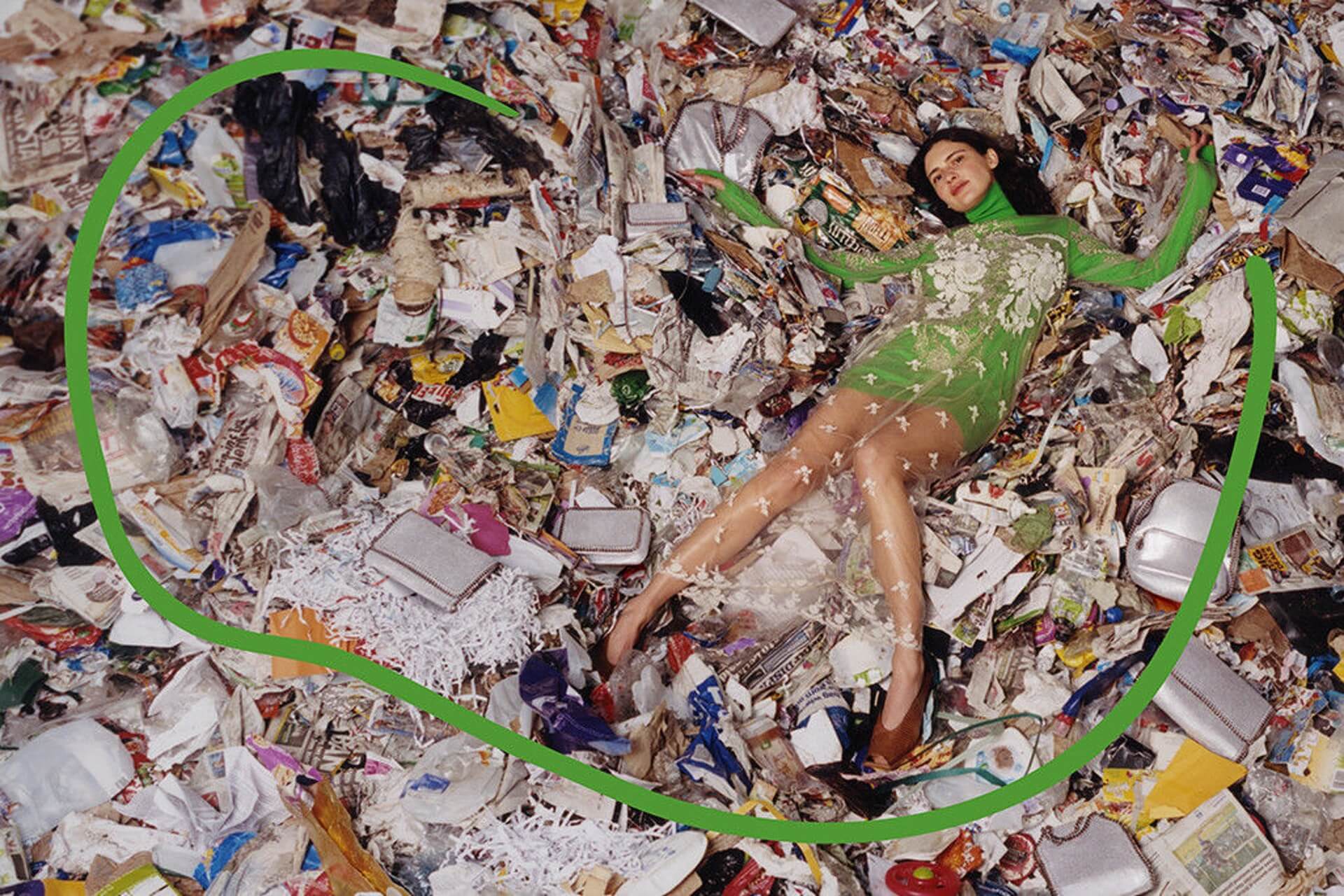 According to a recent McKinsey report, "Consumer appetite for [sic] jewelry…now appears more voracious than ever." Great news for jewellery designers and dealers around the world. Bad news for the planet.

The new jewellery industry churns out vast quantities each year to keep up with the ever-growing demand for 'fast fashion' and luxury goods. Much of the new jewellery bought uses up precious resources and quickly amounts to landfill. The impact on our environment is devastating.
While sustainability is gaining momentum in the jewellery industry, by upcycling and recycling preloved jewellery we can dramatically (and cost-effectively) minimise demand and consumption once and for all.

Fine jewellery stands the test of time. The materials used in fine jewellery are designed to last. Take diamonds and gold, for example. Both timeless and forever desirable. Both are extremely durable. Gold only improves with wear. Diamonds are so hard that they are virtually resistant to damage except by other diamonds.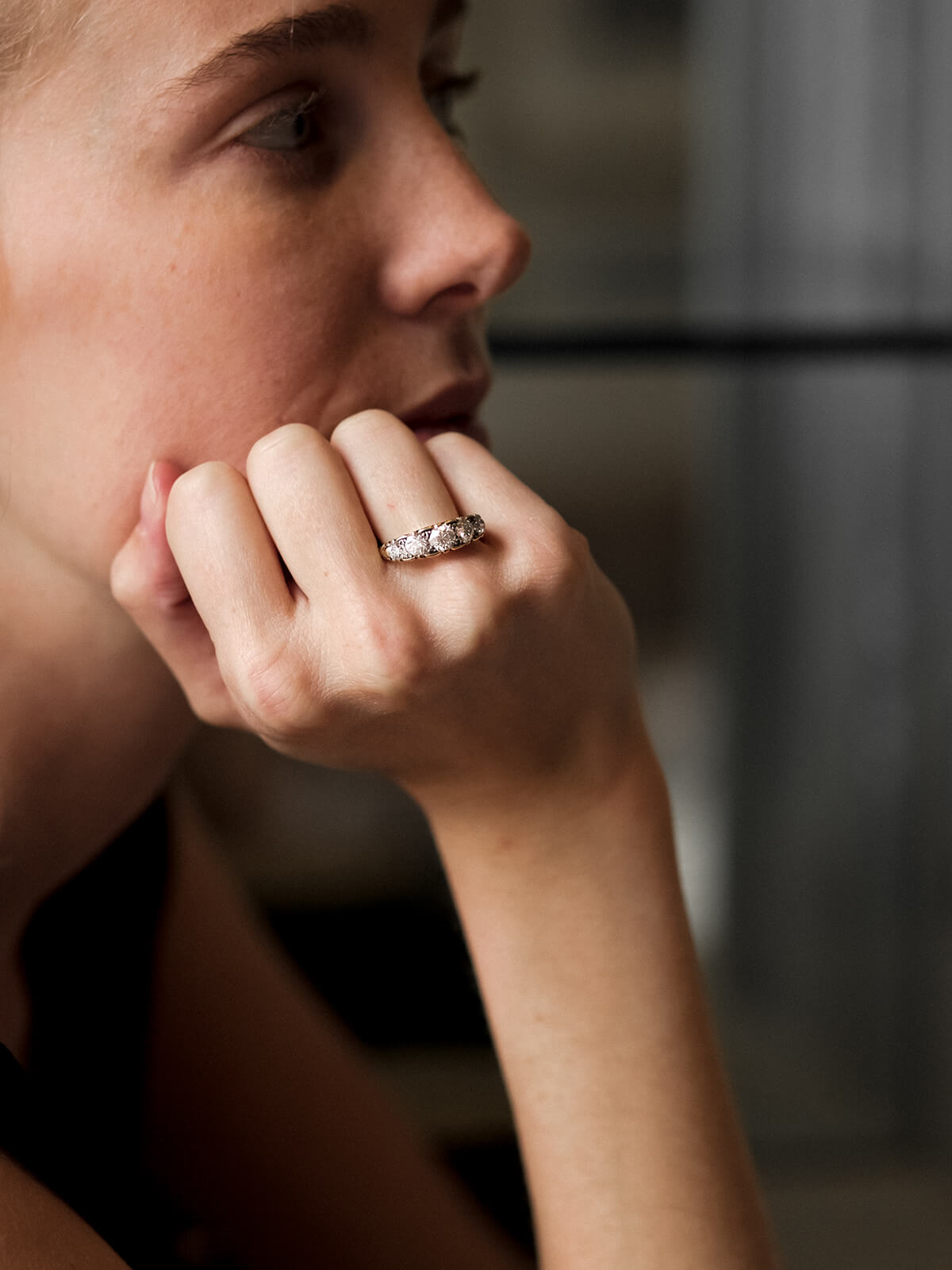 With no manufacturing process or cost, antique and vintage jewellery have the edge both in sustainability terms (what could be more sustainable than extending the life of existing jewellery?) and in financial terms. The value for money is exceptional when you consider the quality of materials and the craftsmanship. Fine jewellery also holds its value. This means that money spent on good quality jewellery is money invested, not squandered.

Perhaps best of all, there's no compromise on quality or beauty. As all collectors know, antique and vintage jewellery offers character, authenticity and style that is very difficult (and expensive) to reproduce.

So let's protect our resources for future generations to enjoy. Instead of buying new, look to the exquisitely beautiful objects left behind by past generations and breathe new life into them.