A Jewel For Every Month: Birthstone Engagement Rings
Make like Prince Albert and choose a romantic and thoughtful birthstone engagement ring.
Never mind blowing big budgets on a diamond solitaire, start as you mean to go on and choose an engagement ring that puts consideration and thoughtfulness above the obvious option.
Birthstones – particularly old cut stones – offer a myriad of beautiful and, at times, unusual jewels that truly belong to the lady you love.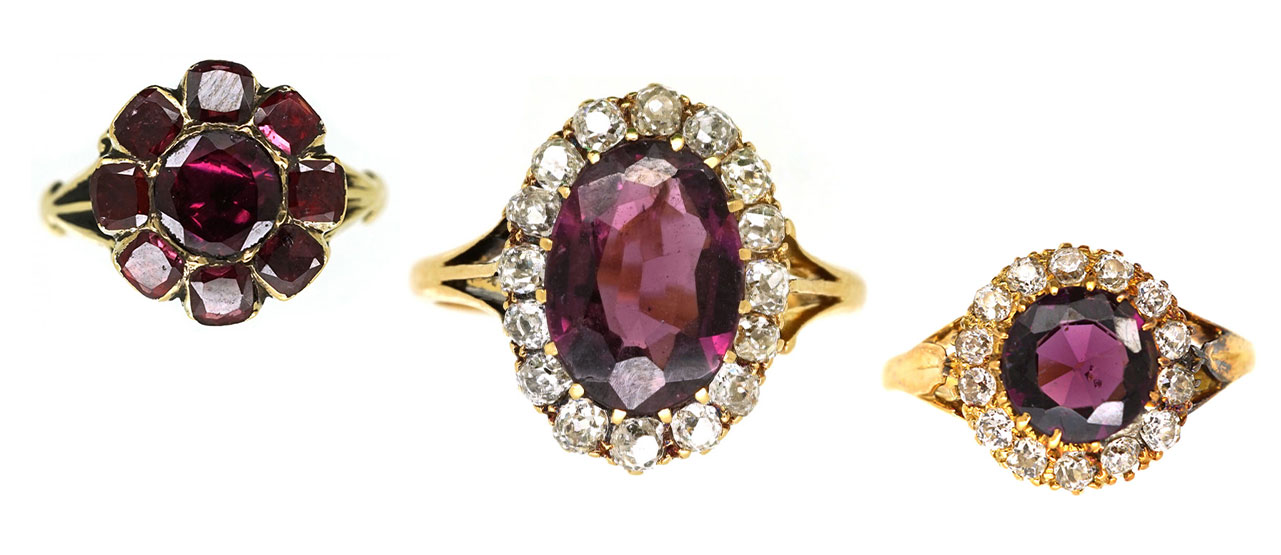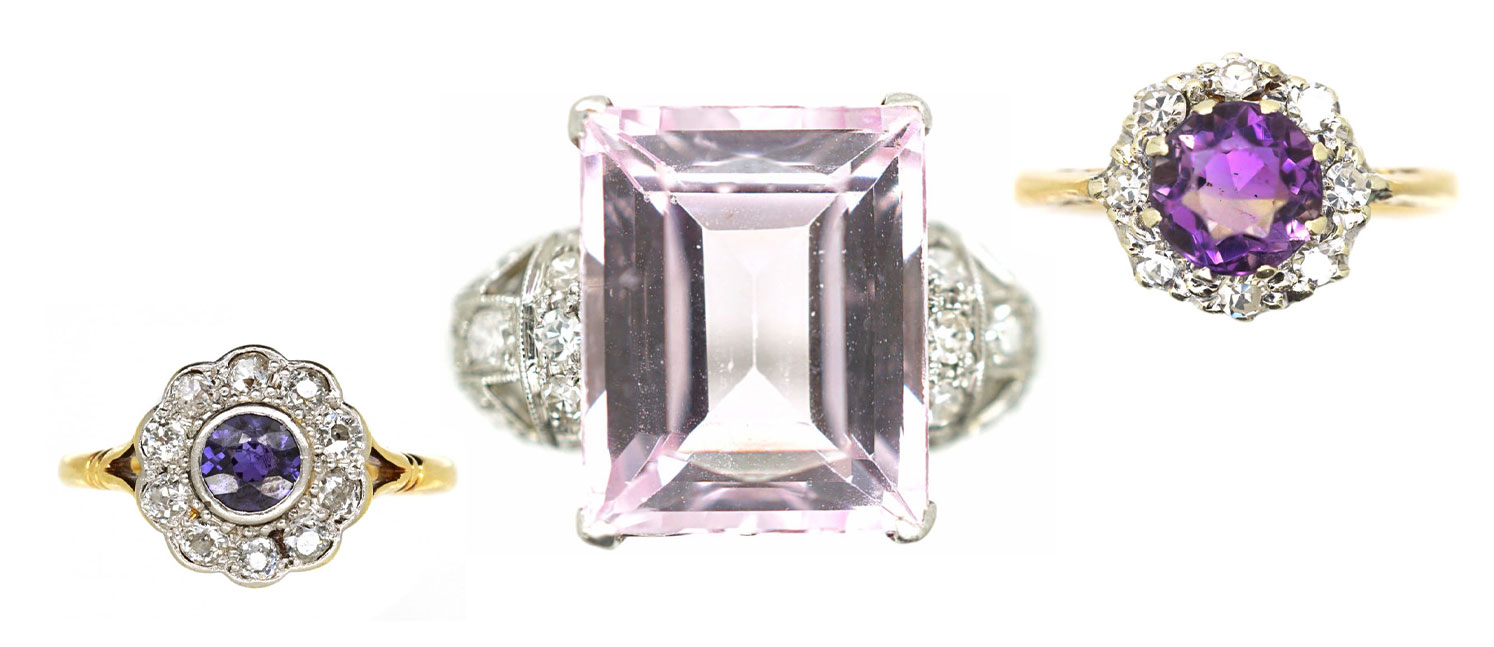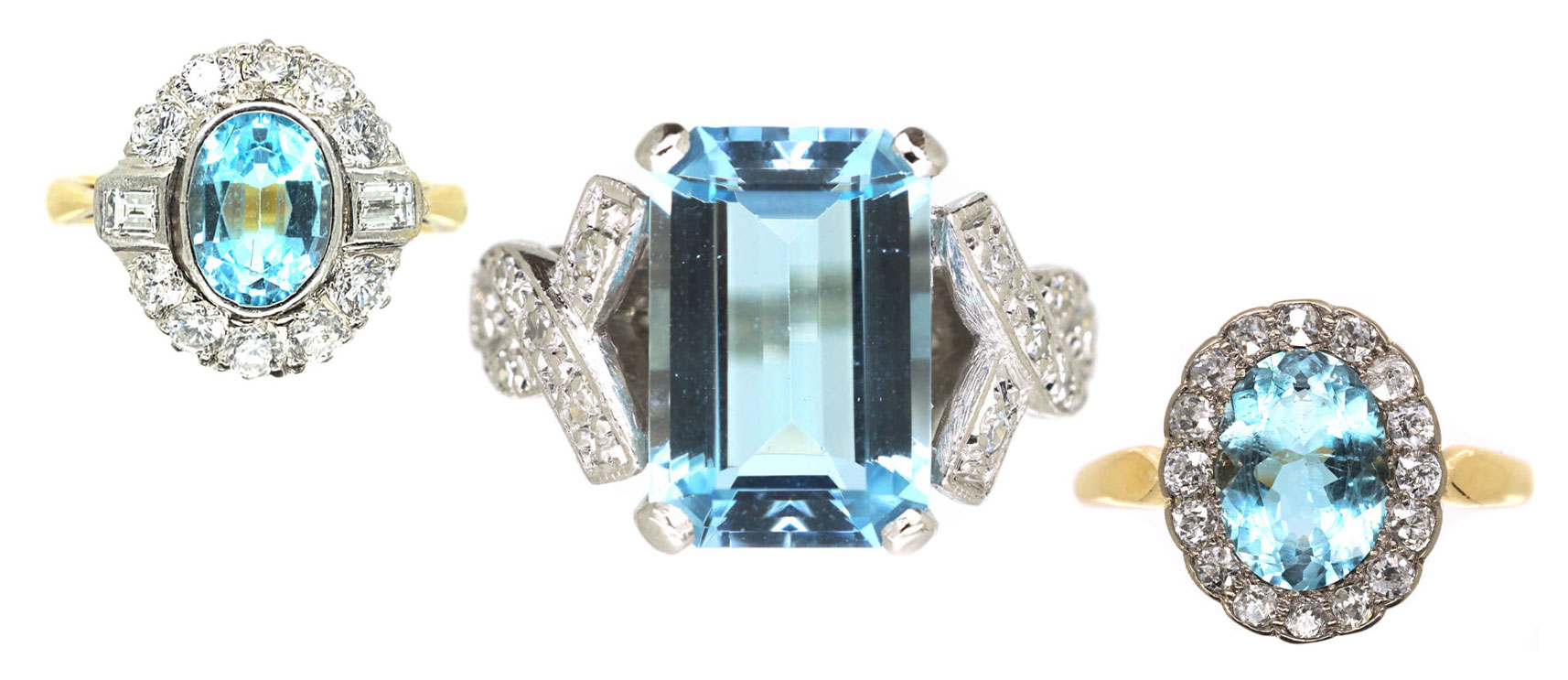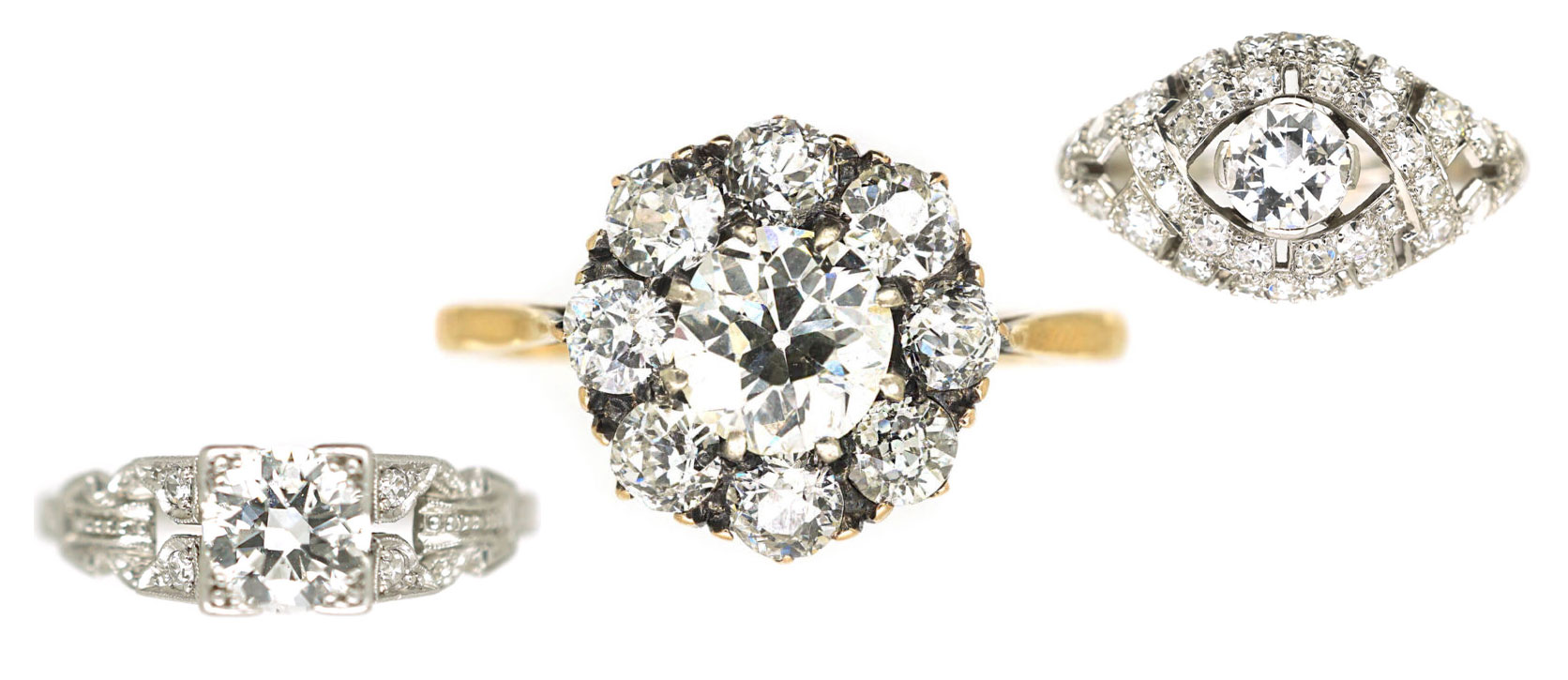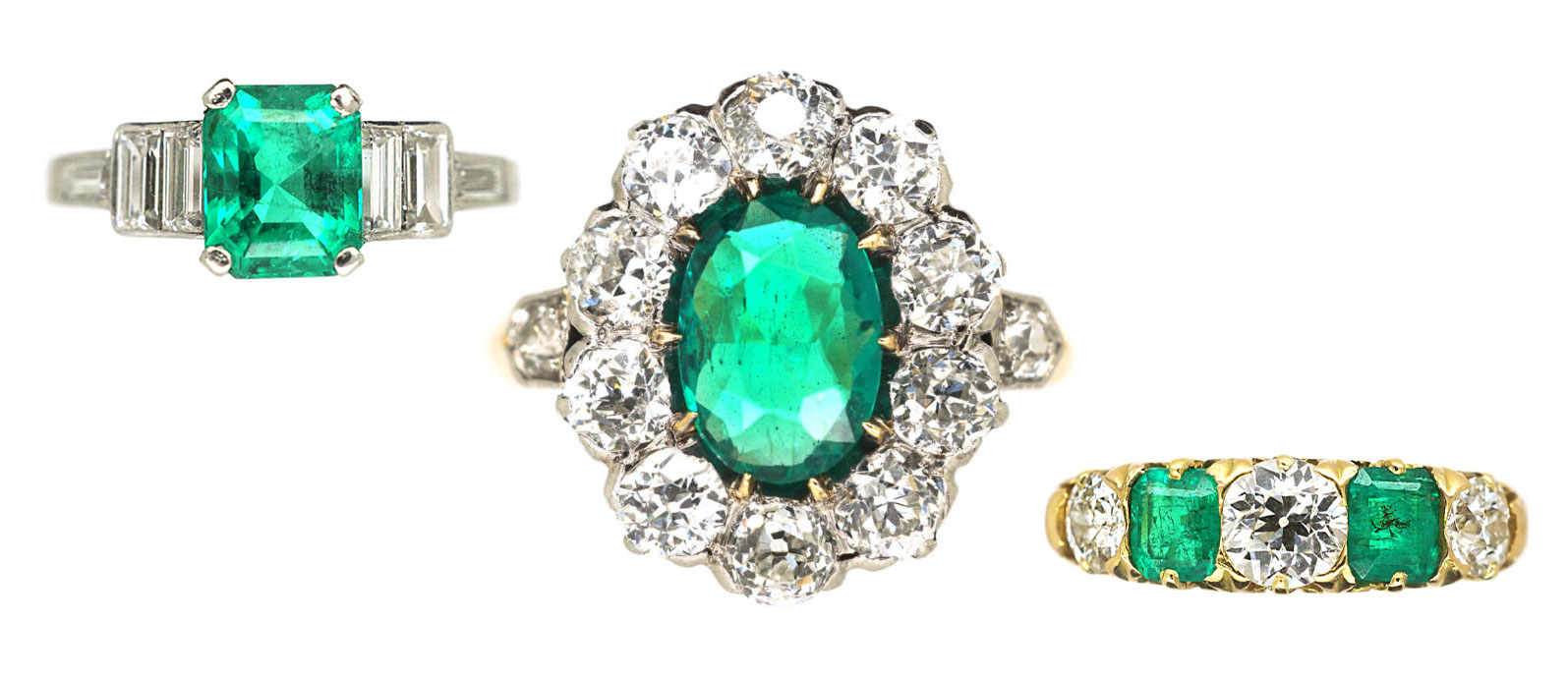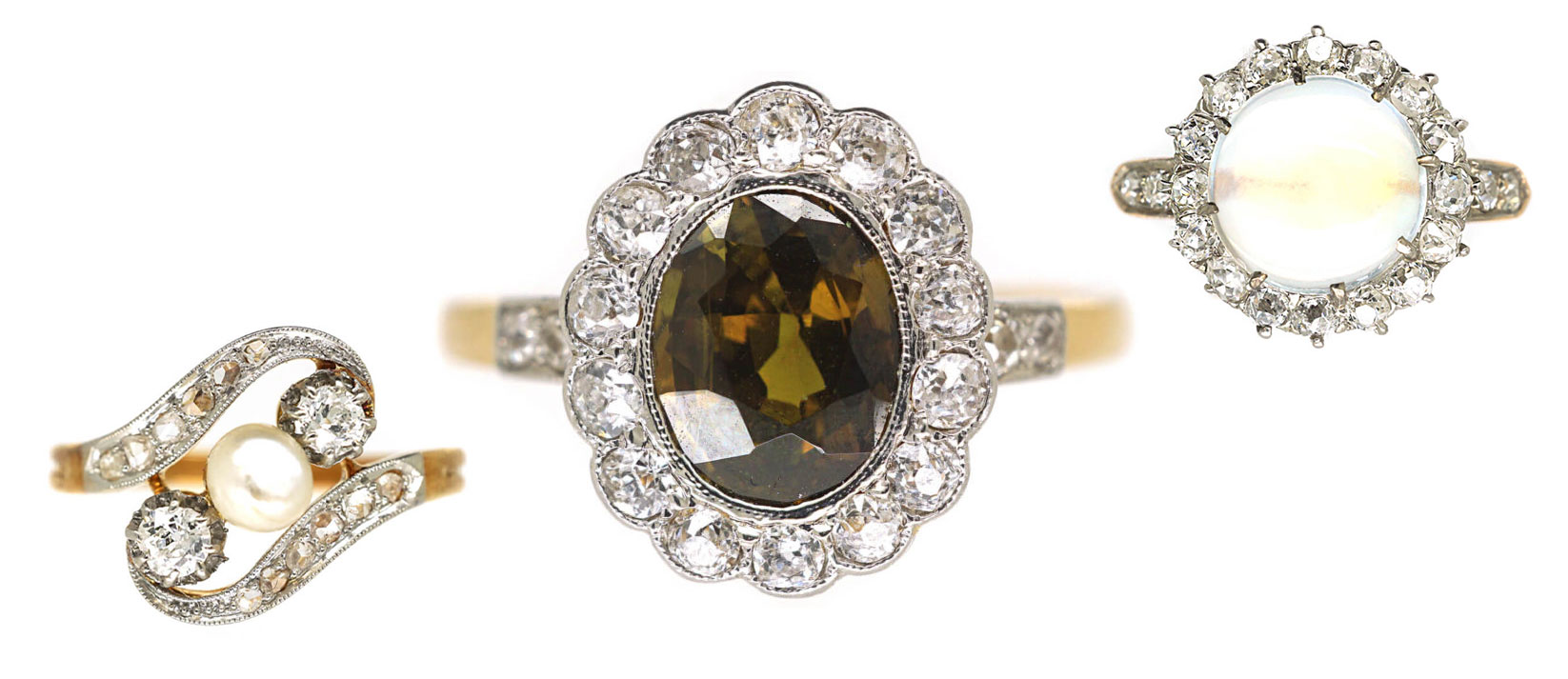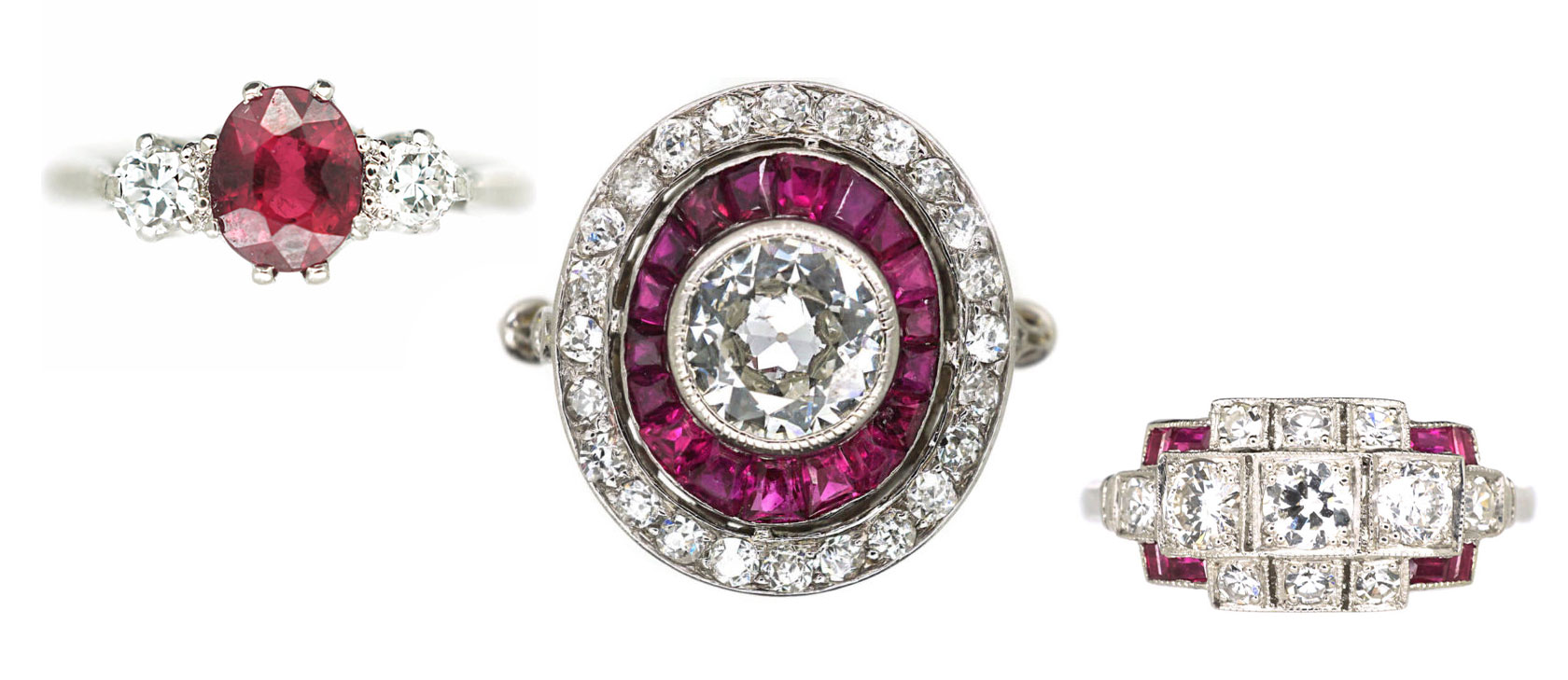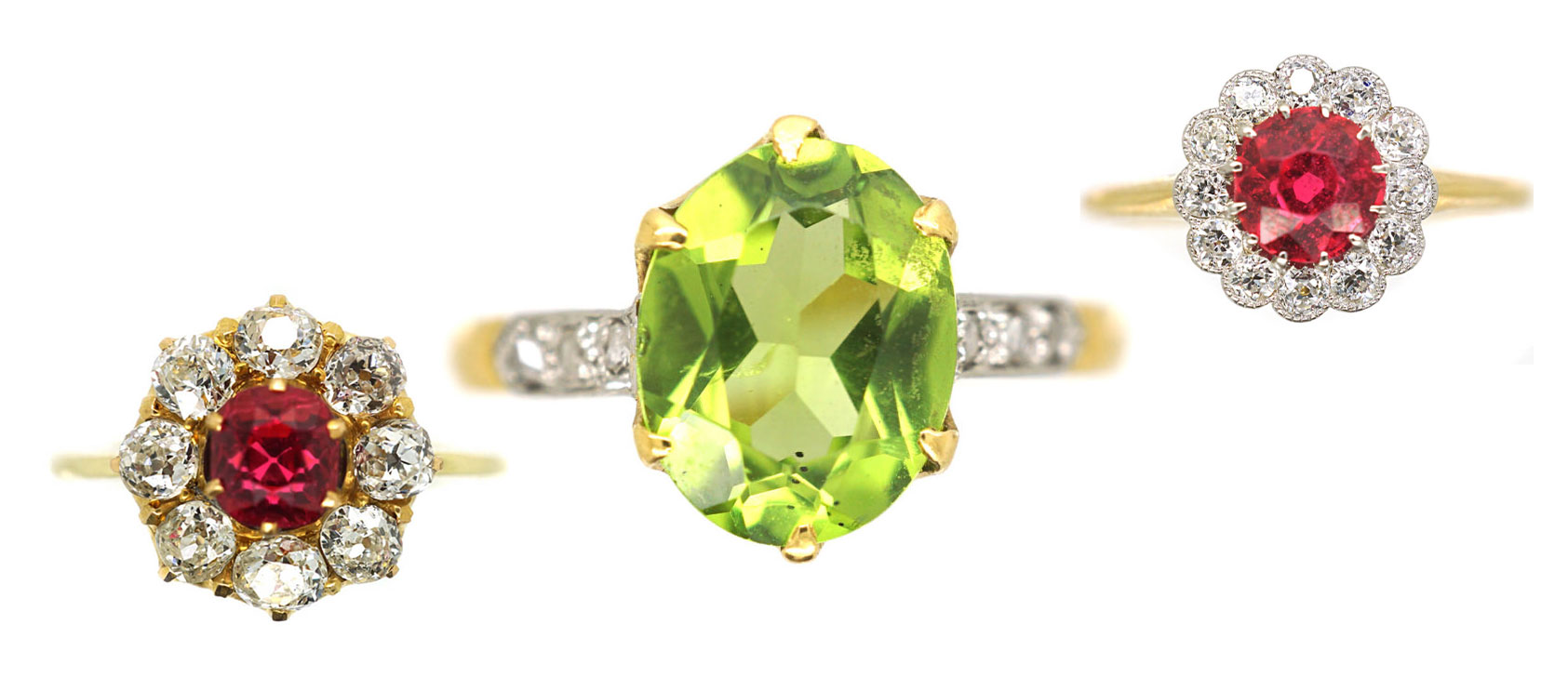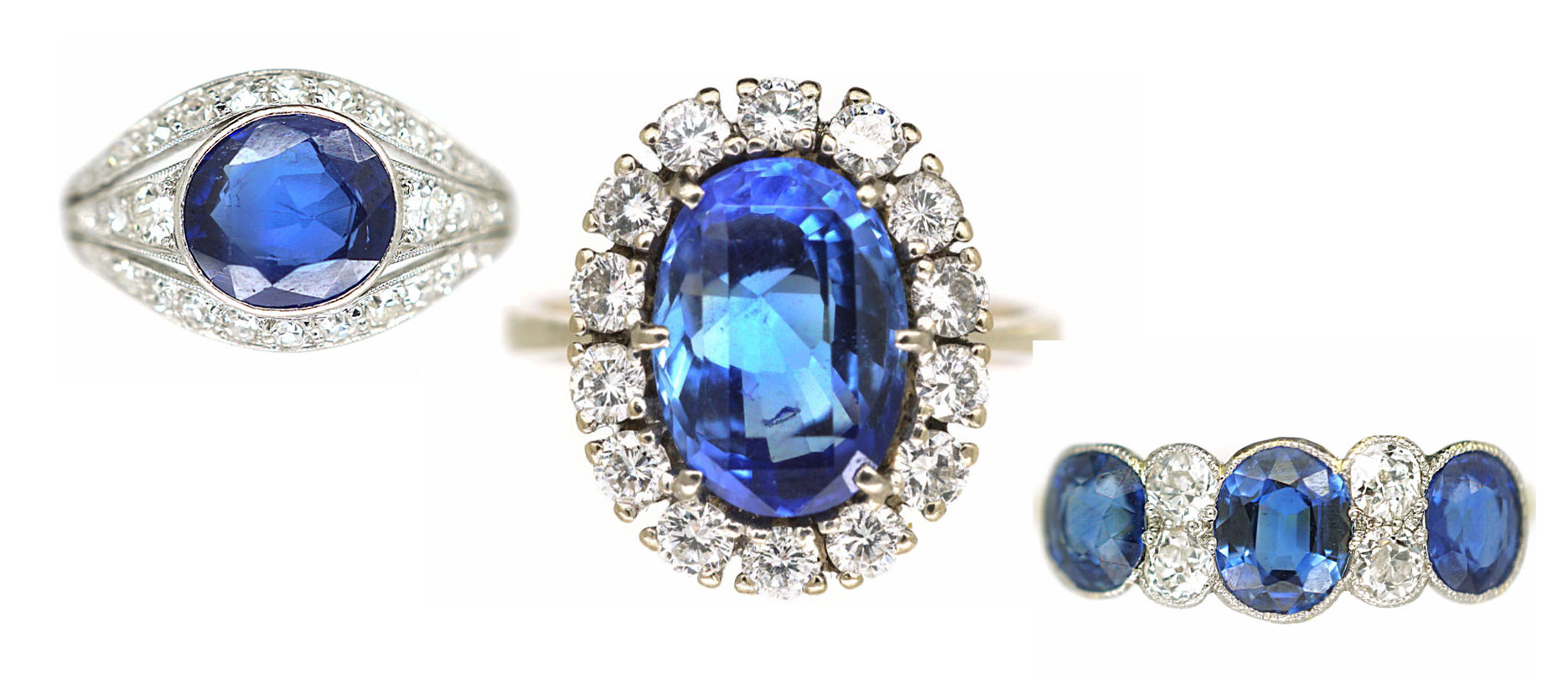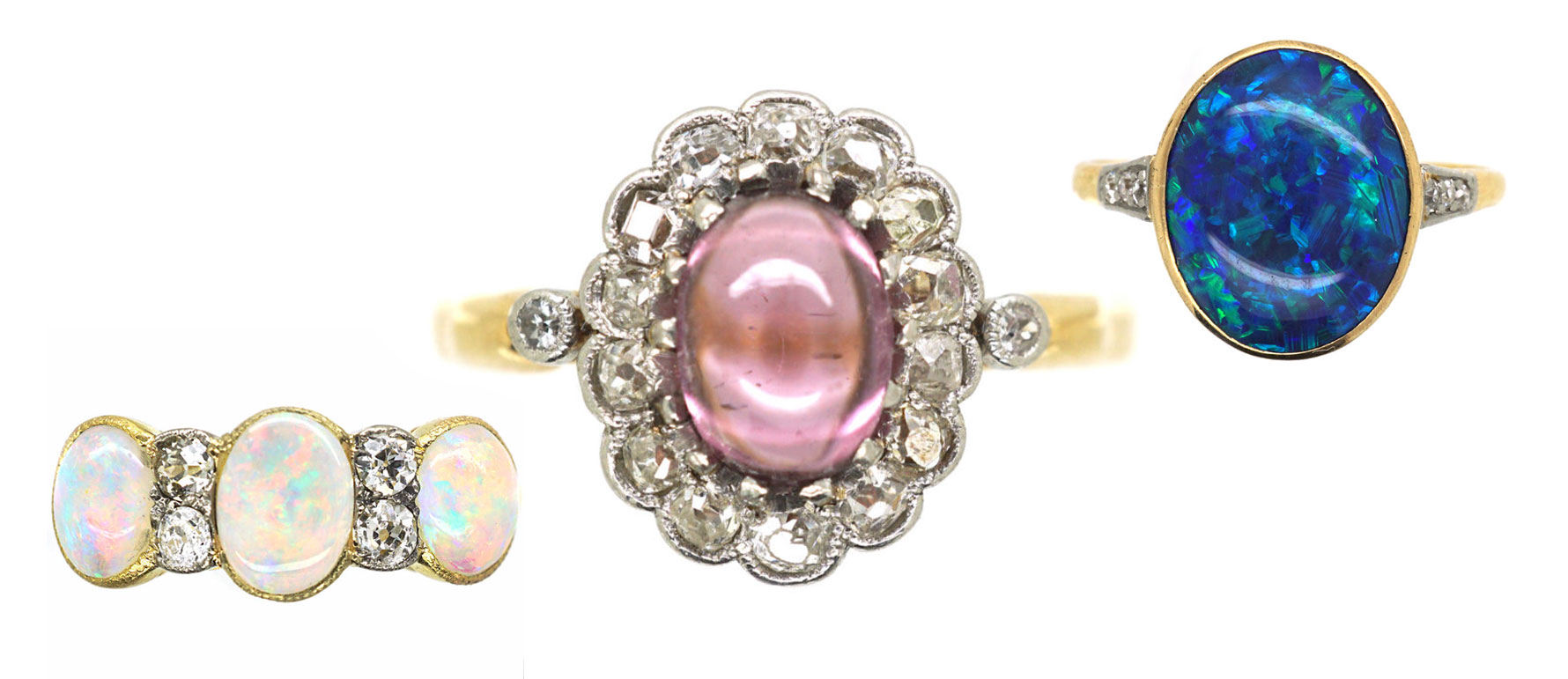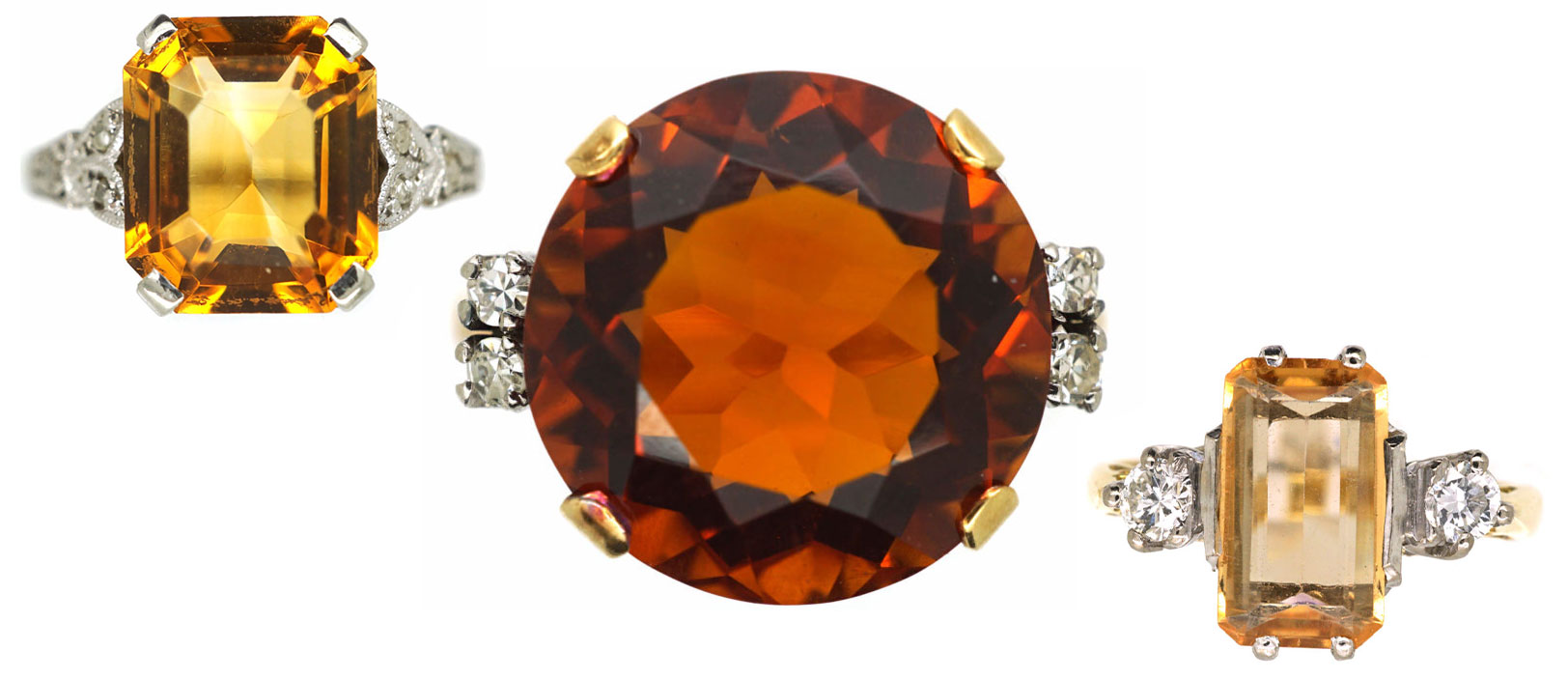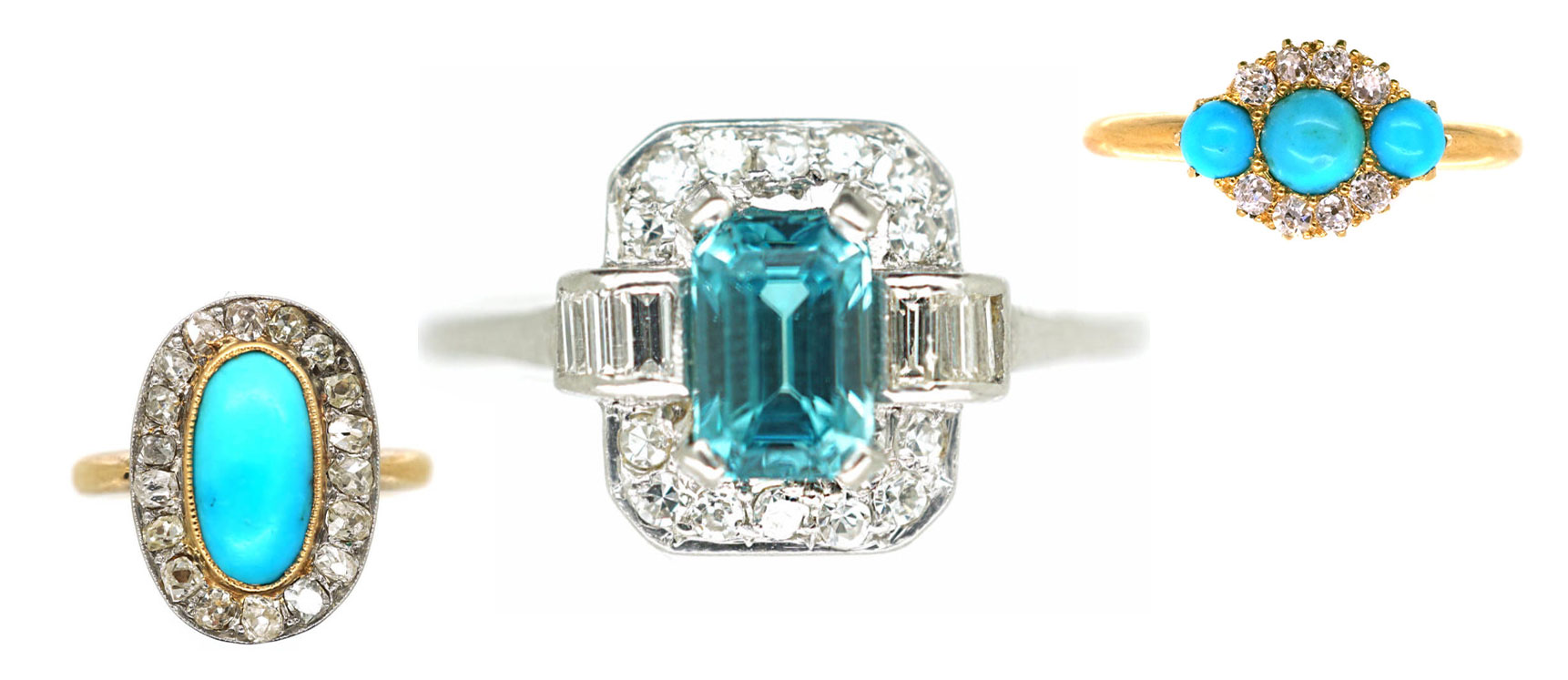 Related Posts