5 Perfect Push Present Ideas
From diamonds to baby initials, our fail-proof push present ideas will help you find the perfect gesture for every mama.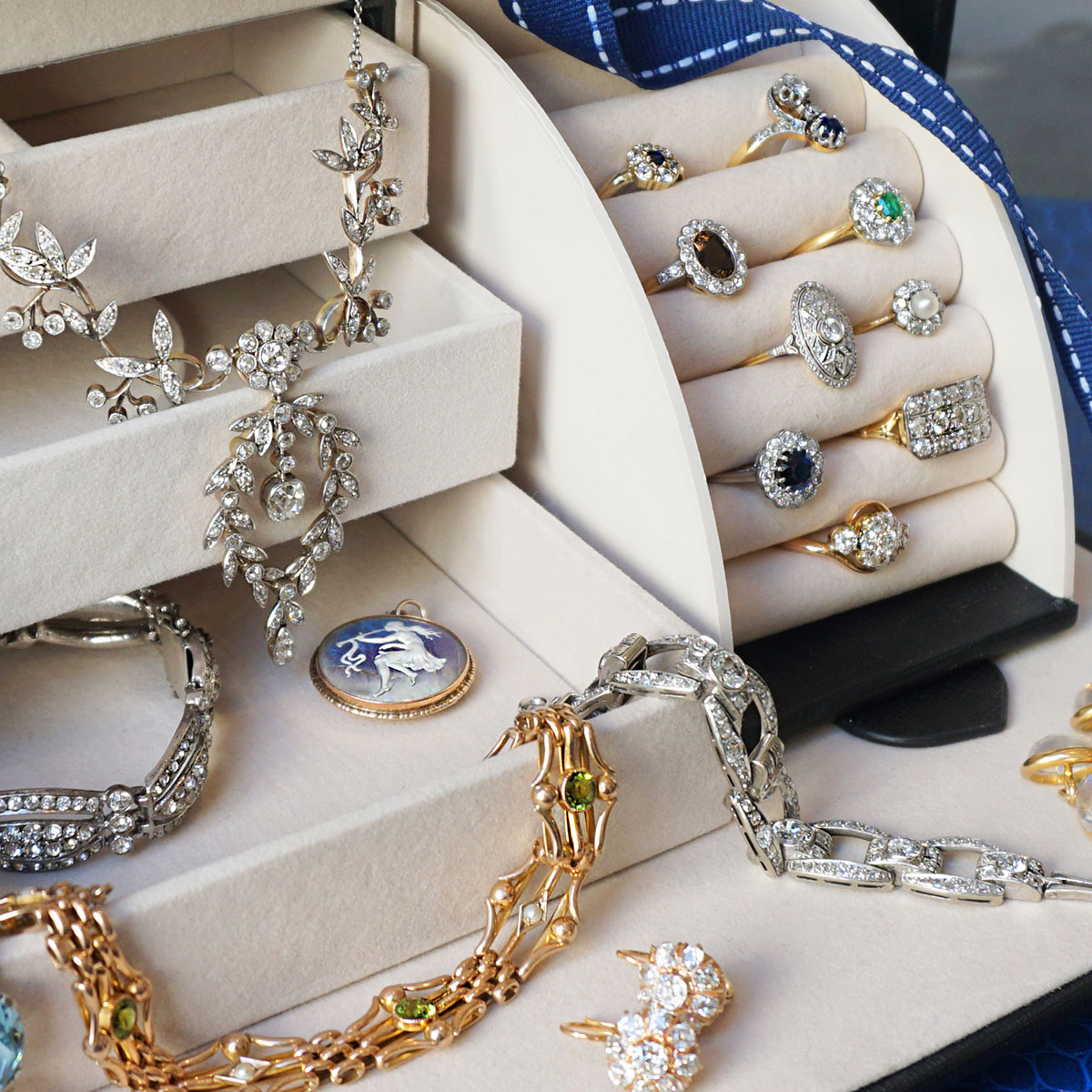 An Eternity Ring
Representing eternal love, an eternity ring is the classic 'Push Present' – luminous, simple, perfect. Easily stackable alongside other significant rings, the chapters of your evolving family can sparkle side by side. Diamond eternity rings are timeless and popular, but coloured gemstones are eye-catching and beautiful too.

A Pair of Earrings
Some serious earrings will do the trick (particularly if she's had twins!). You could match them with her engagement ring, her eyes, the baby's gender… or you could simply pick a pair to light up her face and tired eyes when it all gets a bit much.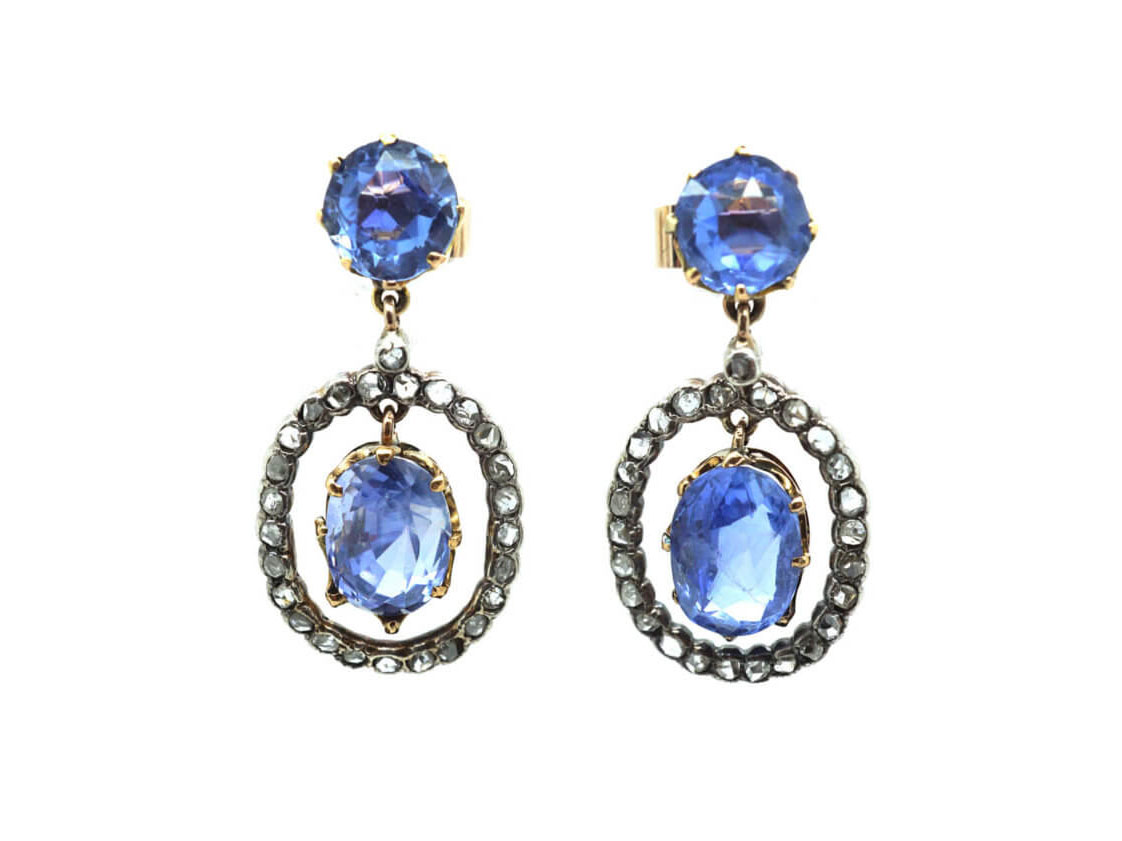 Diamonds
Can't really go wrong here. Whether you choose a single tiny glint pendant to hang around her neck, a pair of show-stopping drop earrings, or indeed the elegant, stackable eternity ring (see above!), a diamond is the ultimate "You're amazing", and when better to say it than to a new, exhausted mum?
Birthstone Jewellery
Birthstones are a thoughtful, meaningful way to mark the the arrival of a baby. Just remember to wait until the baby is born! They might surprise you and arrive at an unexpected time. Here is a list of stones by month:

January
Garnet
February
Amethyst
March
Aquamarine
April
Diamond
May
Emerald
June
Pearl or Alexandrite
July
Ruby
August
Peridot
September
Sapphire
October
Tourmaline or Opal
November
Topaz or Citrine
December
Tanzanite, Zircon or Turquoise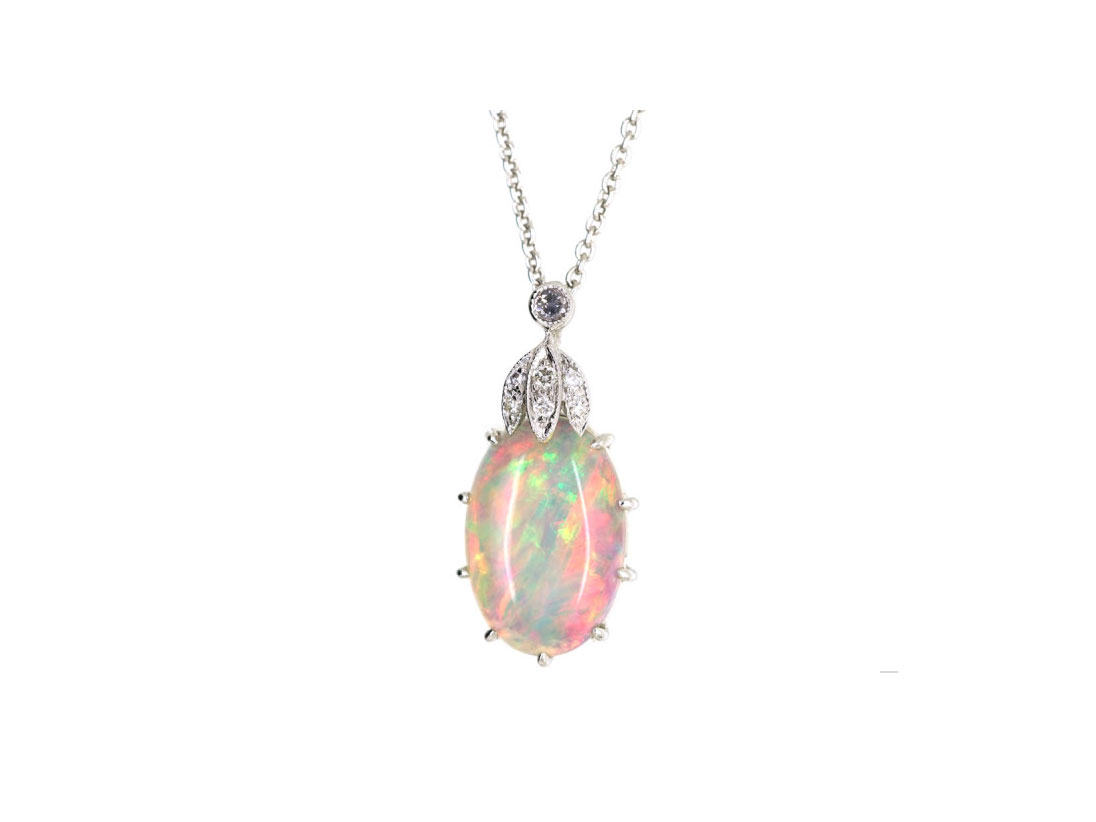 Initials
Often worn on a necklace, close to a mother's heart, initials are a low key, stylish way to celebrate a child. Easy to group together if siblings come along, initial charms come in all shapes and sizes and can be as simple or 'twinkly' as the mama in question. The key to rocking initials is a beautiful chain – elegant and easy to wear, day to day. A simple, fine chain made from gold, platinum or silver will set off initials perfectly and is light around the neck.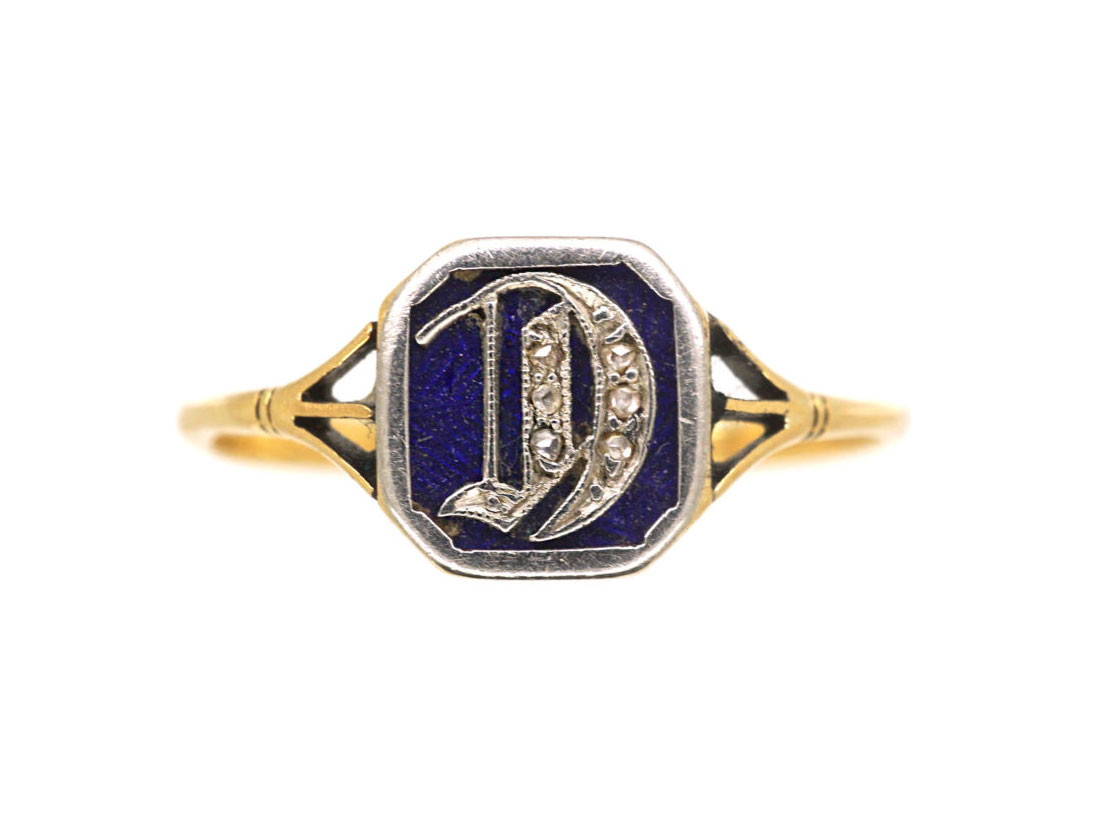 Shop Push Presents