20 Questions To Ask Your Antique Jewellery Dealer Before You Buy
Want to learn how to buy antique jewellery like a pro? We've gathered together the 20 most important questions to ask your dealer.

Whilst even the best dealers will not know the exact provenance of every piece they have – the mystery is part of the charm of antique jewellery – they will be able to share all sorts of valuable information to help you fall in love with (and understand) a piece of jewellery before you buy.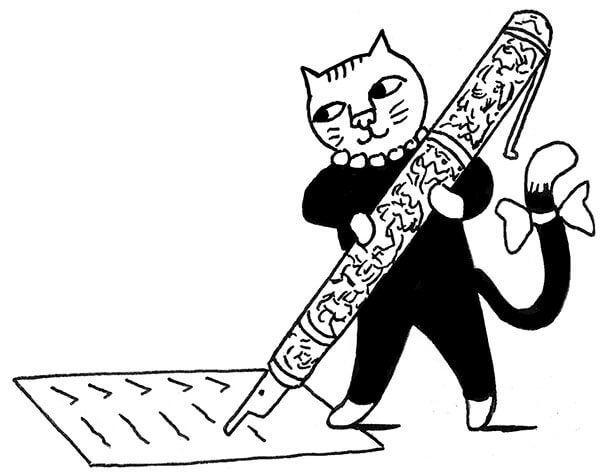 Appreciate the context
What do you know about the history and provenance of this piece of jewellery?
Is there any particular symbolism attached to it?
Is it a replica from an earlier era?
What makes it valuable or special?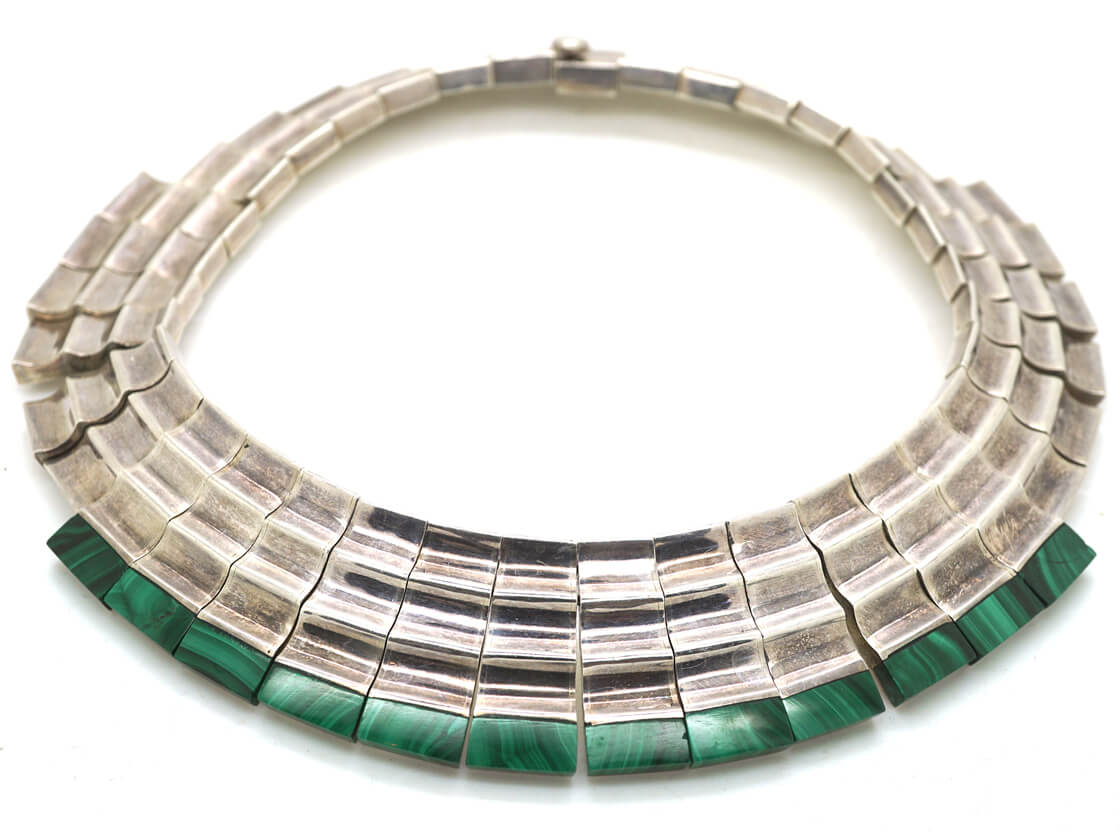 Get into the detail
How do I know it is authentic?

Can you talk me through the hallmarks, or lack thereof?

Which materials – metals, gemstones, adhesives – have been used in this piece?

Can you explain what you know about the carat, clarity, colour and cut of the stone?

Do the gemstones come with certification?

Have the gemstones been treated?

(For diamonds only) What do the 'points' mean?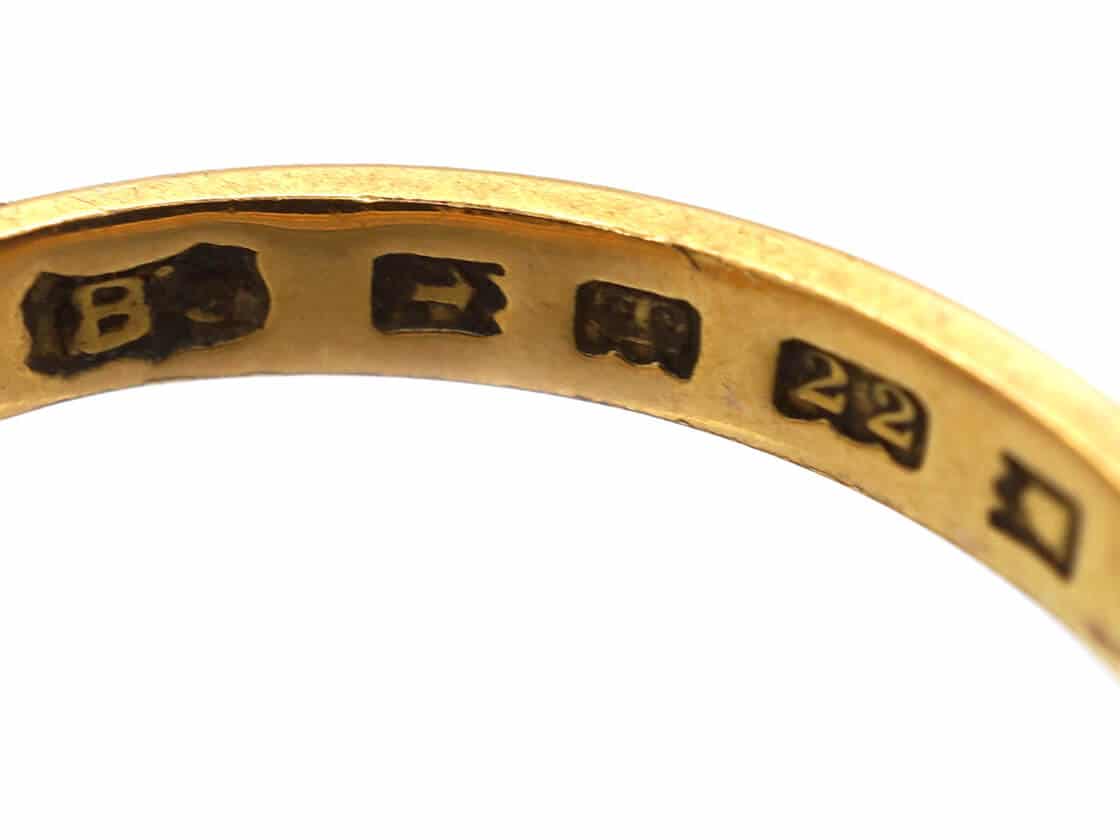 Consider the practicalities
Is it robust for everyday wear or for occasional use only?

Can you explain how to take care of it and clean it safely?

Why does it cost what it costs?

Will it hold its value?

(For rings only) What size is it?

Can I resize it, and do you handle that?

I like it, but I'd like to make adjustments (such as change the colour of gold). Can this be done?

Can I return or exchange it for free?

What do I need in order to insure it?