How to Style Bridal Jewellery
Planning a wedding presents a whole host of big decisions, not least with regards to your bridal 'look' for the day. As the bride, the spotlight is on you and the photographs of your wedding day will remain with you throughout your life, admired by children, grandchildren and friends for years to come.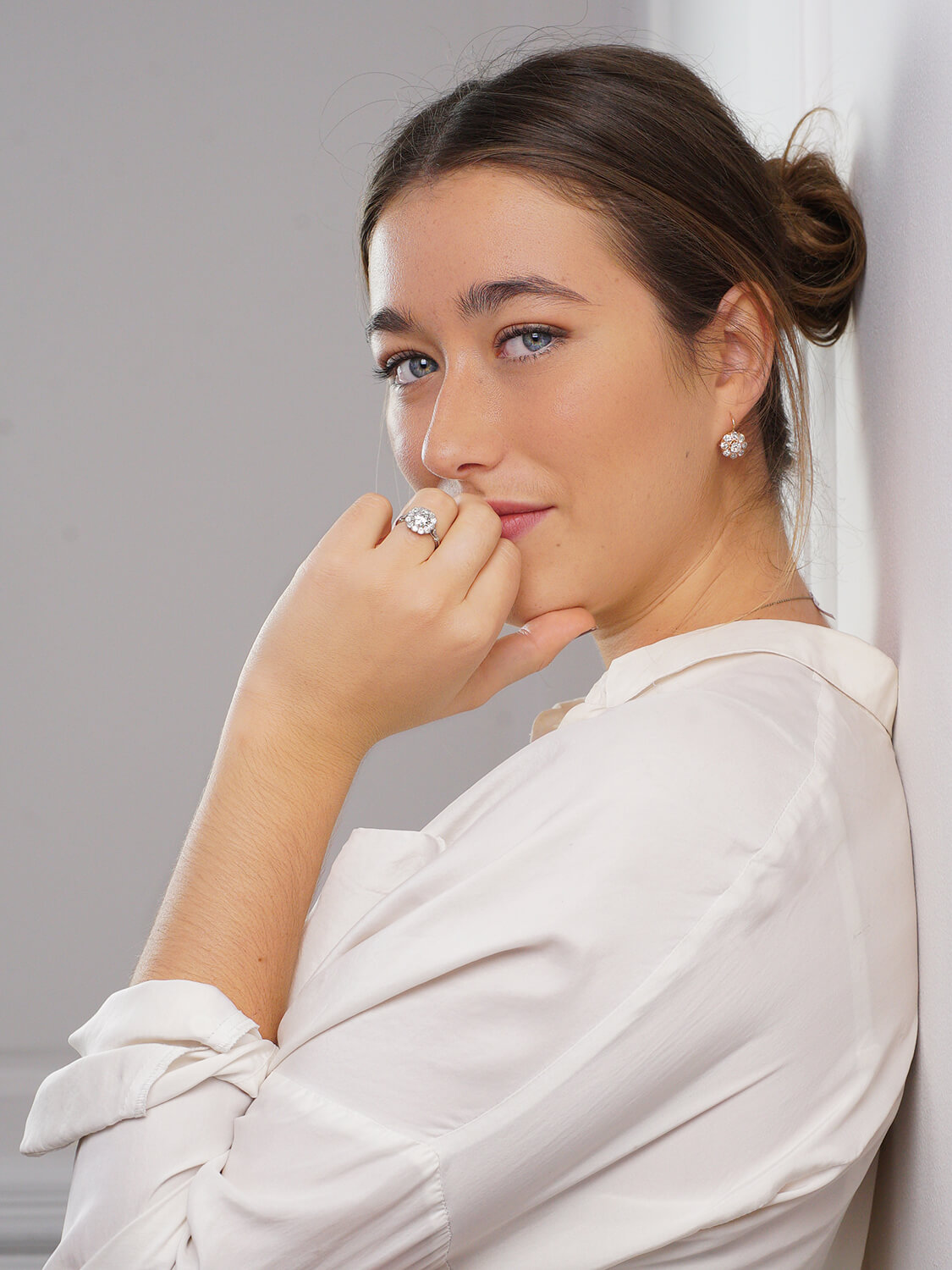 Alongside 'The Dress', the jewellery you wear on your big day is an essential finishing touch to make sure the bridal vision is complete.
Here is our guide to selecting the perfect pieces to complete your look:
Buy the dress before the jewellery
It may sound obvious, but it's important that your jewellery complements the style and material of your dress. The jewellery you pair with a bohemian, floaty dress would be very different from what you'd choose for an extravagant, structured gown woven with pearls.
Consider your neckline
The neckline of your dress will influence what you wear. If you have an exposed décolletage, a simple necklace work perfectly. A high neckline is best accompanied by some beautiful drop earrings instead. Similarly, long sleeves don't require a bracelet, but a delicate gold chain or diamond-studded bangle sets off a bare, tanned arm perfectly.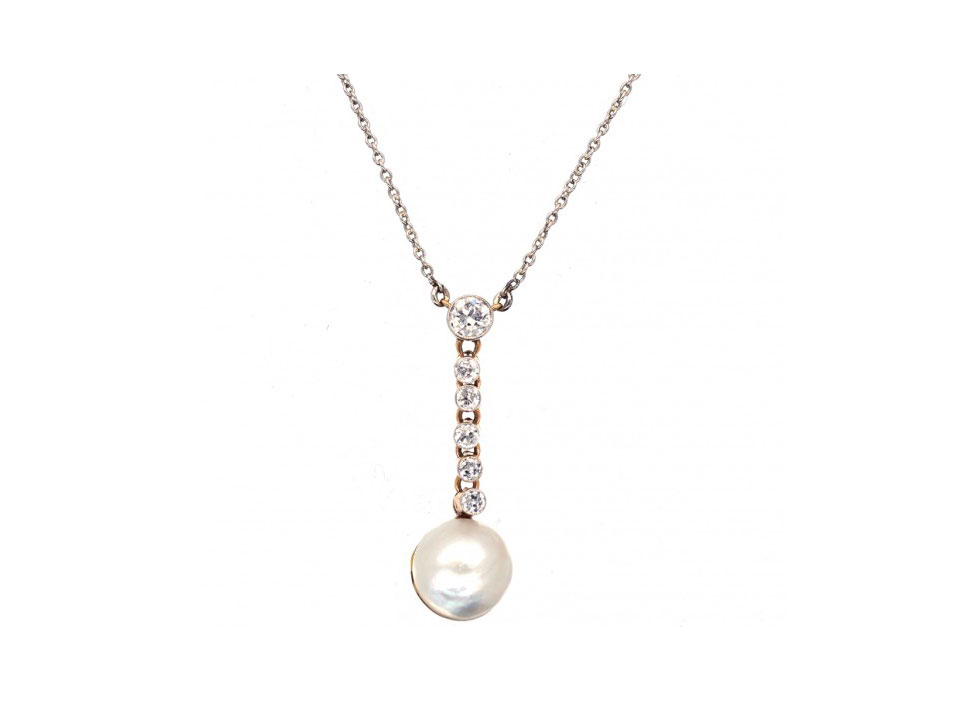 Keep it simple
You and your dress are in the spotlight on your wedding day, and rightly so. Keep any jewellery simple – it should enhance rather than overwhelm your dress. Avoid mixing metals, wearing anything too heavy or 'stacking' jewellery.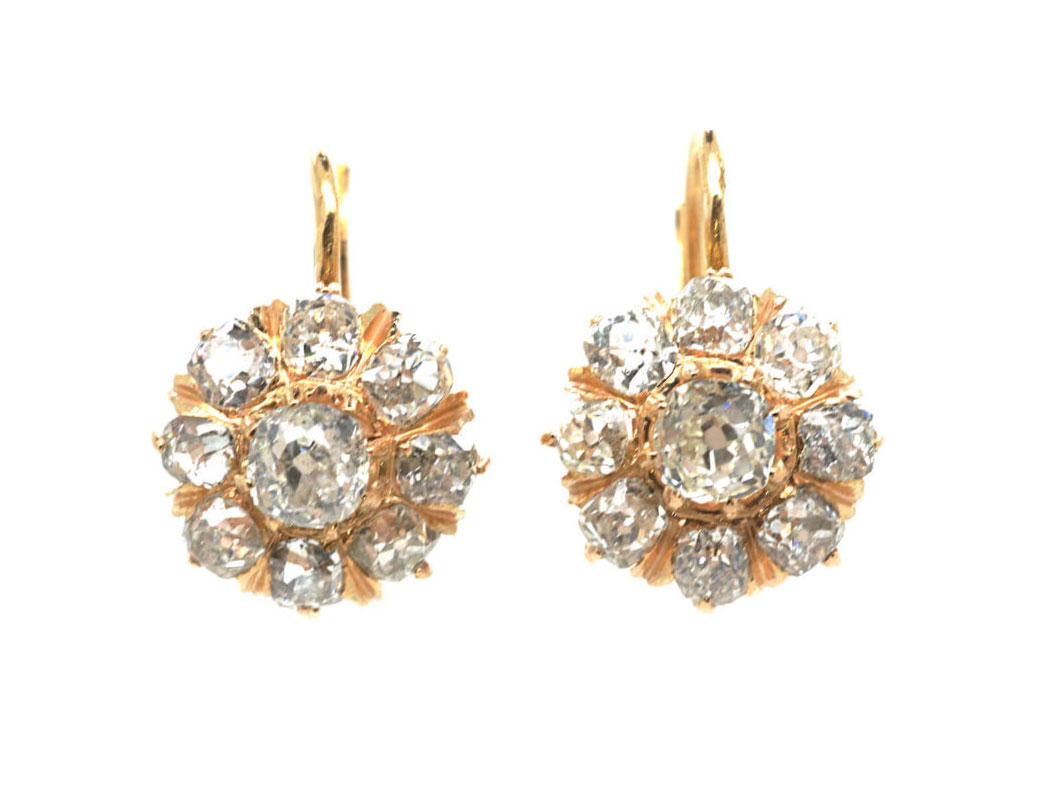 Don't forget your hair
We don't think much about hair jewellery day-to-day, but your wedding day is different. Whether your hair is scooped up behind or in loose curls down your back, you will probably need some kind of accessory, such as a pin or comb, to keep it in place and out of your eyes. You may even wish to wear a tiara, for the full 'princess' look.
Once you've decided how you want to wear your hair and whether you'll be wearing a veil, look for something pretty to complete the style. Your hairdresser will be able to help you fit it securely, so do mention any hair jewellery when you first meet.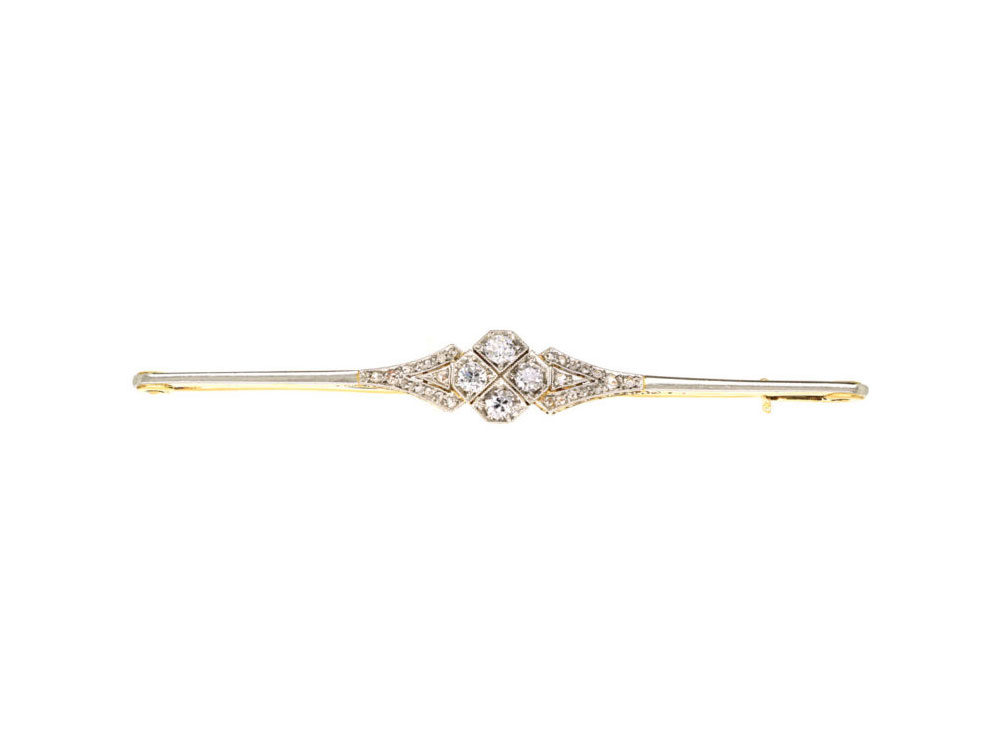 Think about your 'theme'
Even if you're not giving your wedding a specific theme, your venue and decor will give your wedding a distinctive atmosphere. A beach wedding feels very different from one set in a stately home or a country garden, and so should the jewellery you wear. Bare feet in sand calls for a pretty ankle bracelet, where a grand venue would better suit a tiara and pearls.
Be yourself
Resist any pressure to wear family heirlooms or 'traditional' wedding jewellery if it's just not your style. Your husband-to-be fell in love with you, and it's you he wants to see walking up the aisle! Find something you love – you'll keep it forever.
Shop The Story