Rose Gold
Subtle and delicate, rose gold has long been associated with romance and old world luxury.
Rose gold is the ultimate in elegance and femininity. Its unique, soft shade of pink brings out an attractive and sensual blush in our natural skin tone – a universally flattering effect.
Rose gold is created by increasing the copper alloys used in the creation of gold metal (pure gold is too soft for use in jewellery). Thanks in part to this copper, rose gold is a durable metal that needs little maintenance. Its soft tone tends to intensify over time as the copper darkens. This adds to the 'antique appeal' of rose gold and is considered to be particularly desirable.
Having enjoyed many peaks in popularity over time, rose gold is more in demand than ever from the new generation of jewellery buyers. Timeless beauty aside, according to Marie Claire's digital fashion editor Penny Goldstone, millennials gravitate towards its soft pink colour because it photographs well (alongside a large bottle of pale rosé and matching rose gold iPhone) – an essential trait for social media.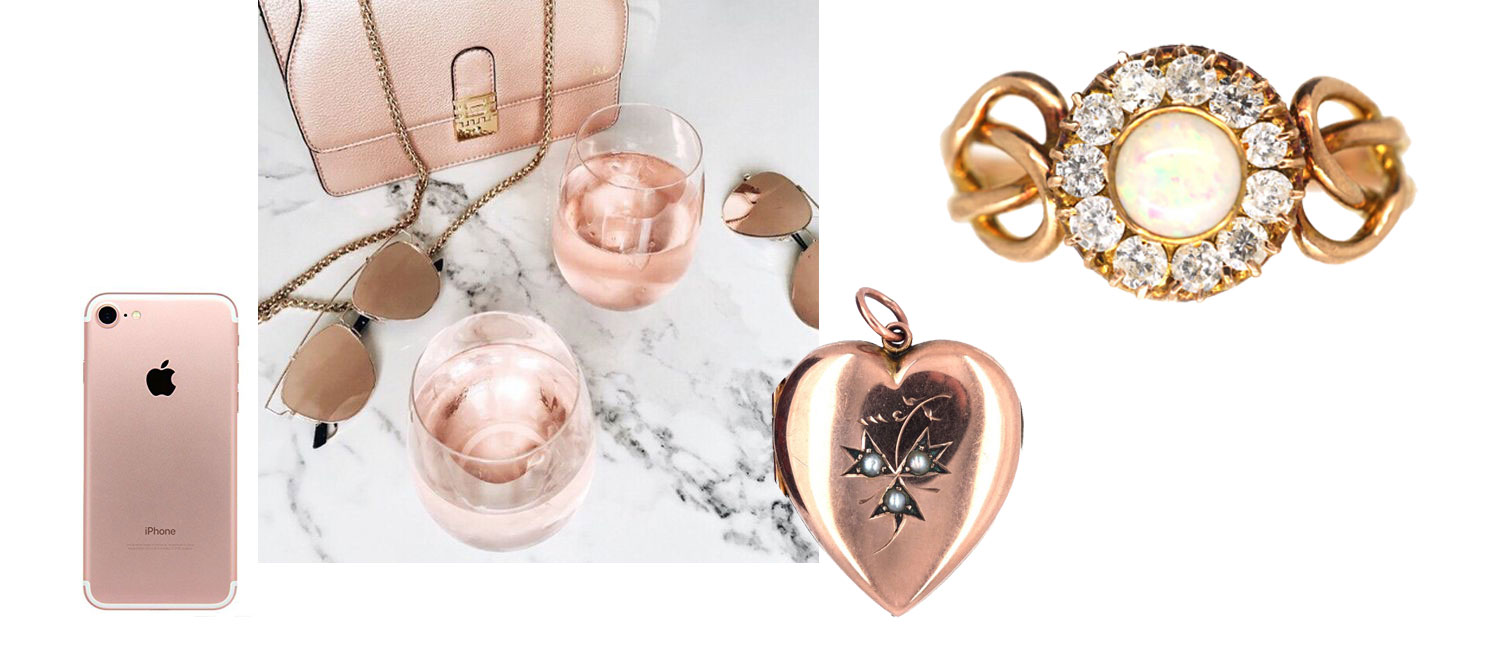 Rose gold is a really good material for engagement rings. Its strength, unique warmth and soft romance gives it the edge over the more commonly used platinum, silver and white or yellow gold.

A lesser known advantage of rose gold is that its warm tone can accommodate yellower diamonds, whereas silver, platinum and white golds really show up the yellow tint. This means you can buy more economical (or larger!) diamonds – a significant saving in some cases.
Rose Gold Through The Ages
First popular in Russia in the 1800s (and occasionally known as 'Russian gold'), rose gold was very fashionable during the romantic, sentimental Victorian era.
Rose gold enjoyed another strong revival during the 1920s Art Deco era, until platinum took over. Tri-coloured rings with yellow, white and rose gold – a classic with Cartier still today – were particularly popular.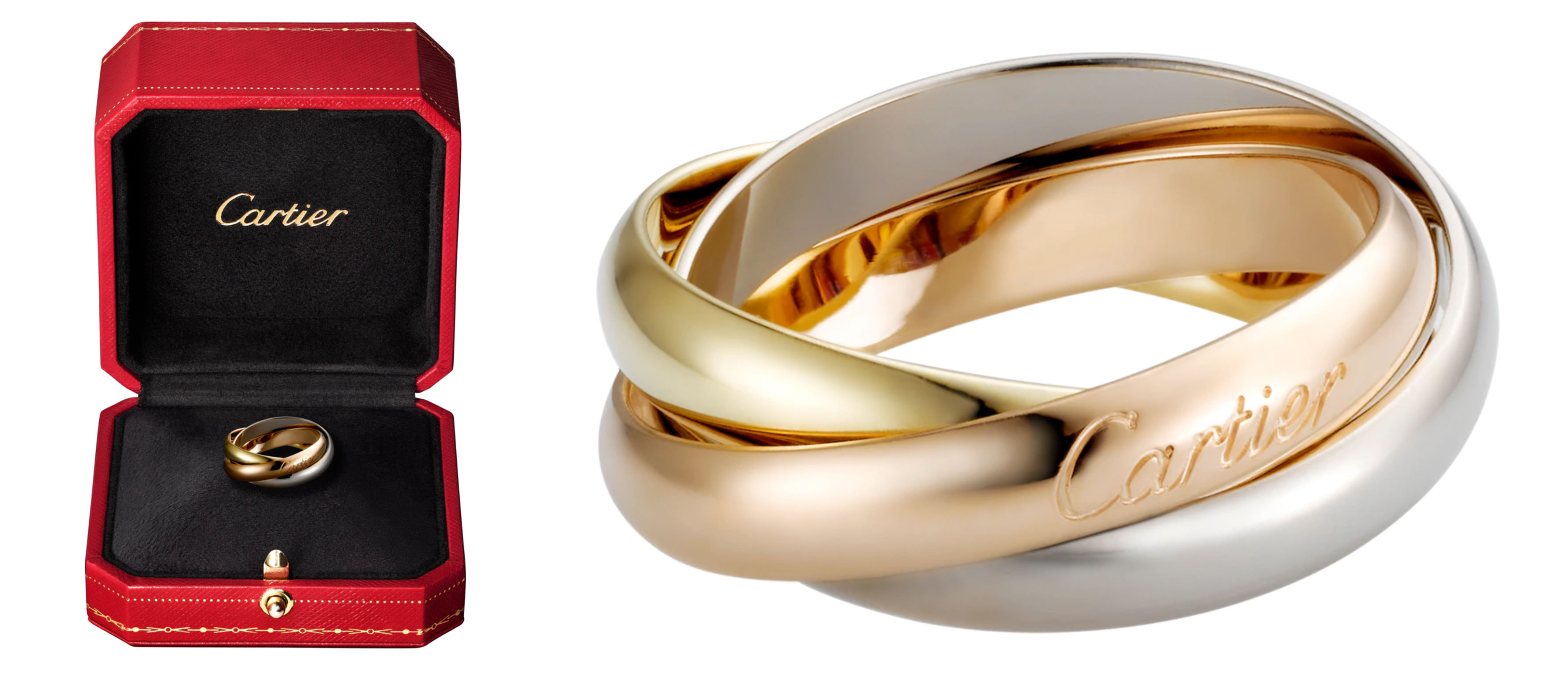 World War II meant that platinum suddenly became a valuable mineral needed for war efforts. Once again, rose gold made a comeback and it features strongly in 1940s and 1950s retro jewellery.
Related Posts