A Guide to Edwardian Jewellery (1901-1914)
A brief guide to the ethereal, exquisite jewellery of the Edwardian era, from waist-length pearl necklaces to delicate diamond brooches.
Known in the rest of Europe as 'La Belle Epoque', the Edwardian era was a time of frivolity and wealth for the upper classes, led by the luxury-loving King Edward VII. During his short reign, the king earned a reputation as a light-hearted, gambling playboy.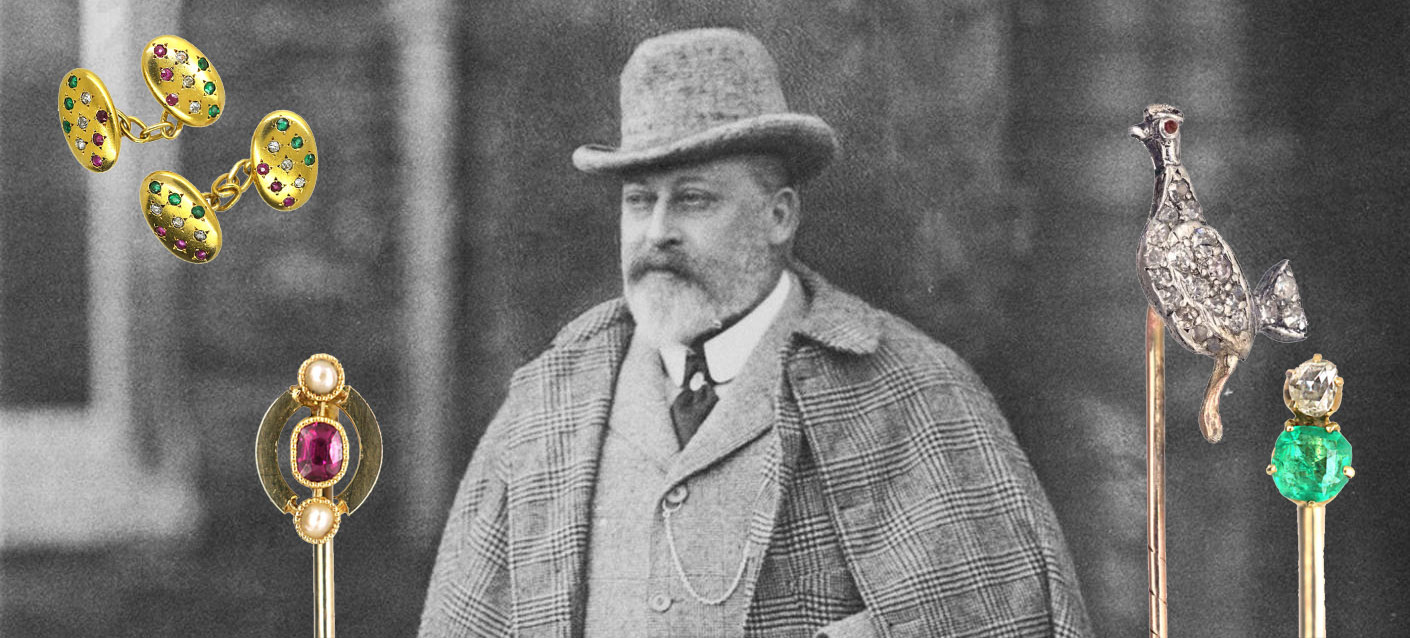 Edward's love for all things expensive extended to jewellery and this had a great influence on jewellery fashions of the time. Jewellery from the Edwardian era tends to be extremely pretty, well made by expert craftsmen using valuable, long-lasting materials.

In a move against machine-made jewellery, hand-crafted jewellery was back in fashion and the style became ethereal and detailed, drawing inspiration from the 18th century. Traditional motifs such as bows, garlands, ribbons and lace took over. Edwardian fashionistas particularly loved the intricacy of these delicate-looking objects created from platinum and diamonds.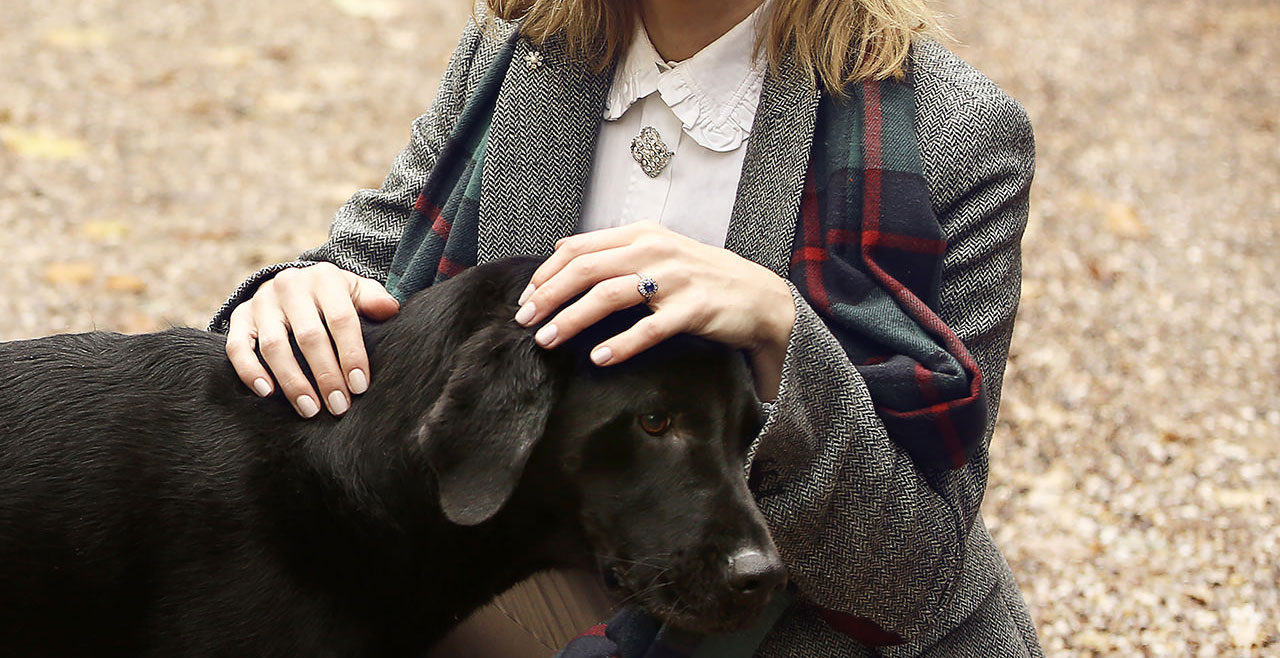 Platinum, which became popular at the turn of the century, was strong enough to allow the creation of this lighter, millegrained and diamond-encrusted 'lace' jewellery to compliment the fashionable pastels of the time.

Evolving necklines gave necklaces a new importance, ranging from popular 'dog collars' to long, pearl 'chains' worn full length, below the waistline.
Related Posts