The Best Jewellery from the 2021 Met Gala
The 2021 Met Gala, postponed due to Covid, has fallen right in the middle of fashion month, seriously upping the steaks for the guests outfits!
The A-Listers were out in full force at this year's Met Gala. Fashion's biggest night out took place on the 13th September at New York's The Metropolitan Museum of Art, and the jewellery on display was, as expected, to die for!
In celebration of The Costume Institute's newest exhibition, "In America: A Lexicon of Fashion", the celebrity guests embodied the theme of American style in unique and awe-inspiring ways. The Met Gala has a history of creating the most memorable outfits of the year, and the jewels on display this year played a starring role on the red carpet. We pick out out favourite pieces from the star-studded event.
Anna Wintour
Ah Anna, you never let us down with your love of antique jewellery. The Vogue editor-in-chief rarely graces the red carpet without a Georgian necklace or two! These stunning pieces could very well be paste or rock crystal. However, as it's Anna, let's assume they're diamonds!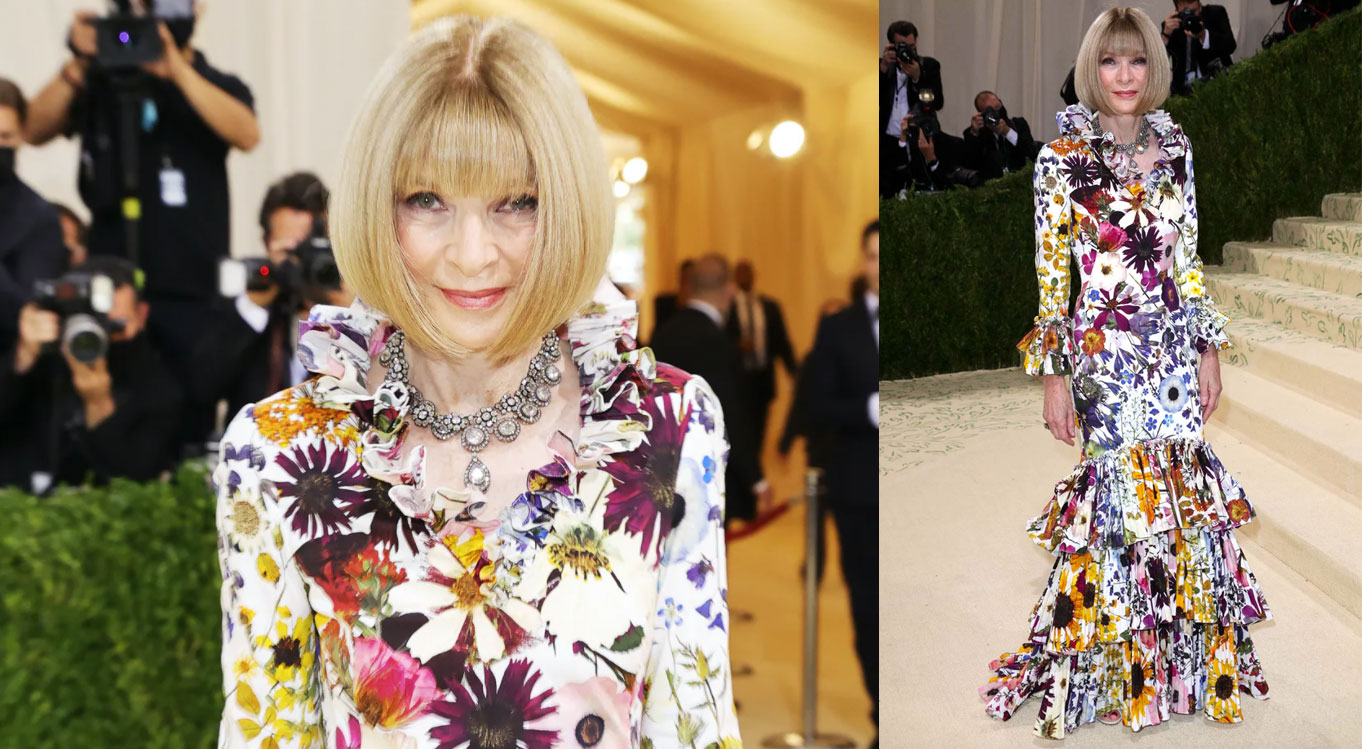 Bee Carrozzini
Anna Wintour's daughter, Bee Carrozzini, arrived on the red carpet alongside her mother wearing a striking turquoise gown. Bee, expecting her first child, took after her mother by wearing a glorious Georgian rivière accompanied by Georgian ruby earrings. In the Georgian era items such as these were often made with paste or rock crystal. Judging by her mother's fabulous collection of only the best Georgian jewellery, Bee's pieces are most likely diamonds and rubies. We're so pleased to see that Bee clearly shares her mother's love of antique jewellery, specifically from the Georgian period.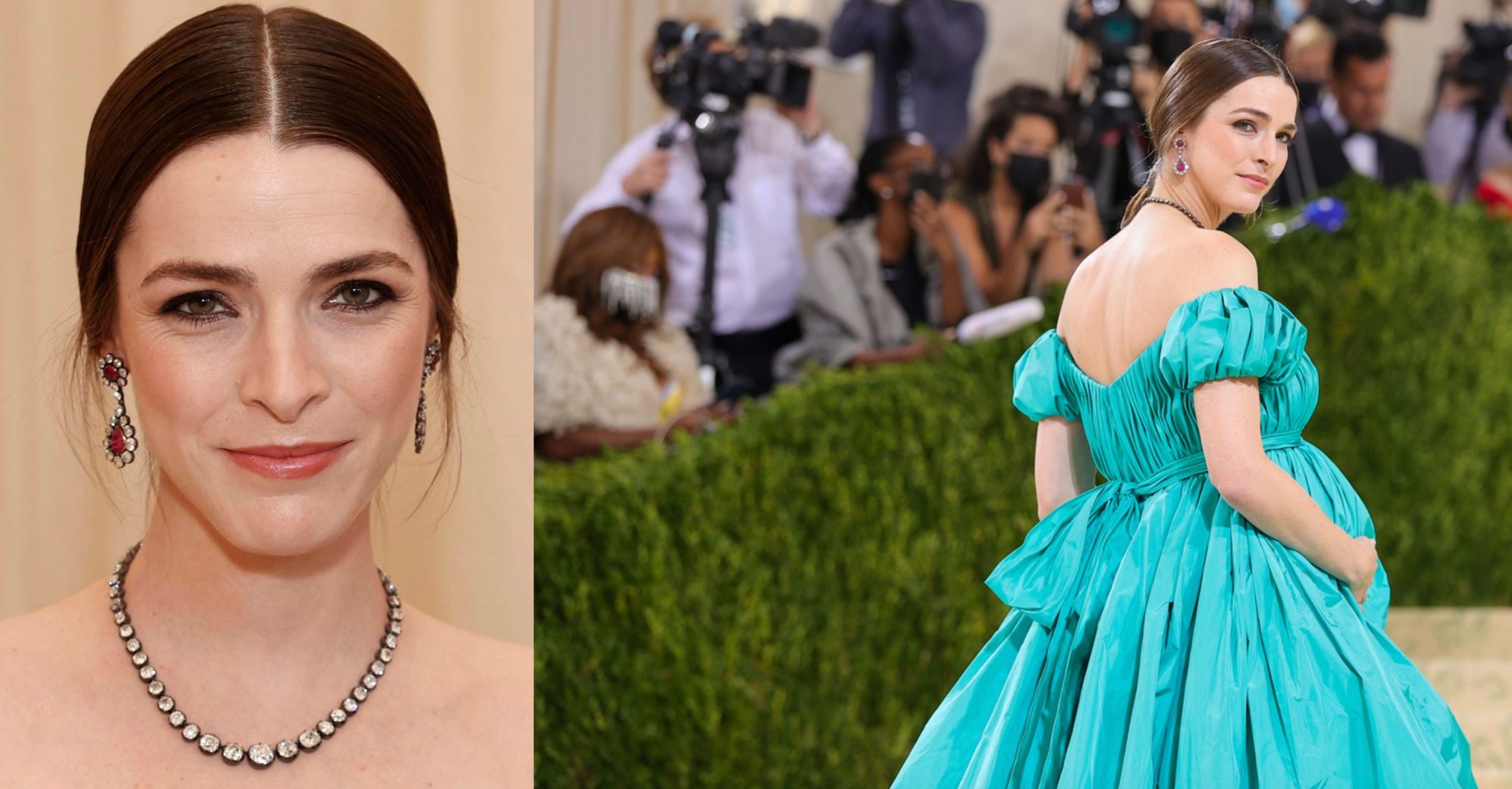 Rihanna
AJC favourite, Rihanna, showed up to the Met Gala four and half hours after the red carpet opened. It was worth the wait though as the songstress arrived wearing an unimaginable 267 carats of diamonds. Definitely a way to make an unforgettable entrance! Around her neck were two Bulgari heritage necklaces, alongside two bracelets to match with a single earring. To top it off, she wore an outstanding Thelma West diamond ring that will soon be highlighted at Sotheby's upcoming show, Brilliant and Black; A Jewelry Renaissance – the auctioneer's first exhibition dedicated to black jewellers.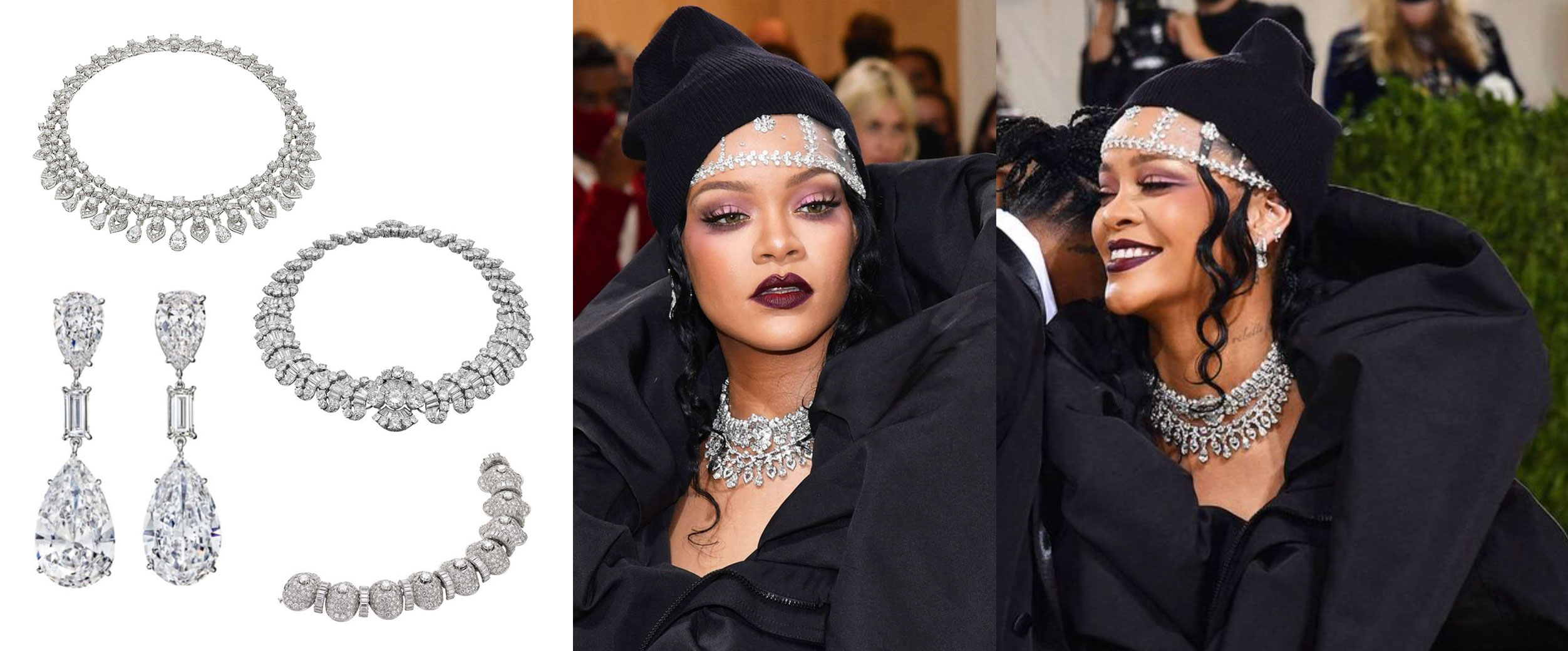 Gigi Hadid
Gigi's classic Prada look featured a one of a kind fantastic diamond earrings and a necklace made by Jacob & Co. The earrings are reportedly 10 carats of diamonds, while the necklace boasts a whopping 118 carats! Go big or go home!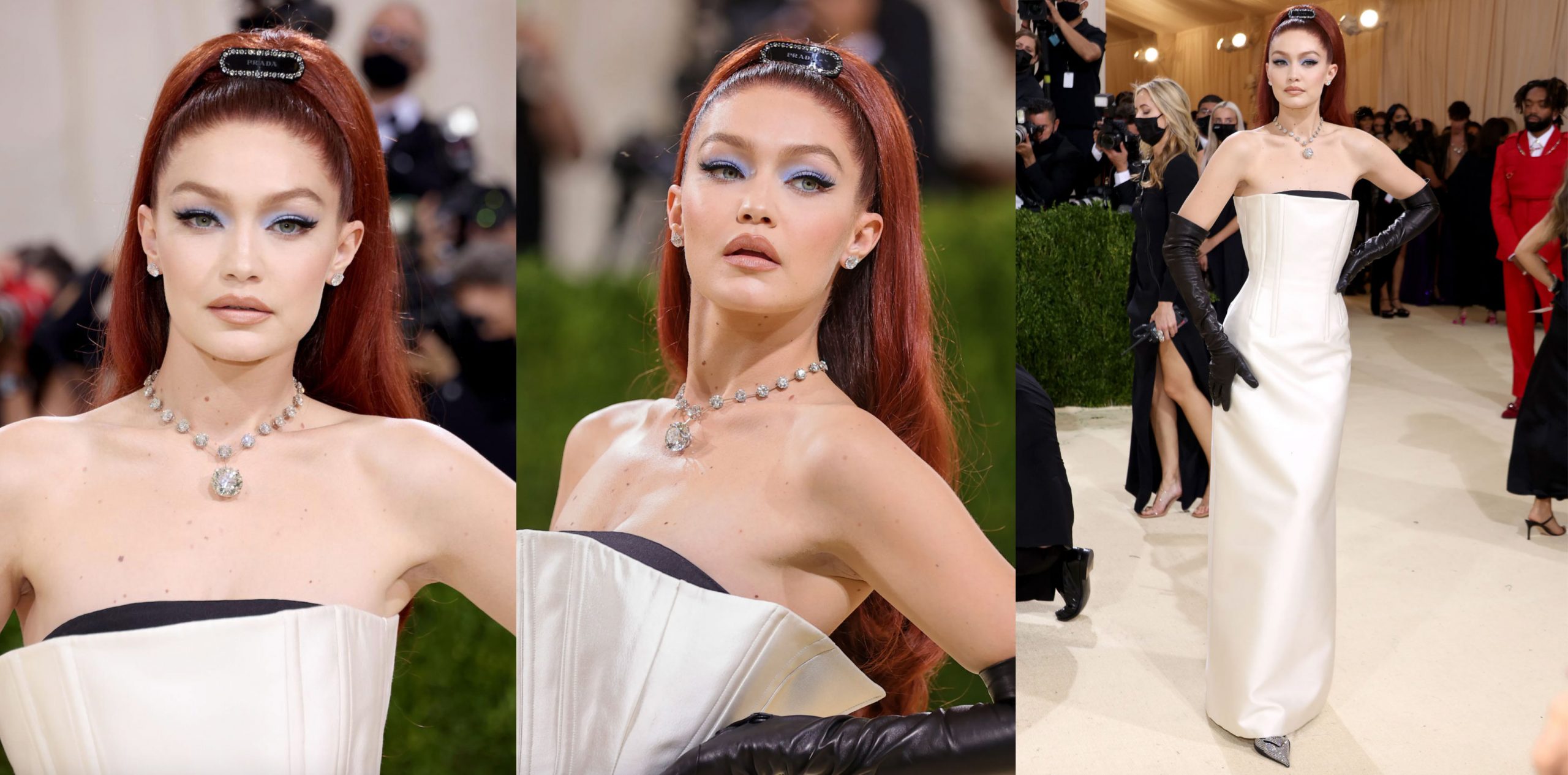 Kendall Jenner
Kendall Jenner's Audrey Hepworth inspired gown was a total showstopper. The red carpet regular wore a jaw-dropping choker to complete the look. Only in America!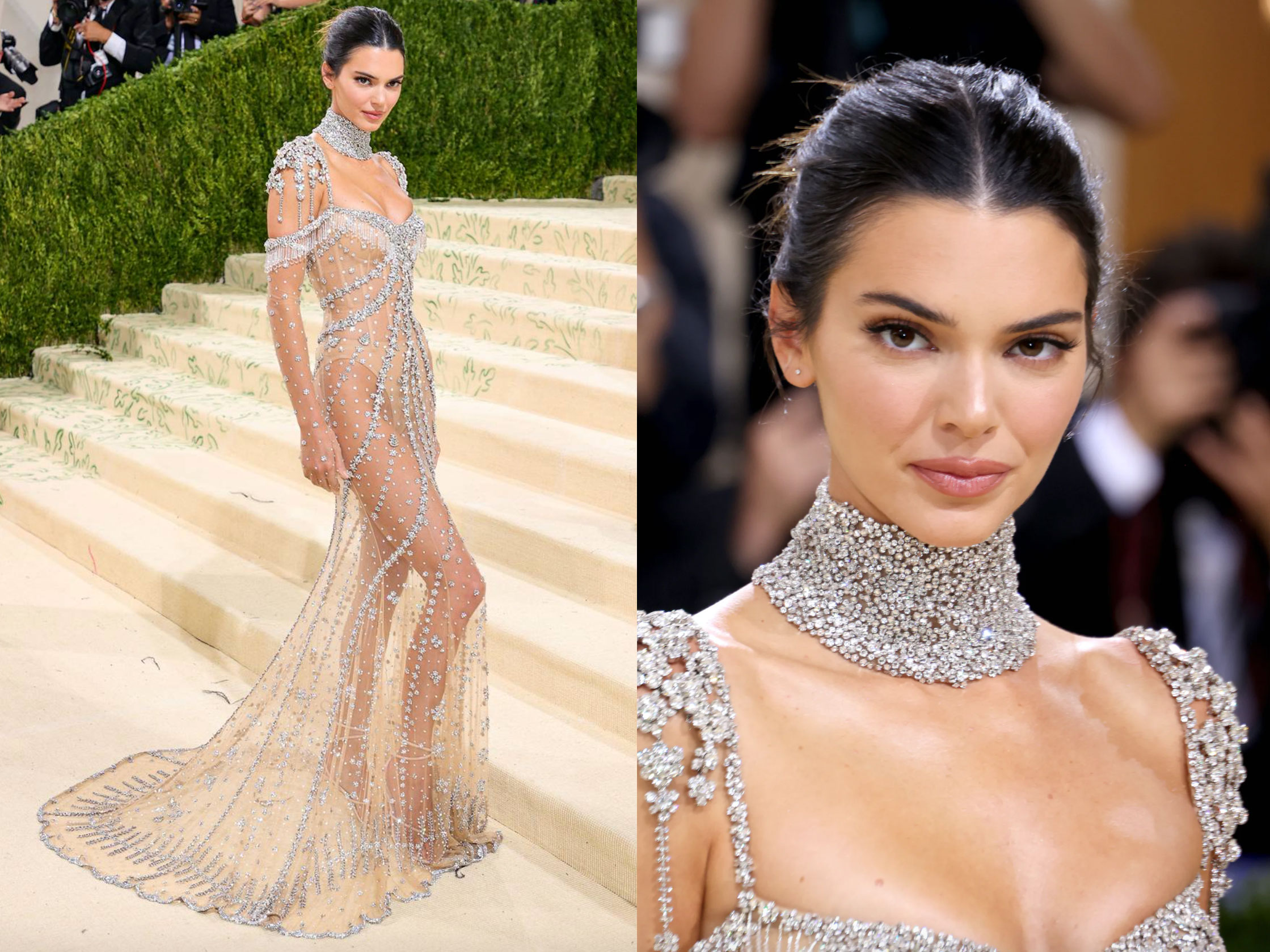 Zoe Kravitz
American actress Zoe Kravitz arrived on the red carpet with boyfriend Channum Tating wearing London jeweller Jessica McCormack's antique-inspired diamond drop earrings. What a look!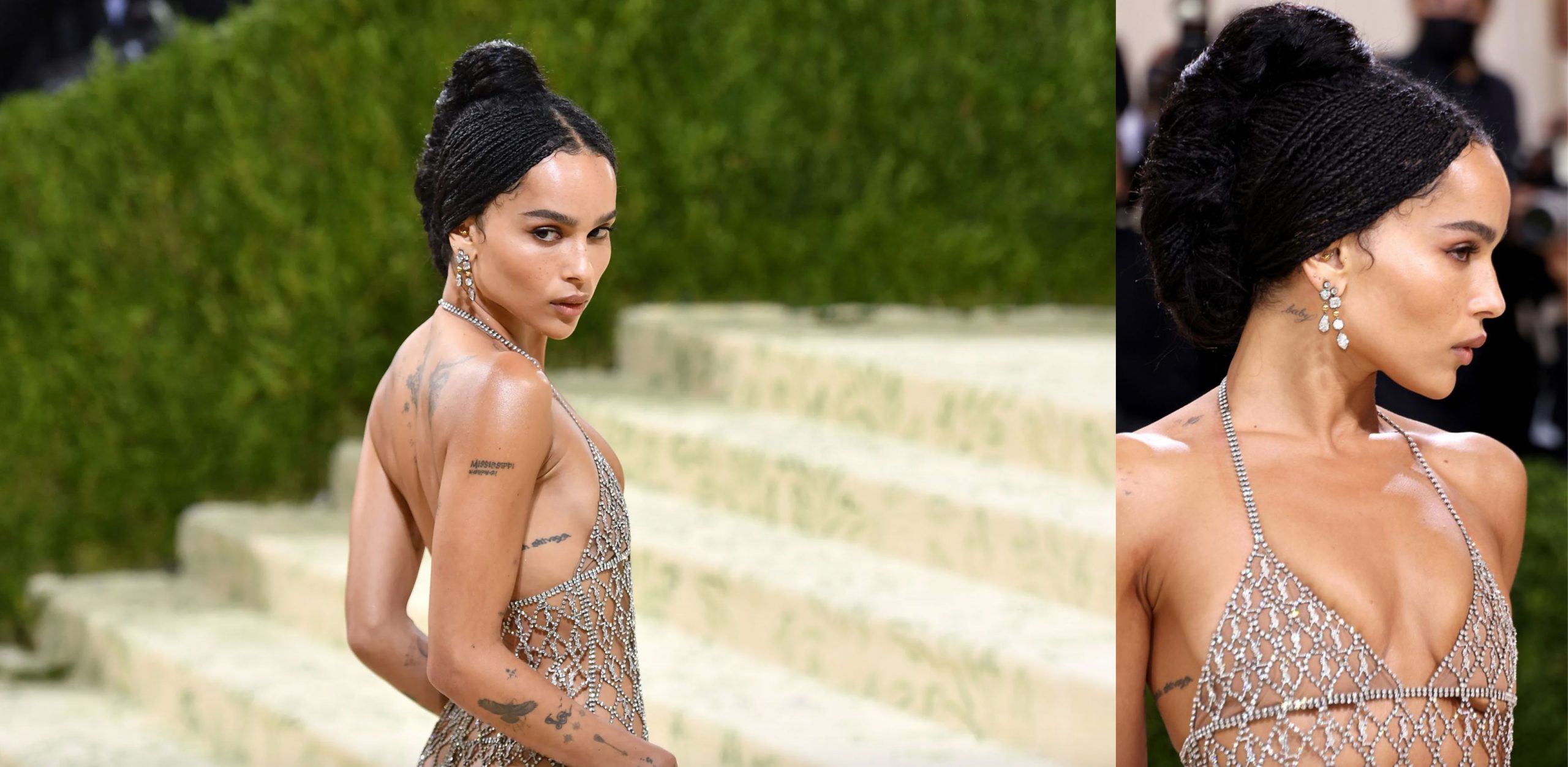 Billie Eilish
Gen-Z icon Billie's fantastic Marilyn Monroe inspired look featured some beautiful Cartier rings and bracelets. Not so angsty any more Billie!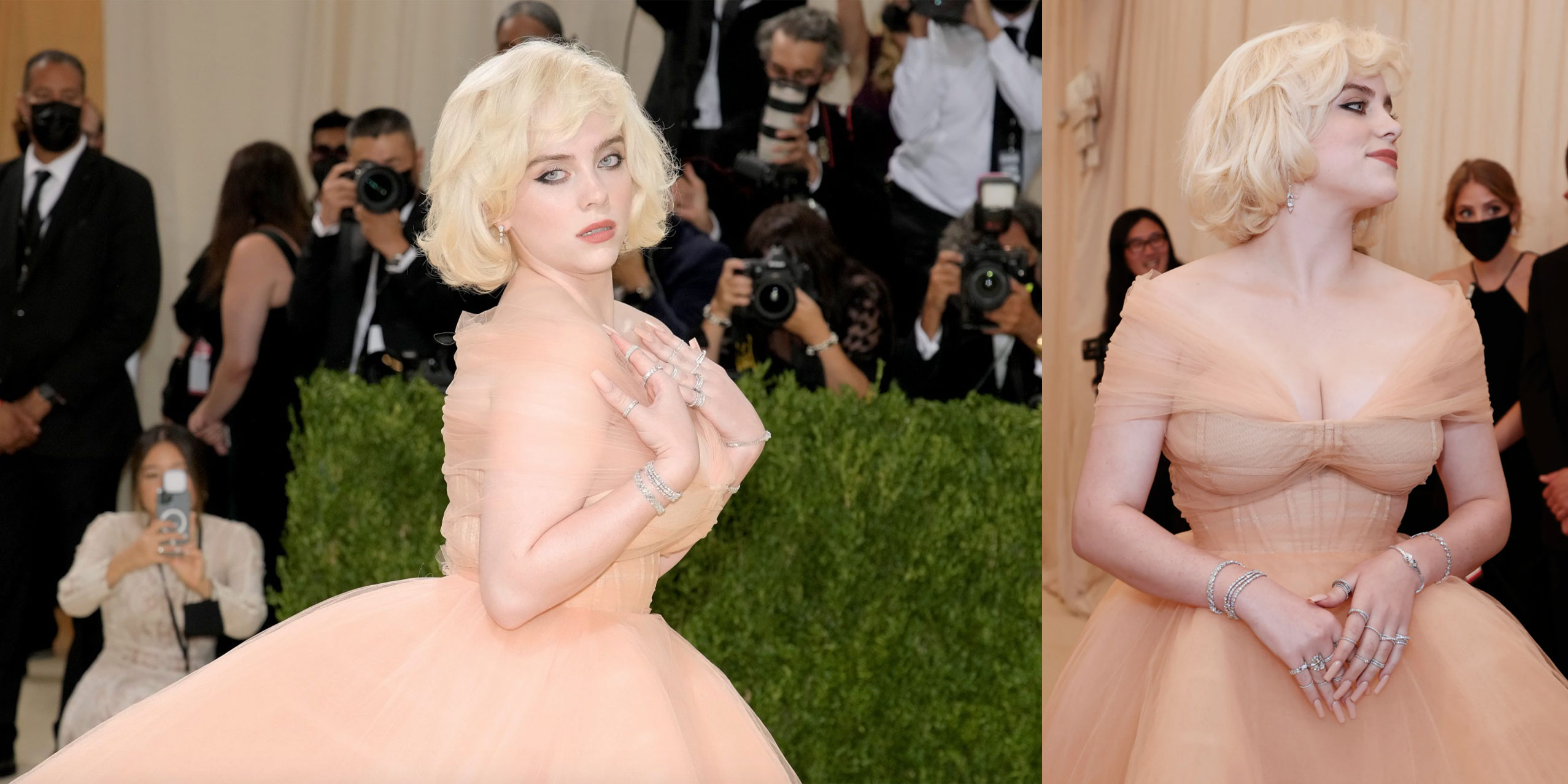 Iman
Iman's bright breathtaking look featured some lovely sunset coloured earrings. Her late husband, David Bowie, would have been very proud of his spectacular wife.

Hailey Bieber
Hailey Bieber's minimal look featured a Tiffany Art Deco inspired blue diamond necklace, as well as some Tiffany rings to go with her stunning Saint Laurent dress. All that was missing were smiles!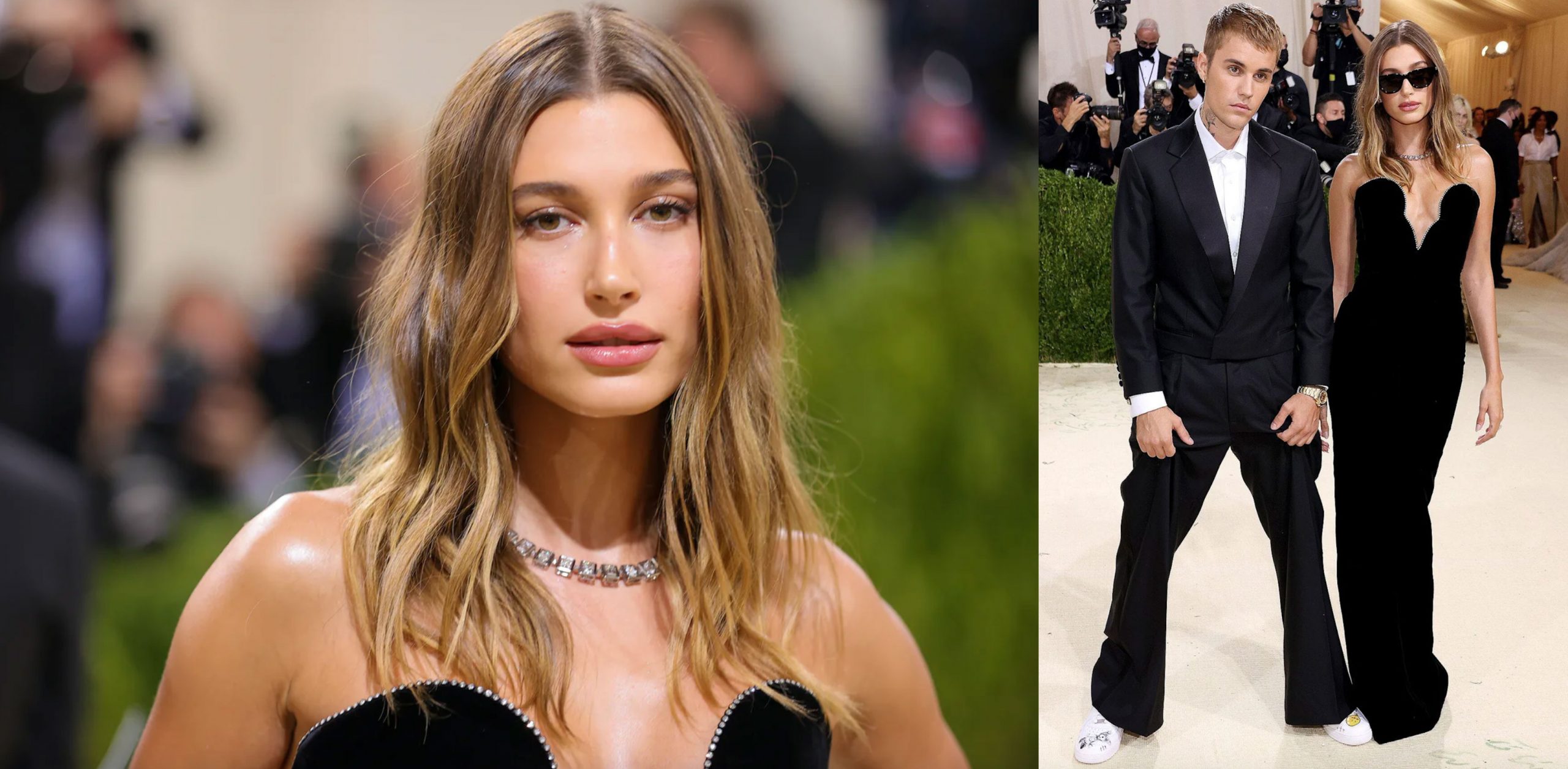 Karlie Kloss
Geek-chic Karlie Kloss wore some fantastic De Beers diamond earrings alongside her sprouting red dress. They could be seen from a mile away!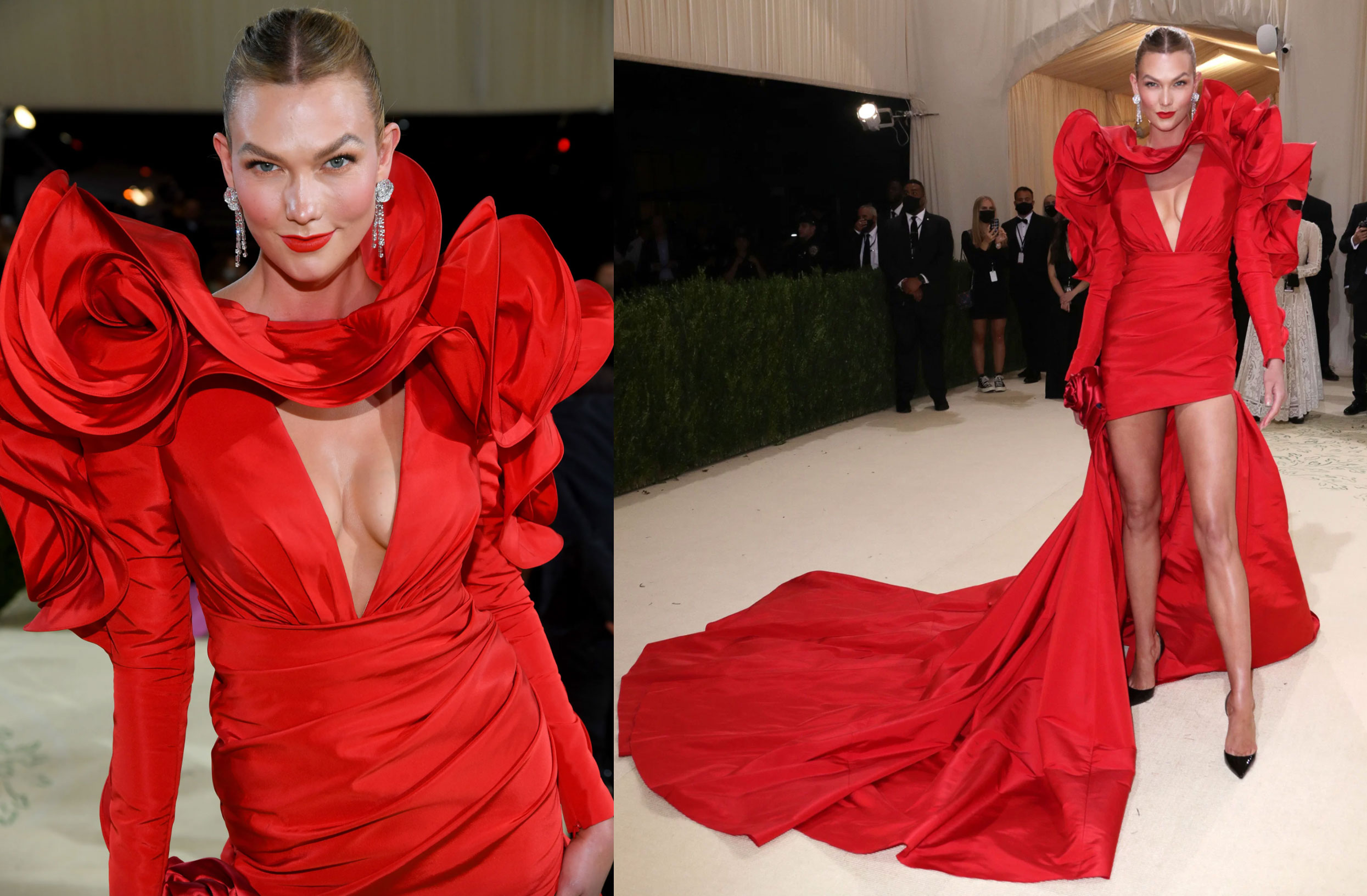 Sharon Stone
Evergreen Sharon Stone donned some fantastic emerald and diamond earrings to complete her classic and timeless outfit.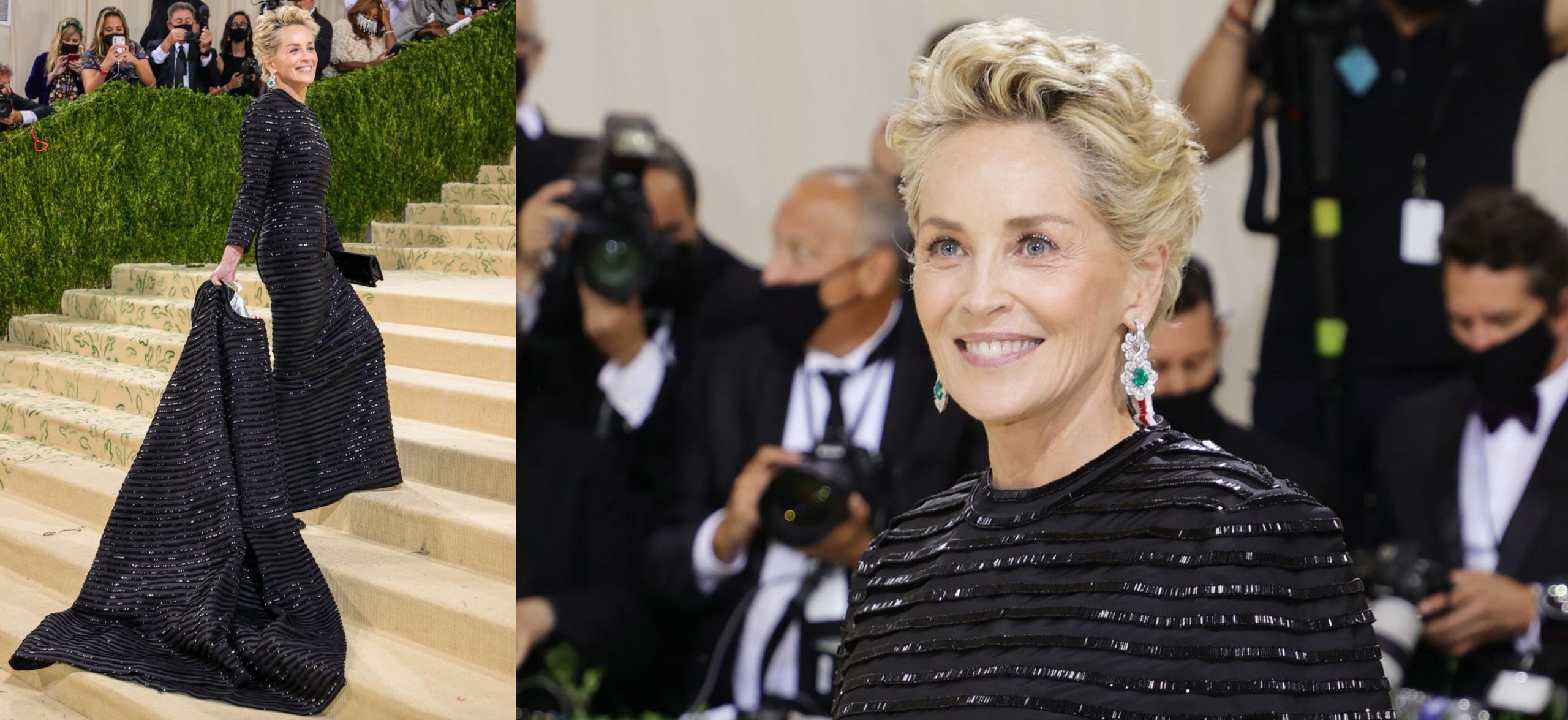 Margaret Qualley
Margaret's Chanel look featured a fantastic tiara and beautiful pearl and diamond earrings. Very little house on the prairie!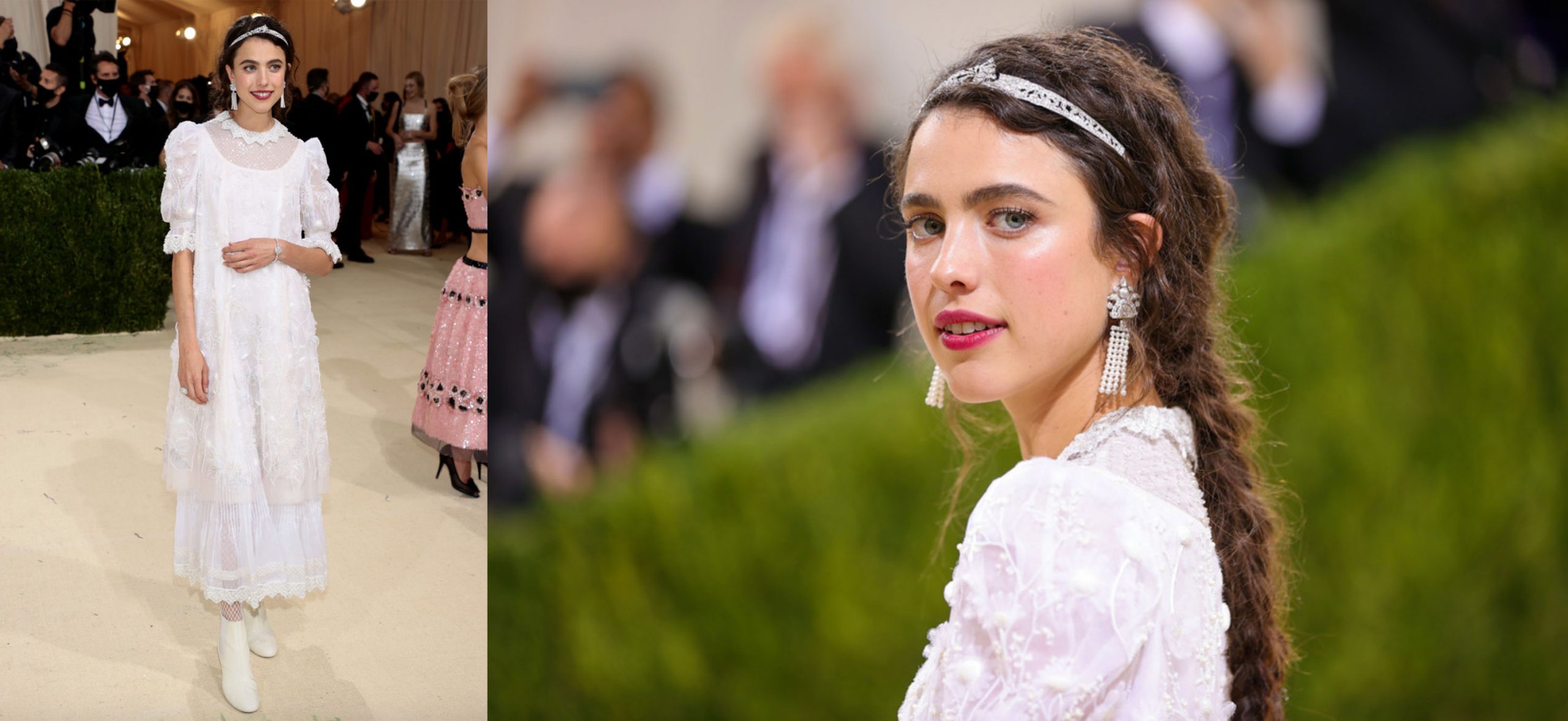 Storm Reid
Eighteen-year-old Storm Reid's Prada look featured necklaces that remind us of both Georgian rivières and carved coral roses. What a beautiful combination!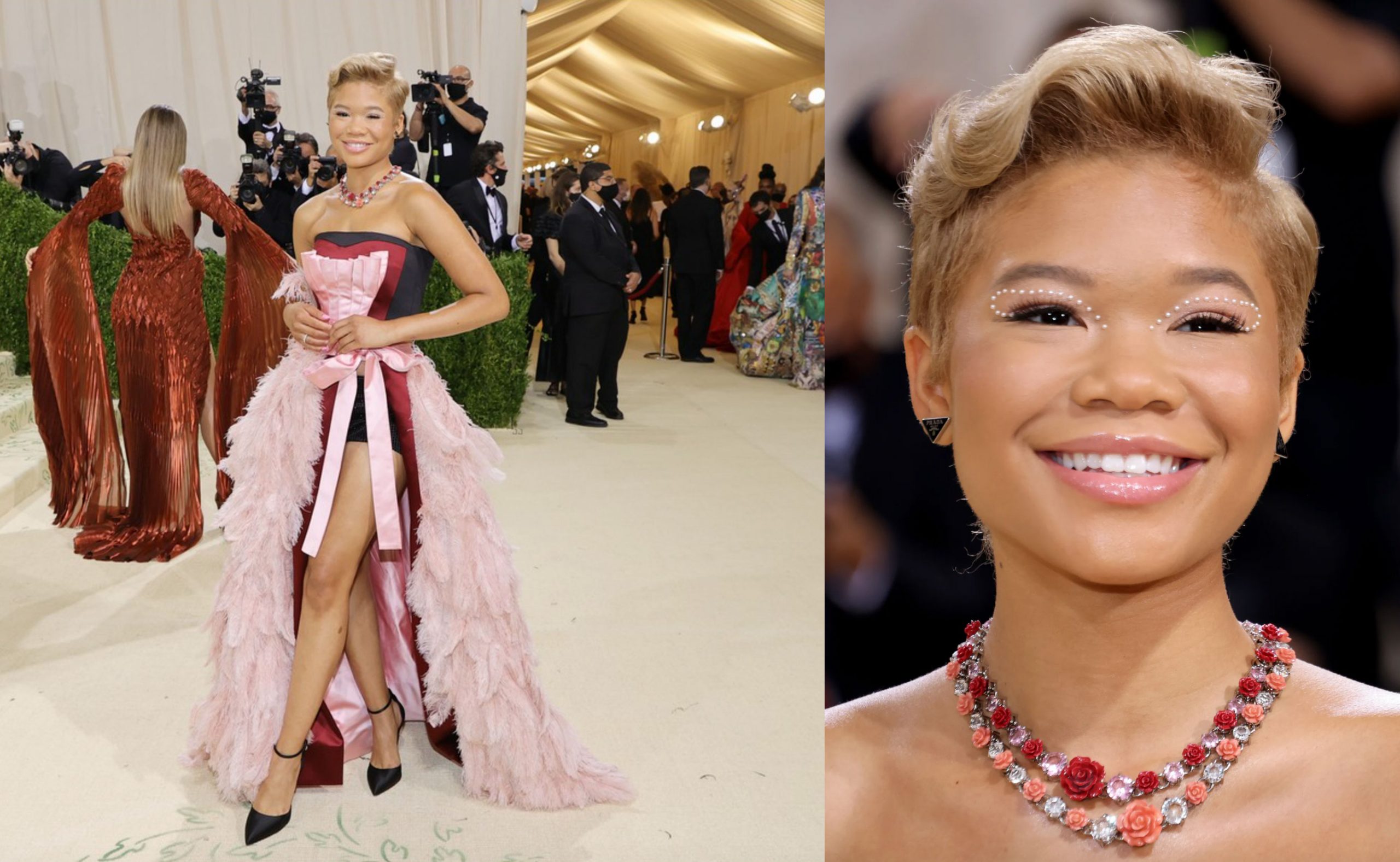 Amanda Gorman
Inspired by the Statue of Liberty, poet and activist Amanda's look featured some stunning sapphire and diamond drop earrings.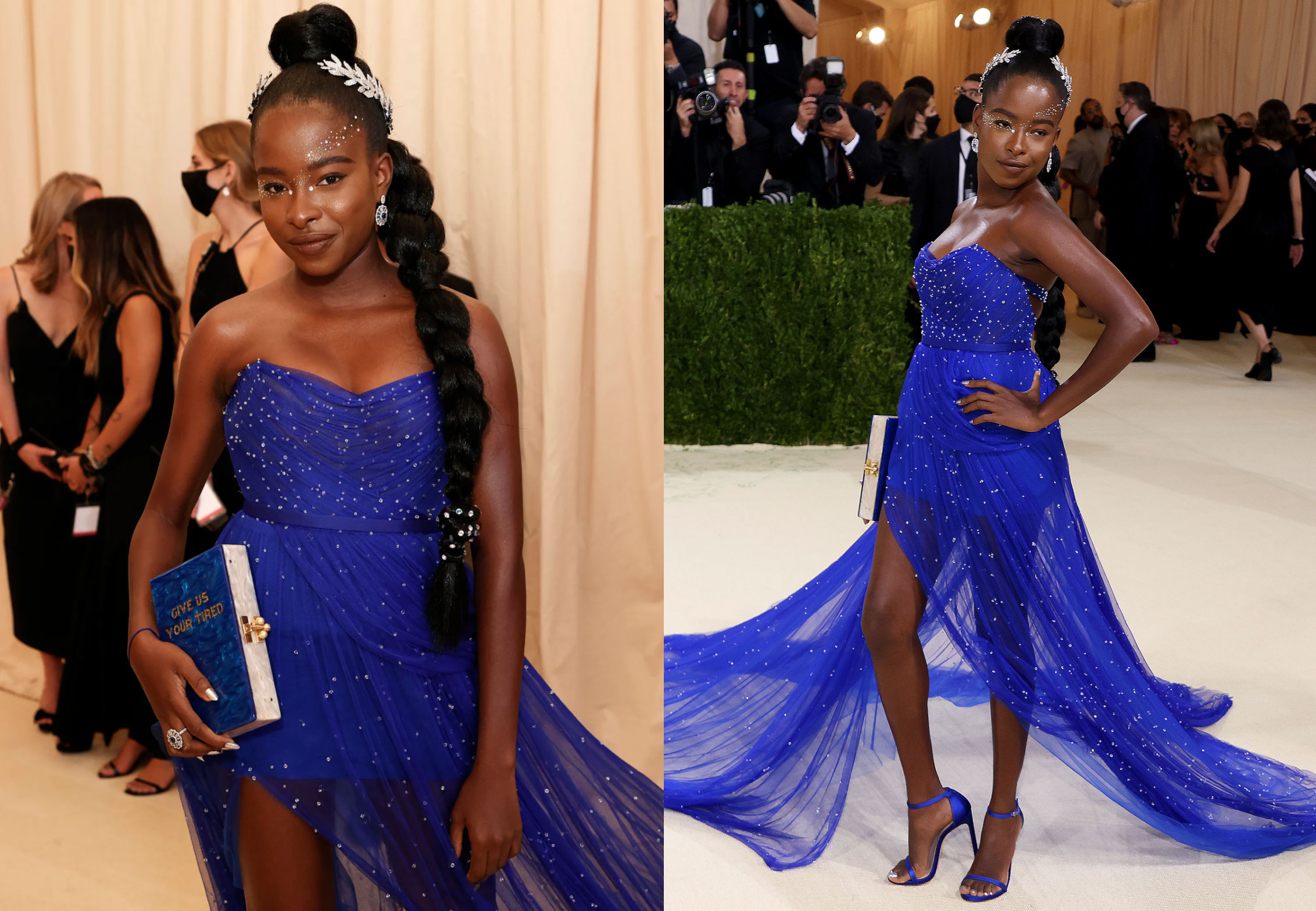 Maisie Williams
The Game of Thrones star's matrix-inspired look featured some fantastic emerald, diamond and onyx jewellery. A lovely note to the Art Deco era.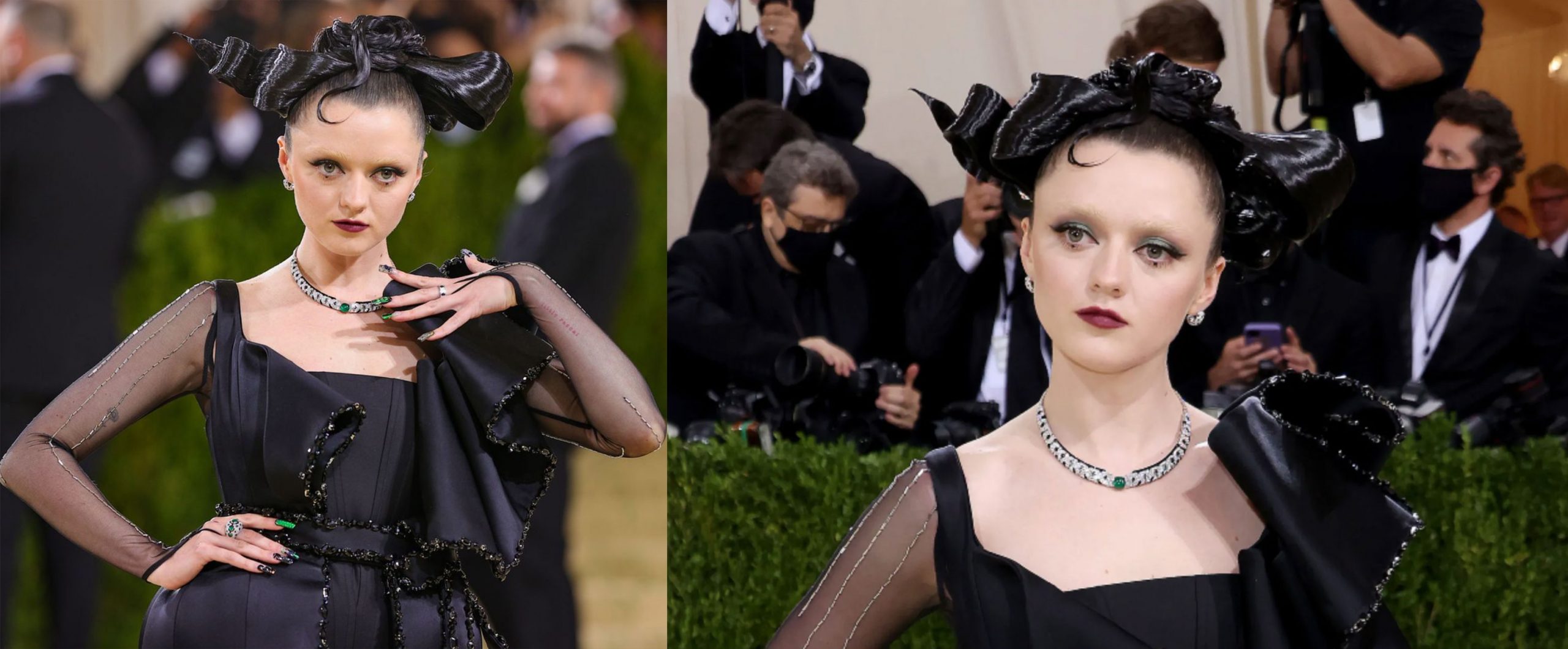 Emma Chamberlain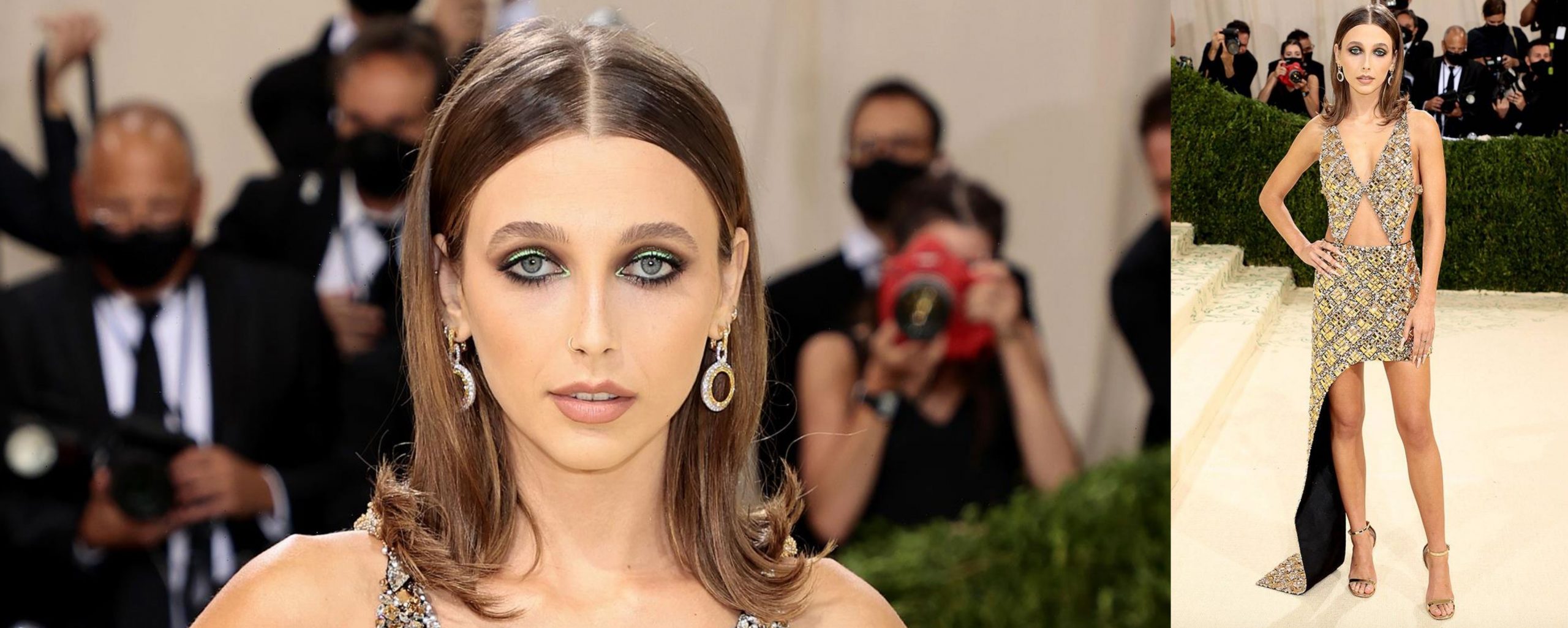 Normani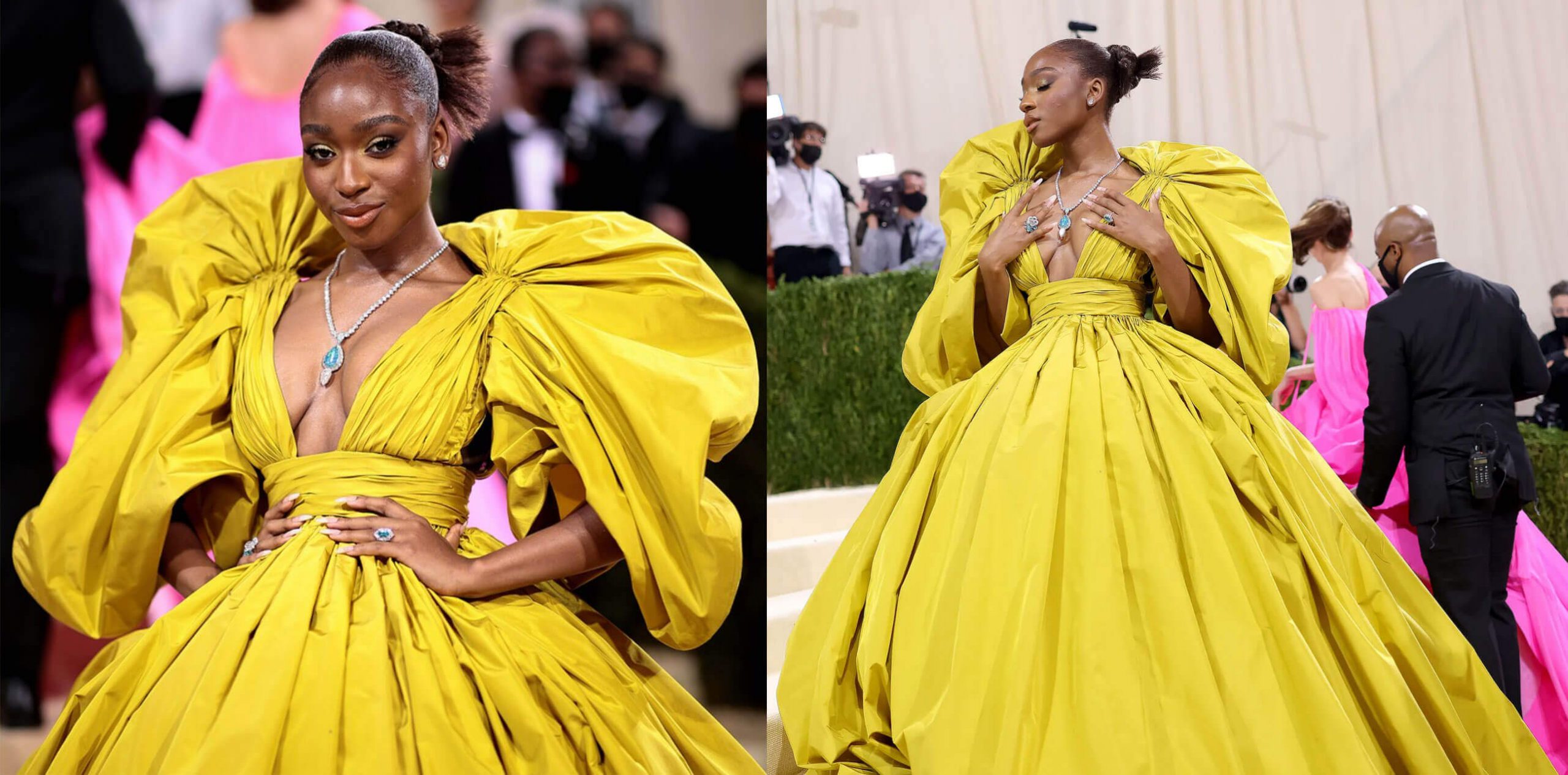 Barbie Ferreira
For her Met Gala debut, actress Barbie Ferreira wore a flawless pearl-encrusted dress designed by Johnathan Simkai. A homage to 20th Century American Hollywood glamour!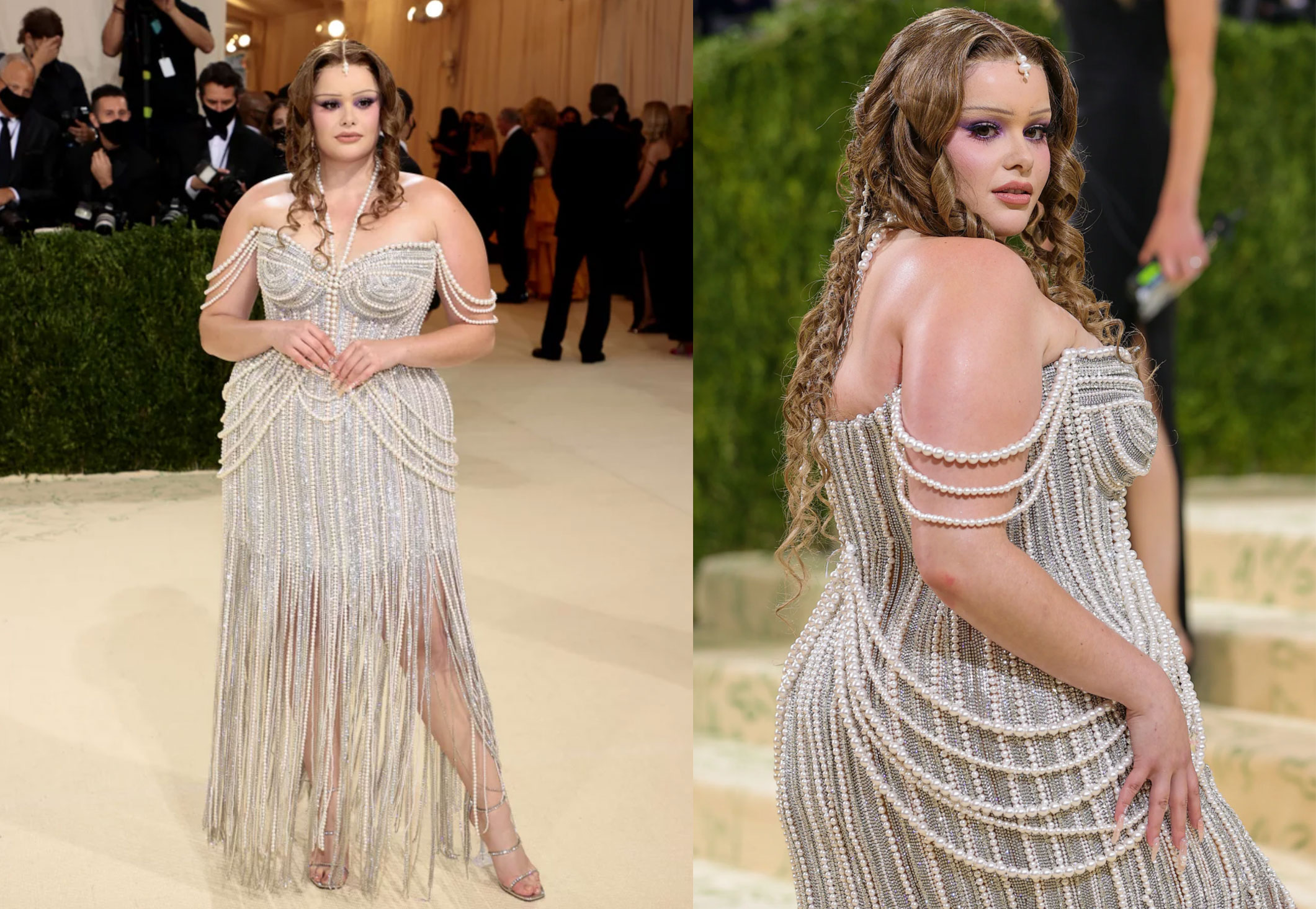 Anok Yai
Model Anok Yai wore a black and silver star studded dress alongside two diamond necklaces set with what appears to be an aquamarine on one and an emerald on the other. These stunning pieces were designed by New York based jewellery designer, Ana Khouri.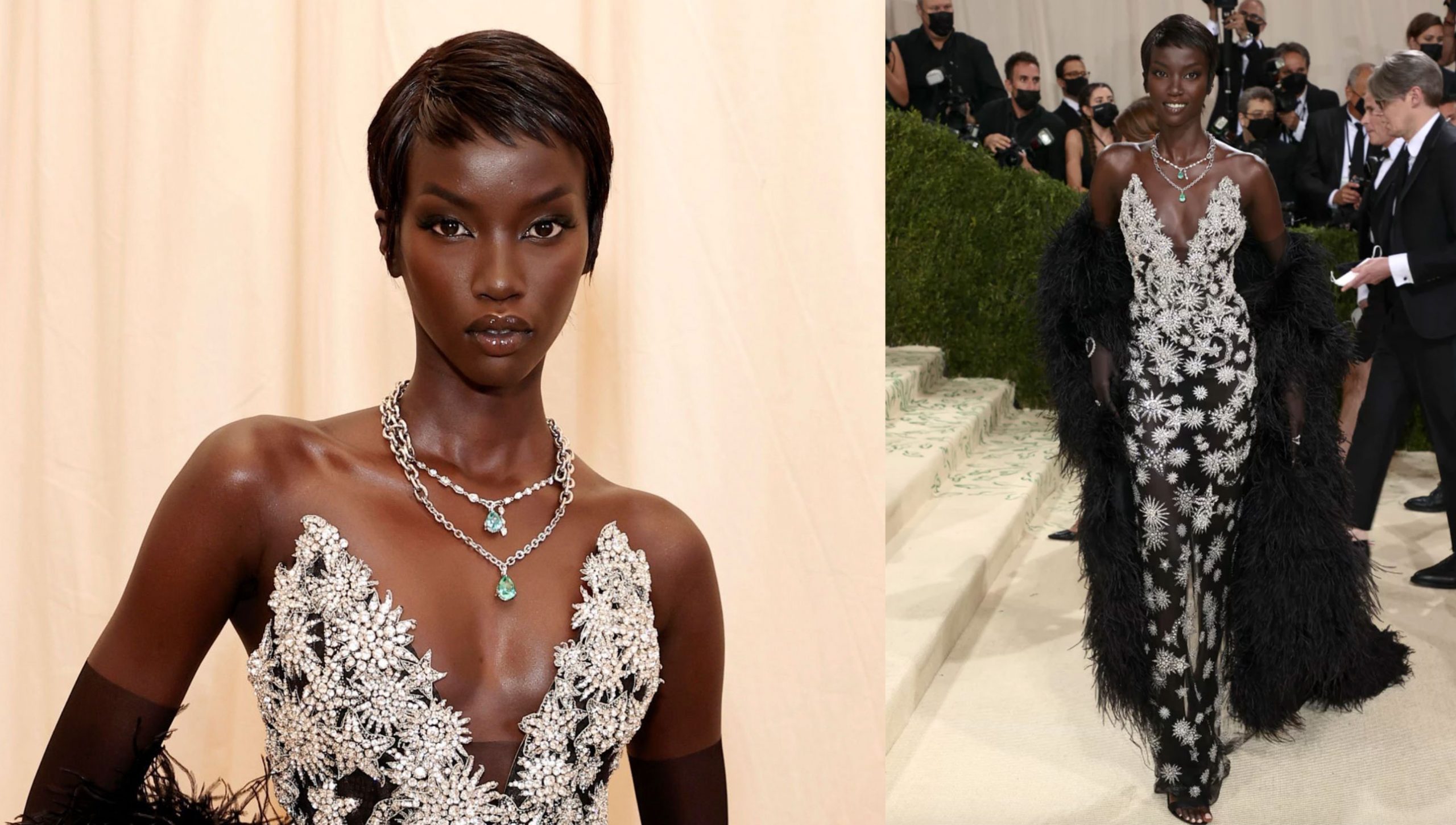 Vittoria Ceretti
Italian model, Vittoria Ceretti, accessorised her gold gown with a fantastic snake necklace and a matching snake ring. The necklace clearly takes inspiration from the Victorian era, where snake jewellery was in vogue.